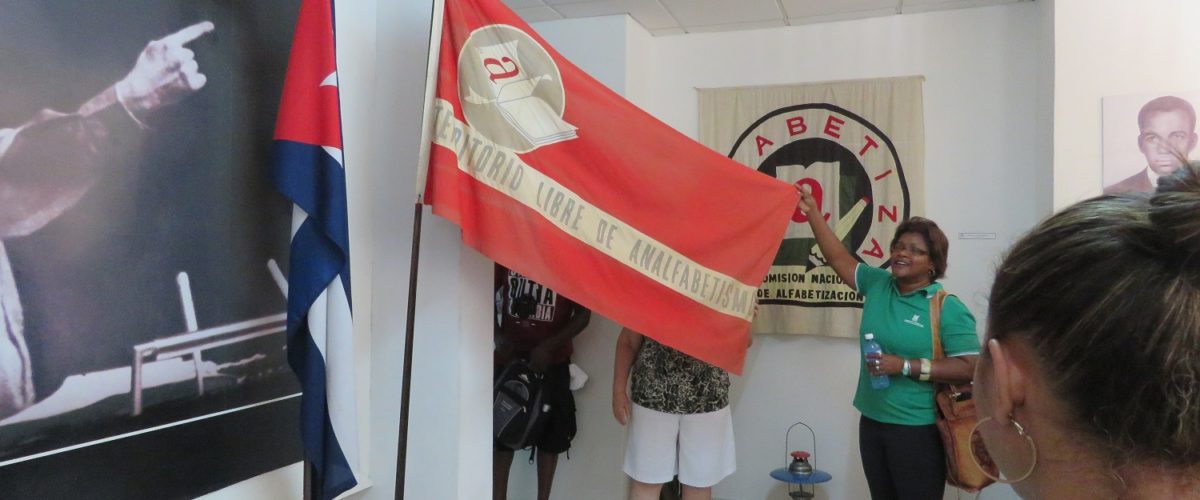 The General Education Department supports the University's General Education Program goals by providing courses in foreign languages, history, and philosophy. The goal of the courses is to introduce students to the following competencies:
1. Think critically and demonstrate a high level of proficiency in written and oral expression;
2. Possess an appreciation of cultural and spiritual values, creative expression and the history and experience of human society through courses in the humanities, fine arts, and languages; and
3. Reflect upon ethical and spiritual questions related to their intellectual interests, social responsibilities, and personal growth.
History
History courses emphasize essential skills of analysis and reasoning, written and oral communication critical for professional success.
Learn more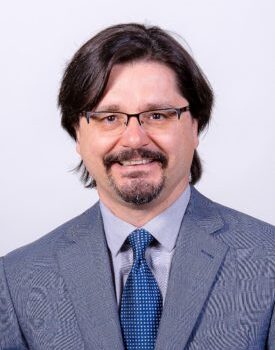 Department Chair
Assistant Professor, Department of International Studies
bjluscans@st-aug.edu
919.516.4109