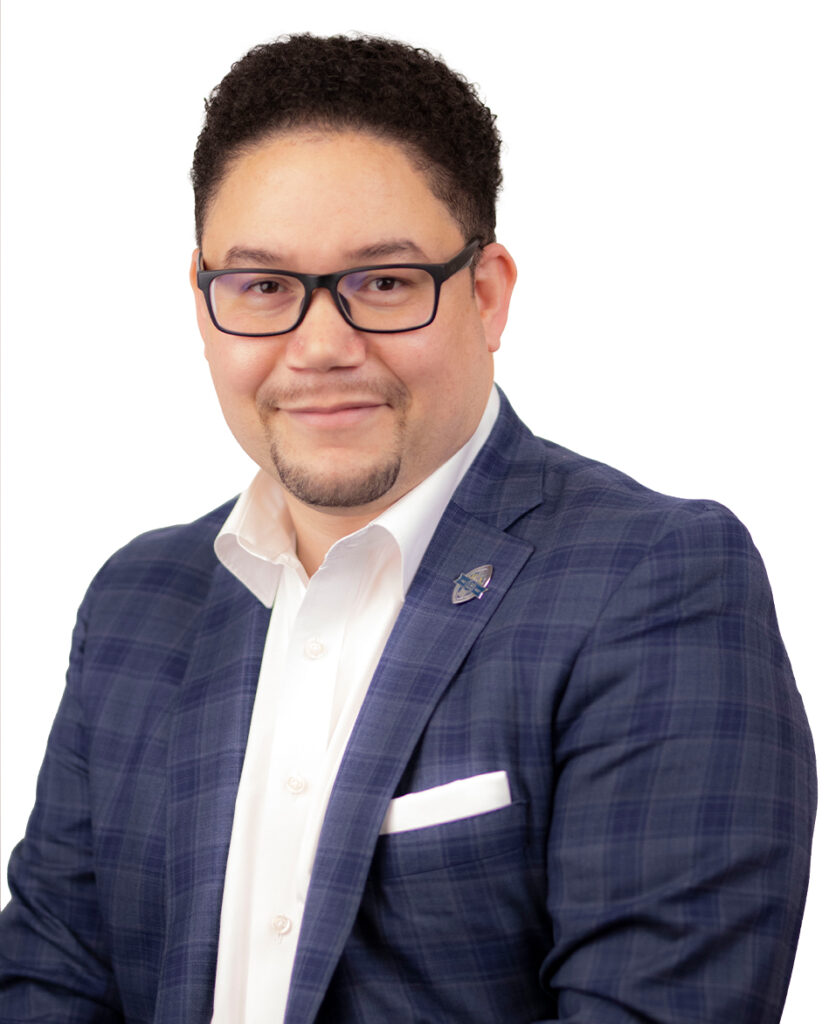 Falcon Pride!
Welcome to the Enrollment Management, Student Affairs and Student Success Division at Saint Augustine's University where "students are first." We pride ourselves on providing a high touch approach to service delivery that promotes student success one student at a time. Our approach involves collaboration with the entire SAU community in preparing students to become world-class global citizens.
I am delighted you are viewing our website. I hope you will explore all the Falcon community has to offer. Students enjoy a dynamic interactive campus community designed to enhance their personal and professional growth and development. Whether you reside on campus or commute to campus, your active engagement in in the life of the Falcon community is vital in determining your success at Saint Augustine's University.
We have a proud legacy of cultivating students as they transform, excel, and lead. Saint Augustine's University offers opportunities that fosters life-long learning, promotes global awareness, and explores social justice. You will discover that campus life offers a variety of ways to get involved. I am confident you are sure to find a few that captures your attention. I challenge you to develop your unique talents, lead with integrity and celebrate the unique styles of your fellow Falcons.
Your choices will define your Falcon experience. College life both inside and out of the classroom can be some of the best years of your life. Be curious and take risks. Do not stop learning when class ends – experiences that take place outside of class are equally important. Take advantage of the entire Falcon experience also you can discover what your true passion. Think to yourself, how can I impact the world.
I encourage you to explore our website and learn more about various opportunities for growth and development. The Enrollment Management, Student Affairs and Student Success Division is excited to meet you, so please do not hesitate to contact us.
Students First!
Daniel C. Velez, PhD
Vice President, Enrollment Management, Student Affairs & Student Success