Saint Augustine's University welcomes media to campus just as the public is welcome to the campus. It is the policy of SAU to be as helpful as possible to news media seeking access to facilities while maintaining the reasonable privacy expectation of students and others. Please contact one of the Office of Communications and University Relations staff members listed below to assist you.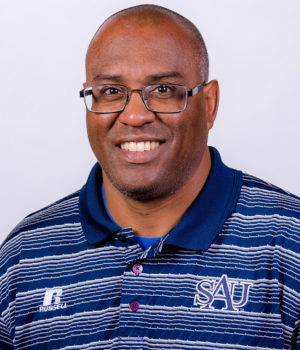 PRESS KIT
Resources approved for use for news purposes find here →
PRIVACY STATEMENT
View the Saint Augustine's University Privacy Statement here →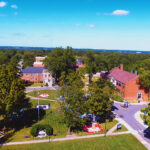 RALEIGH, NC – Saint Augustine's University (SAU) is pleased to report the highest Giving Tuesday contribution ($128,535.16 and counting) since Giving Tuesday began in 2012. This total also includes an 80% increase in online giving. The University's observance of Giving Tuesday took place on November 30, 2021. It featured donations made by alumnus Dr. Ruben […]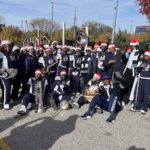 RALEIGH, NC — Saint Augustine's University (SAU) participated in the 77th Annual Raleigh Christmas Parade, held on Saturday, November 20, 2021. The parade, which aired live on ABC11 WTVD, featured thousands gathered in downtown Raleigh and 115 different themed floats, bands, marchers, and twirlers. "Being a part of an event of this magnitude was a […]
Dear Saint Augustine's University Family, Saint Augustine's University is mandating COVID -19 vaccines for the spring semester as a commitment to protecting the health and safety of our campus community. Therefore, the University will require all residential and commuter students, faculty, and staff on the SAU campus in the spring to be fully immunized against […]
Campus Access
Saint Augustine's University is a private institution, as such all media personnel must receive permission to access campus grounds. Please contact Demarcus Williams at 919.516.4410. 
Photography & Video Rights
Individuals who wish to use photography or video obtained from any SAU website or online account (i.e. social media) should request permission and the appropriate credits from Michael Render 919.516.4300.