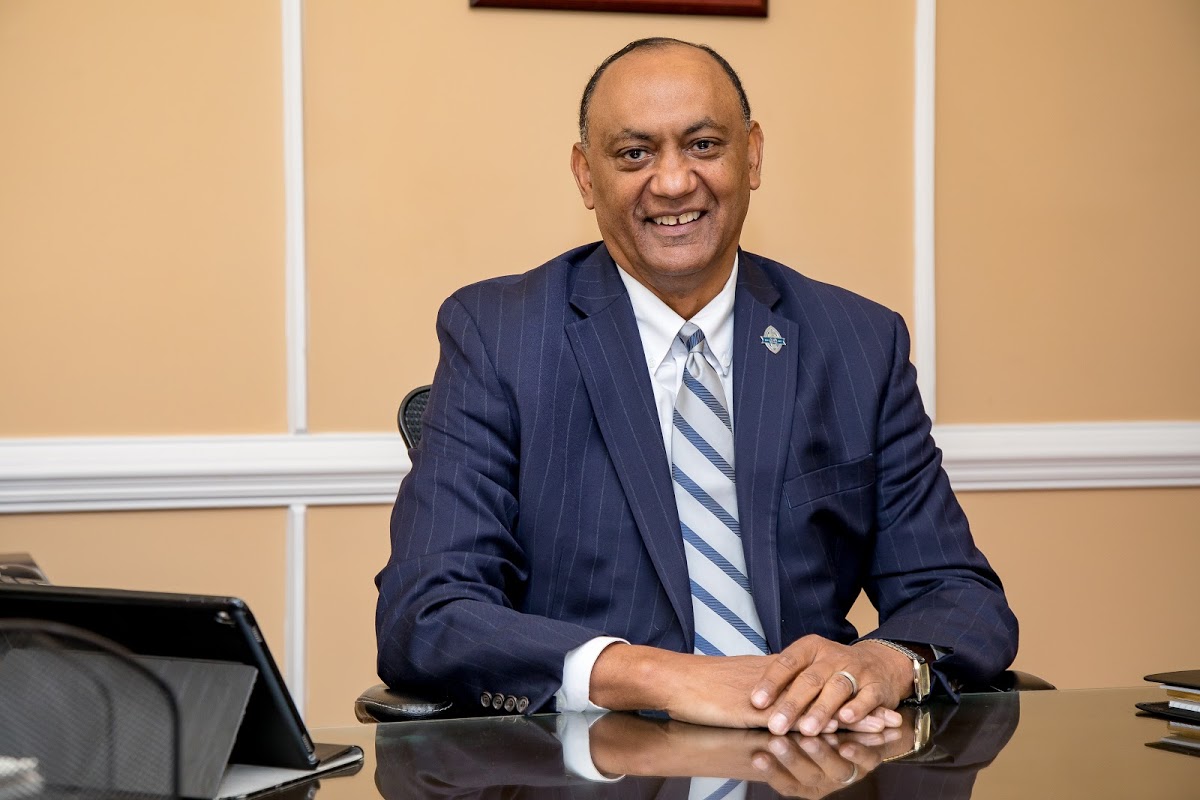 LEARN ABOUT INTERIM PRESIDENT DR. GADDIS FAULCON
Faulcon recently served as Vice President of Enrollment Management at Saint Augustine's University. He also led Shaw University as its interim president from 2014 to 2015. Faulcon, who joined the faculty at Shaw in 1998, has 30 years of experience in higher education and has previously served in several administrative roles. In addition to his roles at Saint Augustine's and Shaw University, he served as acting executive director for Northeastern North Carolina Tomorrow, Inc. at Elizabeth City State University.
Faulcon earned a B.S. degree in health and physical education from Saint Augustine's; an M.R.R/M.P.A. in recreation resources management and public administration; and an Ed.D. in higher education and public administration both from North Carolina State University.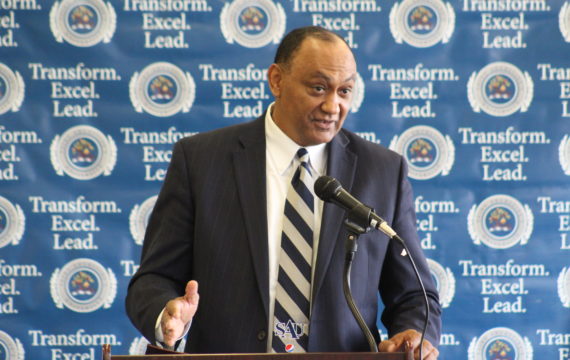 Saint Augustine's University Board of Trustees Appoints Alumnus, Dr. Gaddis Faulcon, as Interim President
Read the Story
LYCEUM LEADERSHIP SPEAKER SERIES
The Lyceum Leadership Speaker Series was established by the Office of the President to promote and enhance the academic and cultural aspects of student growth and development. Through a series of intellectually stimulating lectures, students are afforded the opportunity to engage and dissect diverse subjects outside of the classroom. The Leadership Speaker's Series creates a unique learning environment to accelerate the development of young leaders to a place of greater maturity, perspective, and effectiveness.
LATEST LYCEUM PROGRAM GALLERY
Keynote Speaker: Charles Hunt, Resilience Expert, educator, motivational speaker and founder of The Audacity Firm
February 29 @ 11:00 am
-
1:00 pm
The above photos are approved for media use and distribution, pending no edits or alterations. Saint Augustine's University must be credited in all use cases.
DR. GADDIS FAULCON IN THE MEDIA