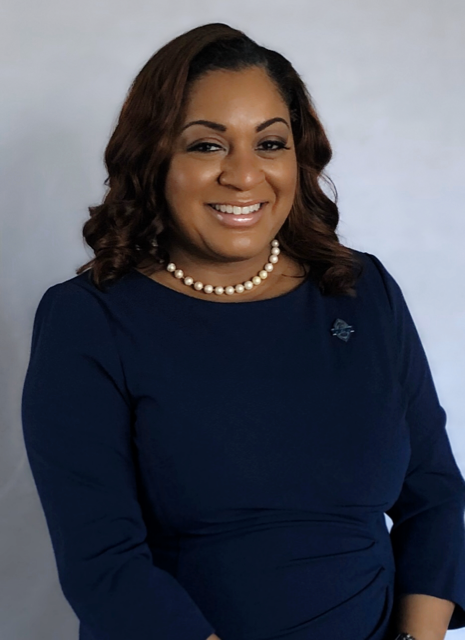 INTERIM PRESIDENT DR. MARIA A. LUMPKIN
Author of Opportunities, Engineer of Dreams, Architect of Hope
In her previous role as Chief Operating Officer for the University, Dr. Lumpkin has already proven to be a transformational leader. One of her most notable accomplishments is leading the team that procured a $3.5 million dollar Emergency Assistance grant from the United States Department of Education. Throughout her career, Dr. Lumpkin has brought a student-centered approach to her work and the institutions she has served. Dr. Lumpkin's experience and credentials are extensive.
OFFICE OF THE PRESIDENT STAFF
LYCEUM LEADERSHIP SPEAKER SERIES
The Lyceum Leadership Speaker Series was established by the Office of the President to promote and enhance the academic and cultural aspects of student growth and development. Through a series of intellectually stimulating lectures, students are afforded the opportunity to engage and dissect diverse subjects outside of the classroom. The Leadership Speaker's Series creates a unique learning environment to accelerate the development of young leaders to a place of greater maturity, perspective, and effectiveness.
LATEST LYCEUM PROGRAM GALLERY
Keynote Speaker: Charles Hunt, Resilience Expert, educator, motivational speaker and founder of The Audacity Firm
June 18 @ 7:00 pm
-
9:00 pm
The above photos are approved for media use and distribution, pending no edits or alterations. Saint Augustine's University must be credited in all use cases.