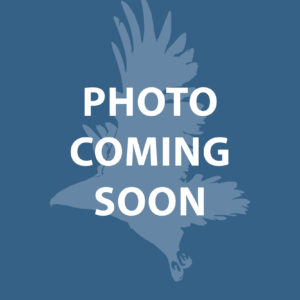 Shelton Ford, Ph.D.
Department Chair

Department of Education
Contact Info:
sjford@st-aug.edu
919.516.5158
Boyer Building Room 200F
Educational Background
B.S. – Secondary Mathematics Education
M.S. – Mathematics
Ph.D. – Mathematics Education
North Carolina State University
Area(s) of Research
Pre-Service Teacher Education

Mathematics

Technology
Certification(s)
North Carolina Teaching Certification in 6-12 Mathematics
SAU Campus Organizations
Chair, Department of Education
Community Involvement
Alpha Phi Alpha Fraternity, Inc.
New Generation Temple Ministries
Favorite Quote
I can do all things through Christ who strengthens me.