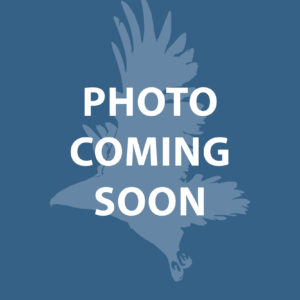 Stokes Piercey
Assistant Professor

Department of Media and Communications
Contact Info:
dcpiercy@st-aug.edu
423.963.7129
Seby B. Jones Fine Arts Center Room 2
Educational Background
B.A. – East Tennessee State
M.F.A. – University of Tennessee
Publication(s)
Von Burg, Ron, and D. Stokes Piercy. "Magneto's Dilemma: The Technological Limitations of Mutant Transhumanism." The X-Men films: a cultural analysis. Ed.Claudia Bucciferro. Lanham, Md: Rowman & Littlefield, 2016. 49-62.
Piercy, D. Stokes, and Ron Von Burg. "Hulk Smash Binaries." Marvel comics into film: essays on adaptations since the 1940s. Ed. Matthew J. McEniry, Robert Moses Peaslee, and Robert G. Weiner. Jefferson, NC: McFarland & Co., 2016. 241-49.