Saint Augustine's University Faculty Assembly Officers 2020-2022
The role of the Faculty Assembly is to represent the faculty position on appropriate matters which may include the formulation, implementation, review, and application of policies, procedures, and regulations governing Saint Augustine's University–including the areas of academic policy and budgeting, workload, academic calendar, curricular structure and delivery of instruction. The faculty of Saint Augustine's University assumes a major share of responsibility for the continued development and maintenance of the academic and extracurricular programs of the University. It is understood that shared governance is vital to the well-being of the University.  
Moderator – Dr. Yvonne Umphrey 
Vice Moderator – Dr. Marnie Arkenberg 
Secretary – Dr. Sarah Straud 
Parliamentarian – Dr. Patrick Webb 
Adhoc Executive Committee Member – Dr. Harold Jeffreys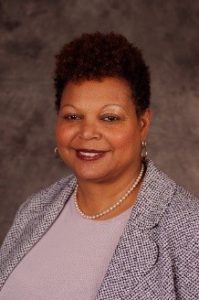 Dr. Yvonne Umphrey has been employed with Saint Augustine's University for over thirty years. During that time, she has served in numerous capacities including advancing in rank as a faculty member from Instructor, Assistant Professor, Associate Professor, to a full Professor in the Mathematics Department. She has also served as Department Chair, Dean, Vice Provost for Research and Sponsored Programs and also has been Vice President for Academic Affairs and Provost. Most recently, she serves as a Professor in the Department of Engineering Mathematics and is a Board Member for the American Council of Education's Council of Fellows Program. Dr. Umphrey also serves as an Academic Affairs peer reviewer for the Southern Association of Colleges and Schools: Council of Colleges (SACSCOC).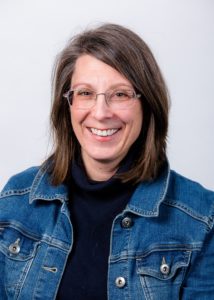 Dr. Marnie Arkenberg has been employed with Saint Augustine's University since 2016. She currently serves as an Associate Professor of Psychology and Program Coordinator of Psychology. Dr. Arkenberg has held numerous faculty and administrative positions, including Academic Assessment Coordinator at Saint Augustine's University, Associate Professor of Psychology and Executive Director of Professional Development at Shaw University, and Assistant Professor of Child Development, QEP Director, and the Assistant Dean of Academic Affairs and Instruction at William Peace University.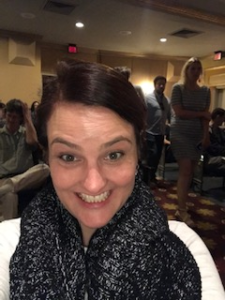 Dr. Sarah Straud is an Assistant Professor in the Department of Biological and Physical Sciences and has been a member of the Saint Augustine's University Faculty since 2010 (2010-2014; 2016-present).  In addition to teaching courses in Biology and Ethics, Dr. Straud serves as a Faculty Research Advisor and Coordinator of the School of Sciences, Mathematics, and Public Health's Science Seminar Series.  She serves/has served as a reviewer for the science education journal, Journal of Microbiology and Biology Education, and is a recent member of the Triangle Women in STEM.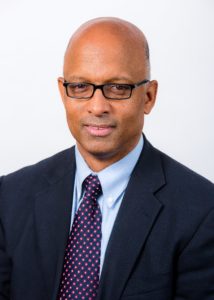 Dr. Patrick Webb is an associate professor of Criminal Justice at Saint Augustine's University in Raleigh, NC. He has over 100 publications which include both peer-reviewed and non-peer reviewed items. This includes a number of books, editorials, research reports, and articles within a variety of refereed academic journals such as Journal of Negro Education, Journal of Ethnicity and Criminal Justice, and Journal of Black Studies. 
Dr. Harold L. Jeffreys has served over fifty years at the University; for thirty-six of those years as Director of Instrumental Music with direct oversight of the symphonic, jazz and pep bands in addition to the coordination of various chamber ensembles. In 2006, he turned his attention to being a full professor of music and later as a music area coordinator. Additional service includes several terms as chair of the committee on promotion and tenure, chair of faculty senate task force and member of the faculty senate reorganization committee. He also served as the HBCU Band Directors Consortium and the Intercollegiate Music Association as well as a member of the Board of Directors for Artspace Inc., Raleigh Little Theater, United Arts Council and chairman of the City of Raleigh Arts Commission.