HOSTED BY SAINT AUGUSTINE'S UNIVERSITY | SATURDAY, APRIL 30, 2022 | 7 P.M. 
RALEIGH MARRIOTT CITY CENTER, 500 FAYETTEVILLE STREET, RALEIGH, NC 27601
The Premier Fundraising Event of Saint Augustine's University
Saint Augustine's University is pleased to announce the annual Stone of Hope Gala. This Gala in reception format is a premier fundraising event focusing on celebrating the Classes in Reunion; 45 alumni of Saint Augustine's University under 45 years of age who have excelled in their professional careers and made contributions to the community in which they live and work, and recognize the various local Alumni Chapters will provide generous donations to the university.
About the Stone of Hope Gala
The Stone of Hope Gala in its 7th year was conceived to both celebrate giving opportunities to the university by our Classes in Reunion, local alumni chapters and other corporate and community stakeholders; and recognize our young alumni who have made substantial contributions to their professions and community.
The unique name of this event comes from the historical past of the university. Many of the original buildings on the campus were built by students from rocks quarried on the campus of Saint Augustine's University. The students, many who were former slaves, placed these stones to construct a chapel and other academic buildings with the hope of education, freedom and equality.
The funds raised from the Stone of Hope Gala, and every other fundraising effort of SAU, serve the mission of the University, which is to sustain a learning community in which students can prepare academically, socially and spiritually for leadership in a complex, diverse and rapidly changing world.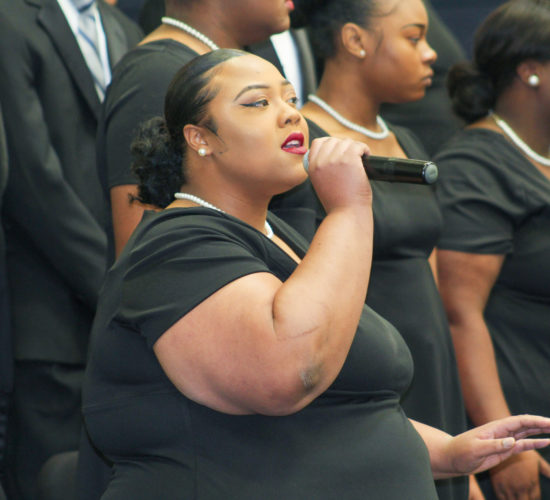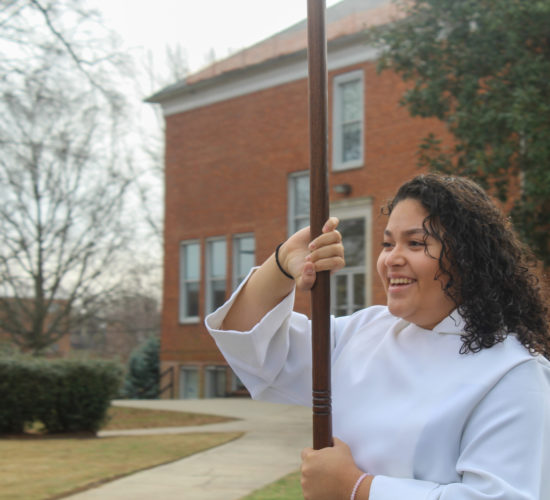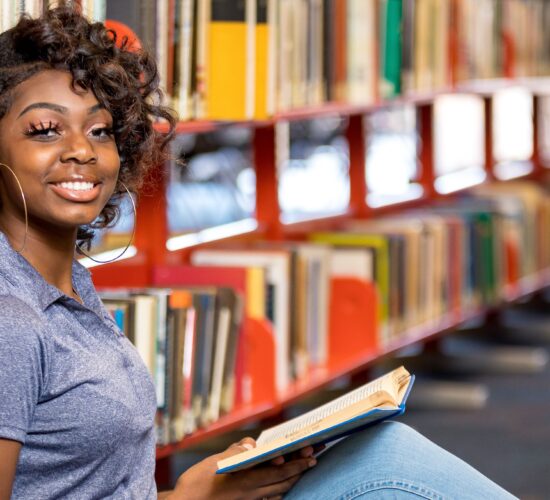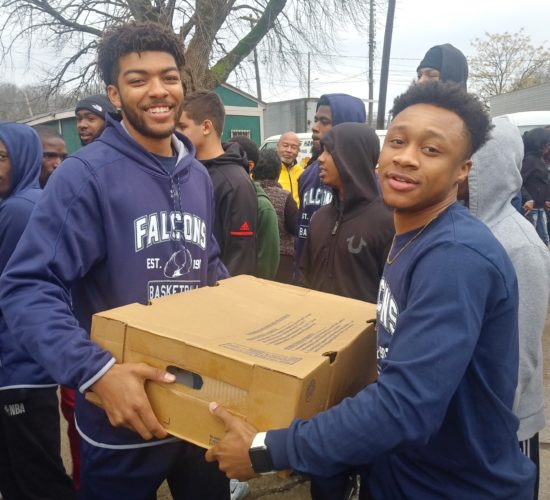 The donations of the night with go toward impacting the hopes and futures of students of Saint Augustine's University.
When you give, they soar.
One of the most exciting moments of the Stone of Hope Gala is the recognition of SAU alumni who live by the Saint Augustine's University slogan: Transform. Excel. Lead. The "45 Under 45" honorees are nominated by their peers, and finalists are selected by a committee vote. The age criteria of 45 was chosen in honor of Ralph Campbell Jr., '68 who became the first African American state-elected auditor in North Carolina at the age of 45.