What is the SuperStrong® Assessment?
The SuperStrong® assessment is derived from the Strong Interest Inventory® assessment, one of the most widely used career tools in the world. Developed over 90 years ago and still in use today, the Strong Interest Inventory assessment has helped academic and business organizations develop talent and has guided thousands of people in their search for a rich and fulfilling career. The SuperStrong assessment helps students discover how their interests translate into academic and professional success.
Why the SuperStrong Assessment?
Leaders in the field of life and career assessment tools, The Myers-Briggs Company set out to tackle some of the most pressing issues education faces today, including:
Low retention and engagement

Dismal completion rates

Low persistence

Inability to offer broader access to career tools

Failing to help undeclared students find the right major and stay on track
From this stemmed the creation of the SuperStrong assessment, based on the Strong tool and developed with the same reliability and validity standards. Available only through the VitaNavis® platform, the assessment is quick (less than 10 minutes to complete), engaging, available in Spanish, and easy to take through any mobile device.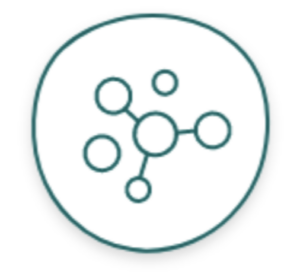 Helps students identify their interests and extends their understanding of how interests can support academic and career success with up-to-date data from the Integrated Postsecondary Education Data System (IPEDS), Bureau of Labor Statistics (BLS), and Occupational Information Network (O*NET).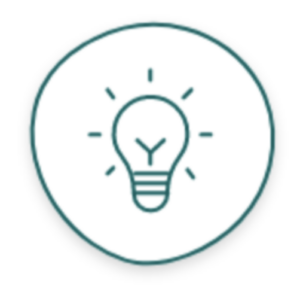 Applies 90 years of research and insights from the Strong Interest Inventory assessment to an academic context to deliver insights available only on the VitaNavis platform.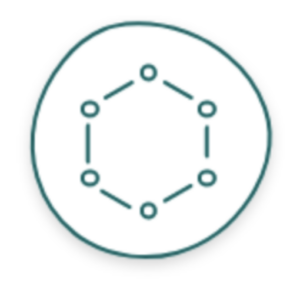 Uses themes from The Holland Codes (RIASEC) to help users identify majors, workstyles and careers that align with their personality types.