MONDAY – THURSDAY
8 a.m. – 5 p.m.
FRIDAY & SATURDAY
8 a.m. – 12 noon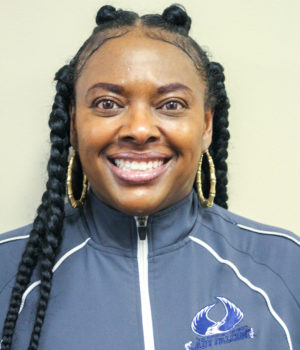 SAU focuses on developing the whole student. As such, the Taylor Wellness Center offers a variety of exercise equipment and programming to help students develop healthy habits. The Taylor Wellness Center also offers memberships to faculty, staff and members of the community. Those interested in a membership should contact Angela Barnes at 919.516.4711.
Mondays at 5:30 p.m. - 6:15 p.m.
Beginner's Yoga Stretch Class
Yoga with a gentle approach, allowing participants to focus on flexibility, breathing, stability and balance. Ideal for those new to yoga or looking for a slower beginner's pace.
Tuesdays | 5:30 p.m. - 6:15 p.m.
Cardio-Strength Training
The perfect way to build strength while toning your body. You'll get experience using everything from resistance bands to free weights to get a full body workout. Motivating music and challenging trainers, always provide guidance, modifications, and encouragement to keep you motivated.
Wednesdays | 6 p.m. - 6:30 p.m.
Abs and Core Training Class
Get the six pack abs you've dreamed of, build core muscles, tone and develop your abdominal muscles.