The Federal TRIO Programs (TRIO) are federal outreach and student services programs designed to identify and provide services for individuals from disadvantaged backgrounds. Saint Augustine's University has five TRIO programs.
ACADEMIC ACHIEVERS (STUDENT SUPPORT SERVICES)
Through a grant competition, funds are awarded to institutions of higher education to provide opportunities for academic development, assist students with basic university requirements, and to motivate students toward the successful completion of their postsecondary education. Student Support Services (SSS) projects also may provide grant aid to current SSS participants who are receiving Federal Pell Grants (# 84.063). The goal of SSS is to increase the university retention and graduation rates of its participants.
TALENT SEARCH
The Talent Search program identifies and assists individuals from disadvantaged backgrounds who have the potential to succeed in higher education. The program provides academic, career, and financial counseling to its participants and encourages them to graduate from high school and continue on to and complete their postsecondary education. The program publicizes the availability of financial aid and assists participants with the postsecondary application process. The goal of Talent Search is to increase the number of youth from disadvantaged backgrounds who complete high school and enroll in and complete their postsecondary education.
UPWARD BOUND
Upward Bound provides fundamental support to participants in their preparation for university entrance. The program provides opportunities for participants to succeed in their pre-university performance and ultimately in their higher education pursuits. The Upward Bound program serves high school students from low-income families and high school students from families in which neither parent holds a bachelor's degree. The goal of Upward Bound is to increase the rate at which participants complete secondary education and enroll in and graduate from institutions of postsecondary education.
UPWARD BOUND-MATH AND SCIENCE
The Upward Bound Math and Science program is designed to strengthen the math and science skills of participating students. The goal of the program is to help students recognize and develop their potential to excel in math and science and to encourage them to pursue postsecondary degrees in math and science, and ultimately careers in the math and science profession.
UPWARD BOUND SE HALIFAX
The Upward Bound Program in the Southeast Halifax area was created to foster learning, as well as groom students with academic instruction for them to flourish amongst others in secondary and postsecondary environment. This program is an indispensable resource to improve the quality of life within the surrounding communities, especially the need for higher education. With the services offered by the Upward Bound program, participants will become interested and be advised on the benefits of completing a secondary education, which can lead to success in secondary and post-secondary schools, as well as support and guidance to become productive individuals.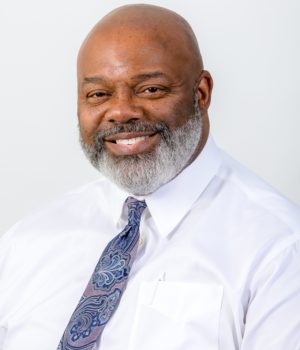 Director of Office of TRIO Programs
astephens@st-aug.edu
Campus Office: 919.516.4228
Rocky Mount Office: 252.446.1921, ext. 228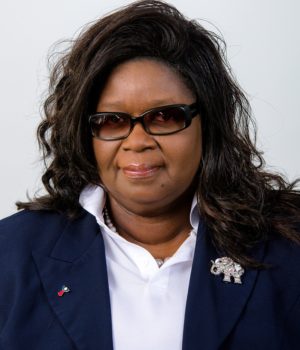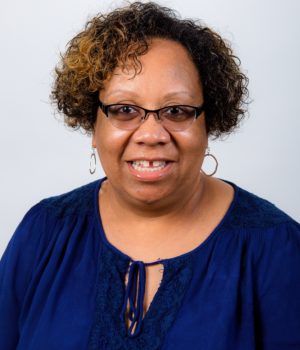 Budget Specialist and Assistant Tutorial Coordinator, Pre-College Office
kjenkins@st-aug.edu
252.446.1921 ext. 223
Upward Bound Math and Science Program Coordinator/Pre-College Computer Technician
rrsagadraca@st-aug.edu
252.446.1921 ext.222