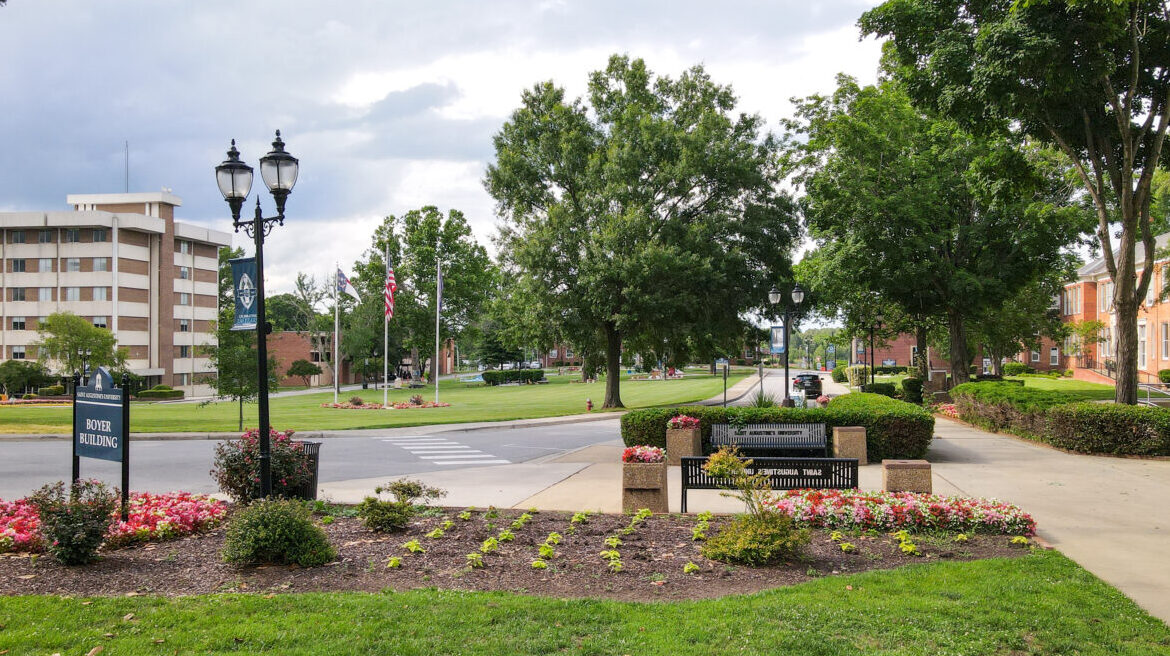 Dr. Webb, Professor of Criminal Justice, Gets Notification of Approved Publications
Dr. Patrick Webb has received notification that an introductory-level statistics textbook (of which he is one of two co-authors) is currently being prepared for publication with Cognella Publishing. Entitled "Statistics in Criminal Justice Today, " the textbook includes at least 400 pages and is slated for publication in the fall of 2023 or the spring of 2024.
In addition, Dr. Webb has also received notification that IGI Global has accepted his book chapter contribution. His work, "Higher Learning: Restorative Justice and Higher Education," will be included in the forthcoming textbook entitled "Restorative Justice and Practices in the 21st Century". 
Saint Augustine's University congratulates Dr. Webb on these accomplishments.