Saint Augustine's University welcomes media to campus just as the public is welcome to the campus. It is the policy of SAU to be as helpful as possible to news media seeking access to facilities while maintaining the reasonable privacy expectation of students and others. Please contact one of the Office of Communications and University Relations staff members listed below to assist you.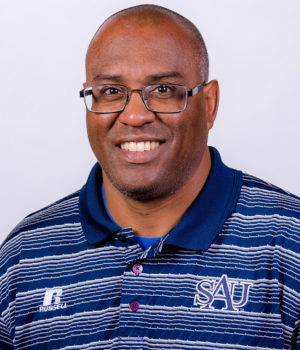 PRESS KIT
Resources approved for use for news purposes find here →
PRIVACY STATEMENT
View the Saint Augustine's University Privacy Statement here →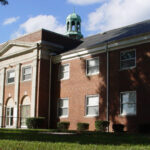 The Presidential Scholars Program is a vibrant community of high-achieving students at Saint Augustine's University (SAU). Within this program, students can connect with faculty, participate in numerous activities, and obtain leadership and research opportunities on campus. The Presidential Scholars Program aims to create a community of learners focused on leadership, academic excellence, and community service. […]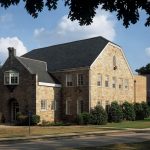 As the renaissance and reemergence of Saint Augustine's University continues, our goal is to become more efficient at what we do and how we do it. In the Division of Academic Affairs, a reorganization will afford us to propel into tomorrow's success. Some of the changes in Academic Affairs for the upcoming year are as […]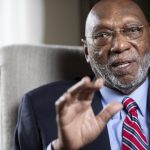 Featured image courtesy of Orlando Sentinel Photo/Willie J. Allen Jr. (Willie J. Allen Jr./Orlando Sentinel) SANFORD, FL— The Orlando Sentinel reported that on June 22, the Seminole County commissioners honored former Sanford judge and Florida Supreme Court Justice James E.C. Perry by unanimously agreeing to name the new four-story courthouse annex being constructed at the […]
Campus Access
Saint Augustine's University is a private institution, as such all media personnel must receive permission to access campus grounds. Please contact Demarcus Williams at 919.516.4410. 
Photography & Video Rights
Individuals who wish to use photography or video obtained from any SAU website or online account (i.e. social media) should request permission and the appropriate credits from Michael Render 919.516.4300.