Saint Augustine's University welcomes media to campus just as the public is welcome to the campus. It is the policy of SAU to be as helpful as possible to news media seeking access to facilities while maintaining the reasonable privacy expectation of students and others. Please contact one of the Office of Communications and University Relations staff members listed below to assist you.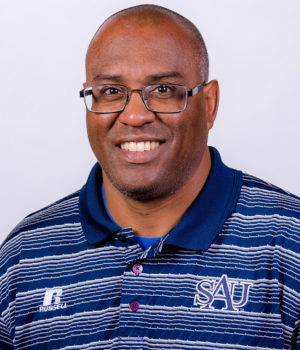 PRESS KIT
Resources approved for use for news purposes find here →
PRIVACY STATEMENT
View the Saint Augustine's University Privacy Statement here →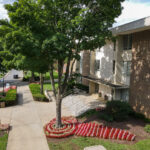 Saint Augustine's University (SAU) is pleased to announce that Carolyn Carter will be joining the University as Vice President of Institutional Advancement, Marketing, and Communications.  Carter was the Chief Development Officer at Wayne County Community College District (WCCCD), one of the largest urban community colleges in Michigan, it is a multi-campus district with six campus locations […]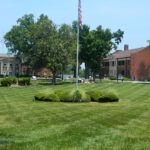 As of October 12, 2021, Dr. Patrick Webb, Associate Professor of Criminal Justice, received notification from the Social Science Research Network that his recently submitted manuscript, entitled "Stigmatization and Stops: Power Threat Theory and Traffic Stop Statistics in North Carolina", was published on October 3, 2021. Identified below is the article abstract: The power threat […]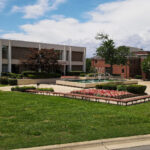 On October 4, 2021 Saint Augustine's University (SAU) partnered with Apogee to deliver a cutting-edge residential network (ResNet) that will upgrade campus life, improve learning outcomes, and drive student success. Based in Austin, TX, Apogee is the only managed technology services provider solely focused on higher education. "The mission of Apogee is to help colleges […]
Campus Access
Saint Augustine's University is a private institution, as such all media personnel must receive permission to access campus grounds. Please contact Demarcus Williams at 919.516.4410. 
Photography & Video Rights
Individuals who wish to use photography or video obtained from any SAU website or online account (i.e. social media) should request permission and the appropriate credits from Michael Render 919.516.4300.