Saint Augustine's University welcomes media to campus just as the public is welcome to the campus. It is the policy of SAU to be as helpful as possible to news media seeking access to facilities while maintaining the reasonable privacy expectation of students and others. Please contact one of the Office of Communications and University Relations staff members listed below to assist you.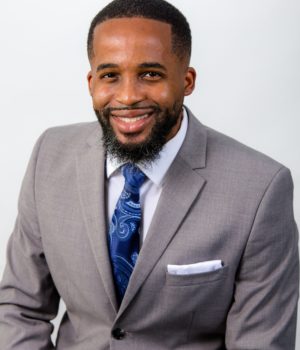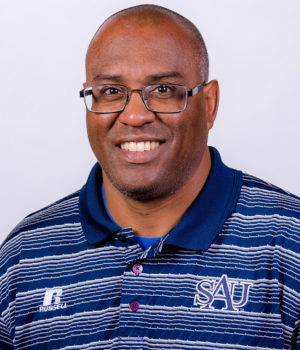 PRESS KIT
Resources approved for use for news purposes find here →
PRIVACY STATEMENT
View the Saint Augustine's University Privacy Statement here →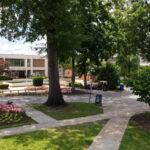 Greeting students, Saint Augustine's University remains vigilant about keeping the campus safe for students, faculty, and staff. Over the last three months, our message has been the same for all stakeholders to be fully vaccinated, have a negative COVID PCR before arriving on campus. As a reminder, stated below are the requirements for the COVID-19 move-in process: […]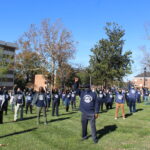 Board of Trustees Chairman Justice James E.C. Perry will be the keynote speaker  On Monday, January 17, 2022, Saint Augustine's University will host its annual Martin Luther King, Jr. Observance Program. The program's theme is titled "A Drum Major of Justice" and will feature alumnus and board of trustees chairman James E.C. Perry as […]
A listing recently released by BookAuthority ranked the 100 best higher education books. "Transformational Change in Community Colleges: Becoming an Equity-Centered Institution," written by SAU President Dr. Christine Johnson McPhail and Kimberly Beatty, was ranked 75th among the 100 books listed. According to their website, BookAuthority identifies and rates the best books based on recommendations […]
Campus Access
Saint Augustine's University is a private institution, as such all media personnel must receive permission to access campus grounds. Please contact Demarcus Williams at 919.516.4410. 
Photography & Video Rights
Individuals who wish to use photography or video obtained from any SAU website or online account (i.e. social media) should request permission and the appropriate credits from Angelo Robinson 919.516.4194.