Saint Augustine's University welcomes media to campus just as the public is welcome to the campus. It is the policy of SAU to be as helpful as possible to news media seeking access to facilities while maintaining the reasonable privacy expectation of students and others. Please contact one of the Office of Communications and University Relations staff members listed below to assist you.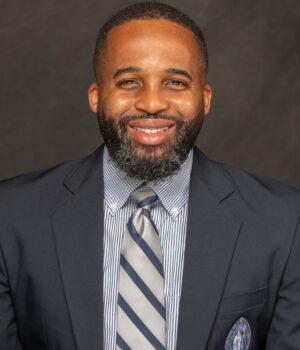 PRESS KIT
Resources approved for use for news purposes find here →
PRIVACY STATEMENT
View the Saint Augustine's University Privacy Statement here →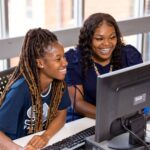 Saint Augustine's University (SAU) was awarded $1,943,715 from the Connecting Minority Communities Pilot Program (CMC), funded by the National Telecommunications and Information Administration (NTIA) Department of Commerce for its University Broadband Upgrade and Digital Equity Initiative.    The funding is part of the $33.5 million in grants announced by the National Telecommunications and Information Administration to expand […]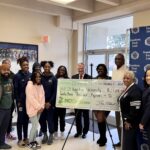 Saint Augustine's University (SAU) received a visit from State Treasurer Dale R. Folwell, CPA, because of a review of data in the Unclaimed Property Division (UPD), commonly called NCCash.com, in which the Department of State Treasurer (DST) staff identified $23,018 belonging to the university. "A strong state is an essential partner to the success and the […]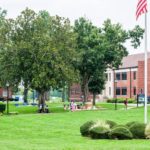 Saint Augustine's University (SAU) is proud to announce the appointment of Dr. Runell J. King as its new Associate Vice President of Institutional Research & Special Projects. In this role, which is designed to help continue and expand upon President McPhail's vision of reimagining SAU, Dr. King will be responsible for numerous areas, including Institutional […]
Campus Access
Saint Augustine's University is a private institution, as such all media personnel must receive permission to access campus grounds. Please contact Demarcus Williams at 919.516.4410. 
Photography & Video Rights
Individuals who wish to use photography or video obtained from any SAU website or online account (i.e. social media) should request permission and the appropriate credits from Angelo Robinson 919.516.4194.