Health Services are provided at the Joseph G. Gordon Student Health Center. Each student must have taken a thorough physical examination before matriculating at the University, and submit a certificate of good health. A student who has special medical problems is responsible for registering them with the University Physician. The student is subject to an examination by the University physician, and the University will be guided by the physician's recommendations.
The University also employs a Nurse Practitioner. Since the health fee is nominal, the university must charge the individual for extra medical services if required. The University maintains a health plan to cover all of its students for a reasonable charge. The insurance is included in the general fee. The insurance will only pay a percentage of the medical expenses incurred from a hospital visit. Some expenses are not covered by the health plan.
In case of emergencies or illnesses beyond the capability of the University Health Center, students will be directed to the Wake Medical Center, approximately three miles from the campus.
The University also provides a health and wellness program. Our "state of the art" fitness center, the Taylor Wellness Center, provides wellness services and is opened to the public for a fee.
In order to provide health care services and comply with North Carolina General Statutes, the Joseph G. Gordon Student Health Center requires submission of your health information as soon as possible:
The medical history and physical examination form

The data sheet form
Your health information should be mailed or faxed to the student health center. If your health information is submitted before the deadline (July 15 for fall admission and December 15 for spring admission), you will receive notification of your medical clearance to register for classes via mail.
Again, the staff at Joseph G. Gordon Student Health Center looks forward to assisting with your healthcare needs. If you have any questions, please call 919.516.4142.
Events & Workshops
Free & Confidential HIV/STD Testing
11 a.m. – 1 p.m. / Joseph G. Gordon Health Center
For more information, contact Timothy Stevenson, RN or Mary Jenkins, Medical Assistant at 919.516.4142
For testing information, call Shavon Flowers from Wake County Human Services at 919.710.2373
MONDAY – FRIDAY
8 a.m. – 5 p.m.
LOCATION:
Joseph G. Gordon Health Center
CONTACT:
919.516.4142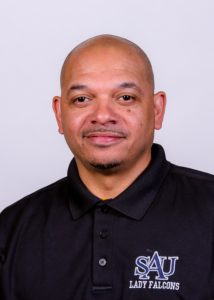 Campus Nurse
tbstevenson@st-aug.edu
919.516.4304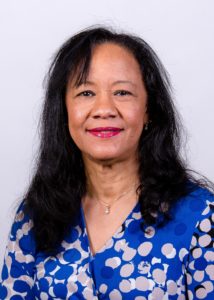 Medical Assistant
mmholt@st-aug.edu
919.516.4305
April 22 @ 6:00 pm
-
8:00 pm