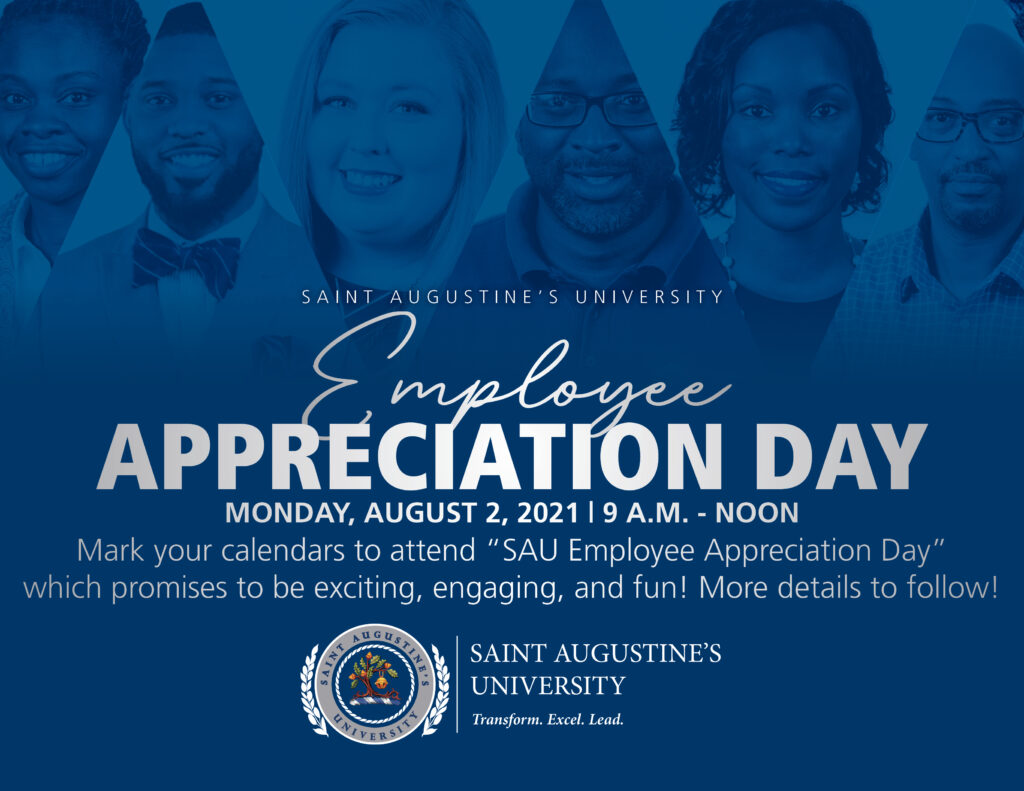 Human Resources (HR) Department at Saint Augustine's University supports the University's mission of excellence in teaching and research through strategic, innovative, and flexible policies, practices, programs, and services that:
Attract, develop, reward and retain a diverse and talented workforce

Foster a productive work environment where people feel valued

Support the changing nature of work and the workplace environment

Add value, and reflect good stewardship of resources

Are fair, ethical and legally compliant
If you are a faculty/staff member, a manager/supervisor, or a member of the HR Community, you might find the HR materials to be helpful.
Update on Benefits Package:
As part of the benefit package offered by SAU, counseling services are available for you and your family as we experience COVID-19  and other personal issues.  Please take advantage of these services as applicable.
Ability Assist Counseling Services: You and your family including spouse and dependents can access Ability Assist Counseling Services. When life presents complex challenges (COVID-19), you will have simple solutions to help cope with issues like job loss, relationships, grief, or loss. Contact www.guidanceresources.com or 800.964.3577 for additional information and an appointment.
BEING ON CAMPUS DURING COVID
August 7 @ 8:00 am
-
5:00 pm