SEE OUR COURSE OFFERINGS!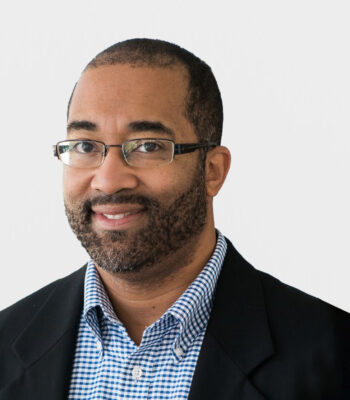 October 5 @ 5:00 pm
-
7:00 pm
Office of the Registrar
Office of the Registrar is the unit solely responsible for the maintenance and integrity of the academic records of all students.
Learn More
Academic Advising
The Academic Advisement Center provides assistance to all students in the attainment of their educational goals.
Learn More
Accessibility Services
SAU offers quality services, reasonable and effective accommodations to students with disabilities to enhance their college experience.
Learn More
Office of International Programs
From study abroad opportunities to international student advising, this office is a hub for all things international.
Learn More
The Write Place
Writing is a fundamental skill. The Writing Center offers one-on-one consultation for any writing project.
Learn More
Student Success & Testing
This office provides a variety of assessment services and assistance to the University community.
Learn More
The Prezell R. Robinson Library
Scholarly resources are located in the library, which provides information and research services for the University.
Learn More
The Southern Association of Colleges and Schools Commission on Colleges (SACSCOC) is the body for the accreditation of degree-granting higher education institutions in the Southern states. It serves as the common denominator of shared values and practices primarily among the diverse institutions in Alabama, Florida, Georgia, Kentucky, Louisiana, Mississippi, North Carolina, South Carolina, Tennessee, Texas, Virginia and Latin America and certain other international sites approved by the SACSCOC Board of Trustees that award associate, baccalaureate, master's, or doctoral degrees. Saint Augustine's University is accredited by the Southern Association of Colleges and Schools Commission on Colleges to award baccalaureate and master's degrees.
STUDENT ACHIEVEMENT POLICY