SAU has a student-focused community that consists of various services, resources and opportunities to help ensure the best college experience possible.
For questions or concerns please contact the
Dean of Students & Integrity
Dean Ann Brown
abrown@st-aug.edu
919.516.5083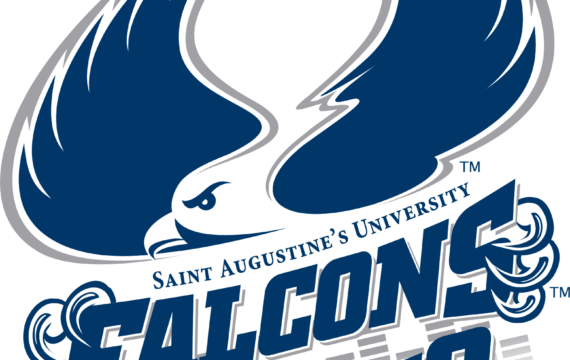 Falcons Fly Radio
Tune in to SAU's new internet radio station. Listen on all your devices anywhere! Ran by SAU students, for SAU students.
Listen here!
There are no upcoming events at this time.
DIVISION OF ENGAGEMENT MANAGEMENT, STUDENT AFFAIRS & STUDENT SERVICES STAFF