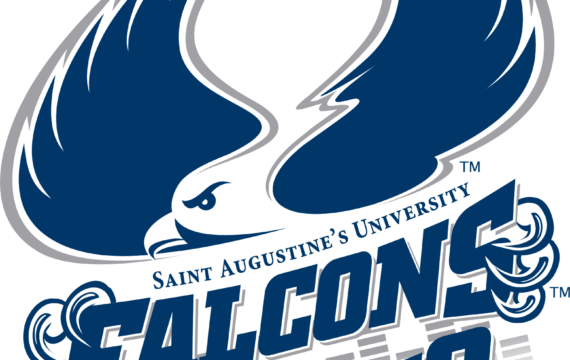 Falcons Fly Radio
Tune in to SAU's new internet radio station. Listen on all your devices anywhere! Ran by SAU students, for SAU students.
Listen here!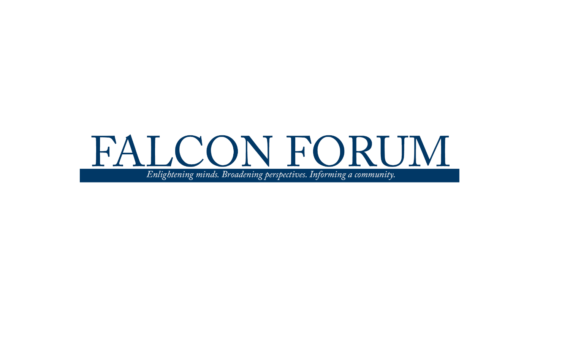 The Falcon Forum
falconforumonline.com is the online version of the Saint Augustine's University student newspaper, The Falcon Forum.
Learn More
For questions or concerns please contact the
Dean of Students & Integrity
Dean Ann Brown
abrown@st-aug.edu
919.516.5083
There are no upcoming events at this time.
DIVISION OF STUDENT EXPERIENCE TEAM