We are excited to offer all parents the opportunity to become more involved with the Falcon Family by joining the Saint Augustine's University Parents' Association. Your continued involvement in education is a key factor in achieving that ultimate goal – GRADUATION DAY! Your membership in the Parents' Association will serve as an indicator to your student that you are right here for them every step of the way and allow you the chance to have some fun and create memories as well!
You will receive an official Parents' Association card that will entitle you to all the above and much more. Membership is just one way for you to show that you are invested in your student's education.
BENEFITS OF MEMBERSHIP
Free drawing during Homecoming and Parent weekend for several $50 gas cards

An invitation to the VIP Reception during Parents Weekend

Discounts on "survival packages for your student during final exams week

Quarterly newsletter of campus events and activities with special reservations for select events

A Falcon T-shirt for each parent who joins the Parents' Association
PARENTS OF FIRST YEAR STUDENTS
The First-Year Experience Program (FYE) is dedicated to providing a comprehensive core of academic support services that will influence academic achievement and retention. The department is committed to providing meaningful, coherent and fulfilling experiences to increase the retention rate of its students by facilitating activities such as, Welcome Week, the Freshmen Studies Program, academic advisement, academic counseling, and many other activities. We work to provide a challenging yet supportive environment for our first-year students during their transition to higher education. Faculty, staff, administrators and students work together to cultivate a learning community which prepares and engages students academically, socially and spiritually for leadership in a complex, diverse, and rapidly changing world. In achieving its mission and adhering to the University's mission, the First-Year Experience Program offers programs and opportunities for academic, social and personal growth.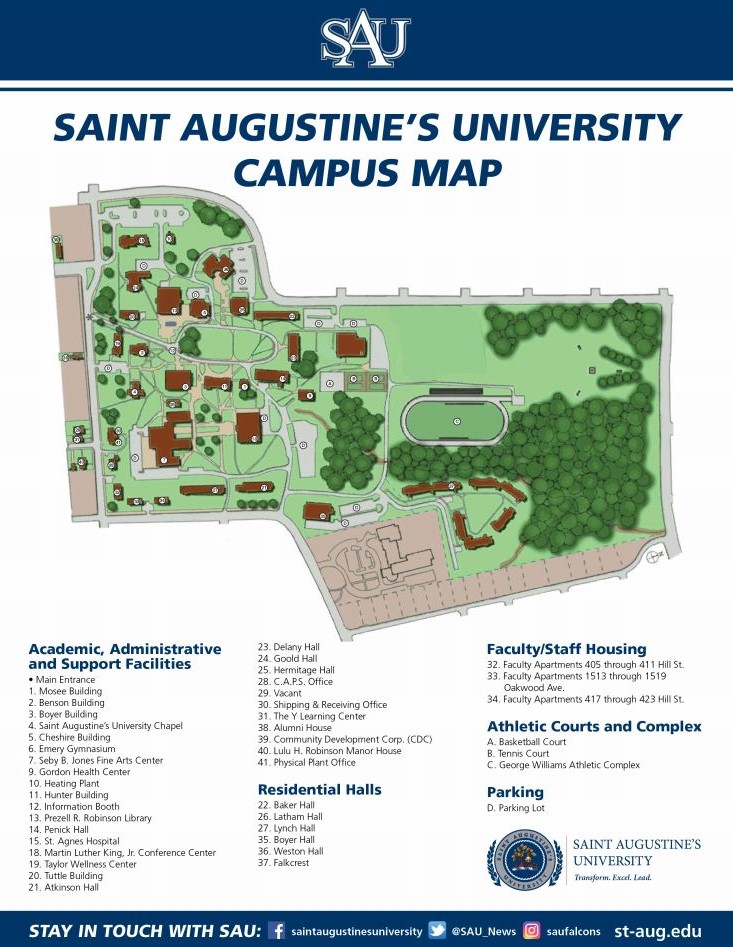 June 9 @ 10:00 am
-
3:30 pm
July 7 @ 10:00 am
-
3:30 pm
Dean of Residential and Campus Life
Office of Enrollment Management and Student Services