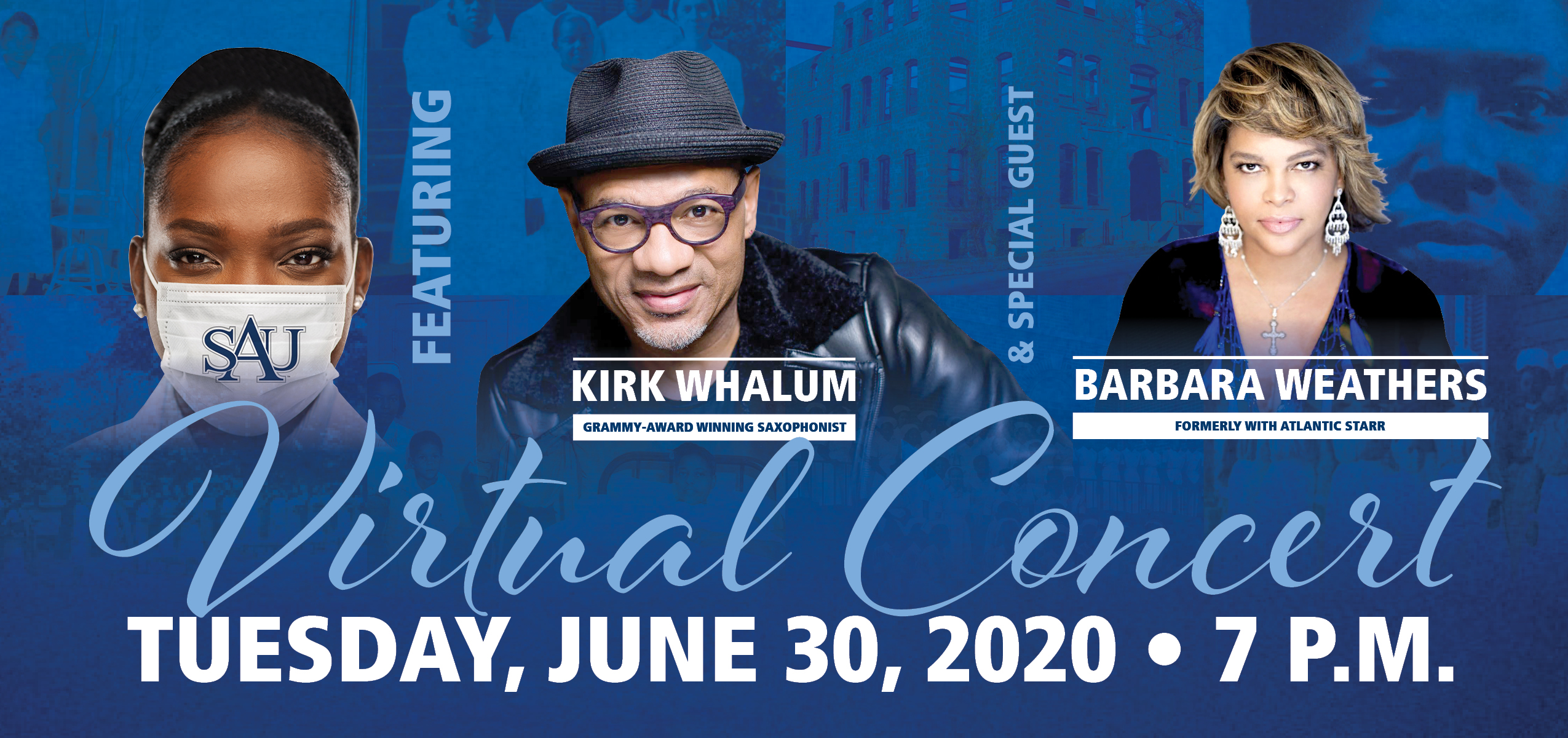 Rhapsody in Blue is a virtual concert that serves as a fundraiser for the university and a salute to healthcare workers. Saint Augustine's University has a legacy in training healthcare professionals and providing healthcare services through Saint Agnes Hospital. Though Saint Agnes is no longer functional, SAU would like to acknowledge those who pursued roles in healthcare, especially our alumni.
*This concert is free. We hope that you will give a donation prior to or during the program. 
We will be streaming live on our social media platforms.
TEXT TO GIVE
919.373.6799
BY MAIL
Send to:
Division of University Advancement & External Affairs
Saint Augustine's University
1315 Oakwood Avenue
Raleigh, NC 27610-2298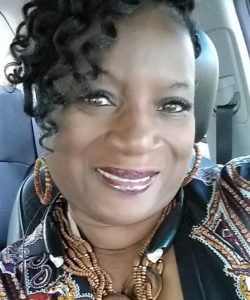 Sherrel Aiken-Brown
Class of 1989
Hospice Social Services
Years of Service: 18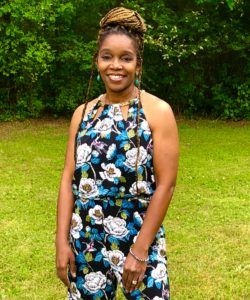 Sherri (Alford) Allen
Class of 1993
Licensed Clinical Psychologist
Years of Service: 5 (in current position), 25 overall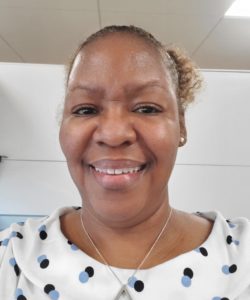 Phoebe Banks
Class of 1993
Quality Systems Manager
Years of Service: 2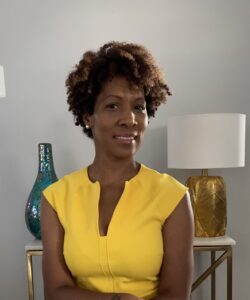 Isoke Baptiste
Class of 1998
Nurse Practitioner Consultant
Years of Service: 4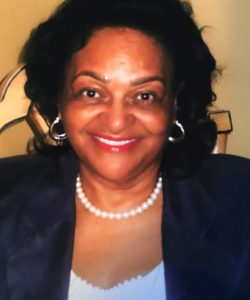 Sharon Y. Bomar, BA, MSW, LCSW
Class of 1970
Medical Licensed Clinical Social Worker
Years of Service: 45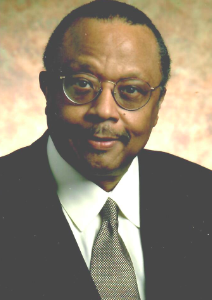 Dr. Ruben P. Cowart
Class of 1964
Founded the Syracuse Community Health Center in 1978 and has served as the corporation's President and CEO ever since
Years of Service: 42
Alphonso Edgecombe
Class of 1999
Dentist
Years of Service: 14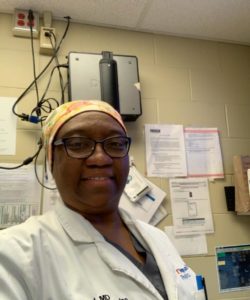 Tasha Ford
Class of 1990
Physician
Years of Service: 21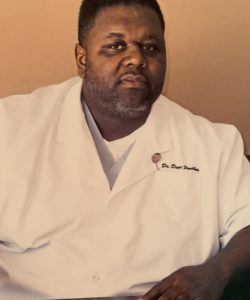 Dave Foulkes
Class of 1989
Dentist, Paradise Family Dentistry
Years of Service: 17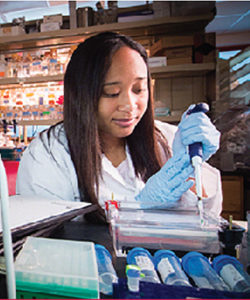 Roketa Sloan Henry
Class of 2005
Postdoctoral Fellow, St Jude Children's Research Hospital
Years of Service: 4
Anita Hewett-Williams
Class of 1987
Congressional Manager – U. S. House of Representatives and Energy Chairman, White House Administration – Communications Director for the Biomass Program and Director: Total Life Changes – All Natural Healthcare Products
Years of Service: 21+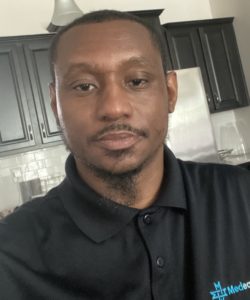 Freddie Hyman
Class of 1997
Patient Service Manager
Years of Service: 15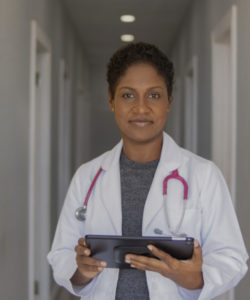 Jodine Jackto-Tafari
Class of 2005
Family Physician, Sekhmet Medical Center
Years of Service: 5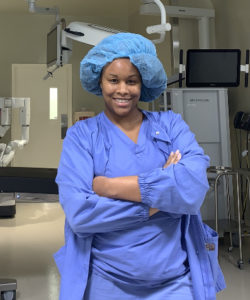 Vionna Kelly-Simeus
Class of 2015
Certified Surgical Assistant
Years of Service: 3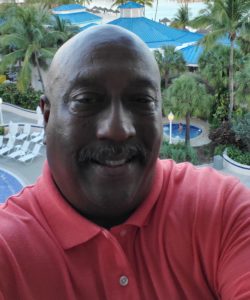 William (Skip) Kilson
Class of 1986
Retired Respiratory Therapist
Years of Service: 42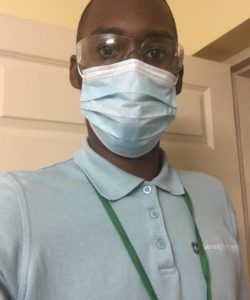 Dior Lowry
Class of 2012
Recreational Therapist
Years of Service: About a year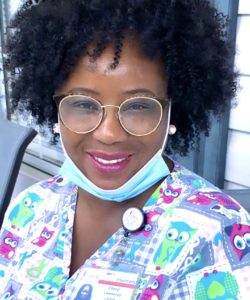 Cheryl Manigault- Lawrence
Class of 1982
Lead Clinical Counselor, Medical University Institute of Psychiatry Center for Drug and Alcohol
Years of Service: 9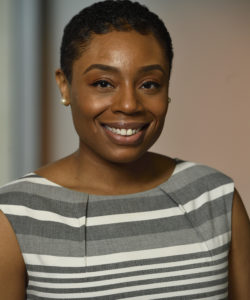 Wadezah McCullough
Class of 2010
Site Administrator, Montefiore School Health Program
Years of Service: 5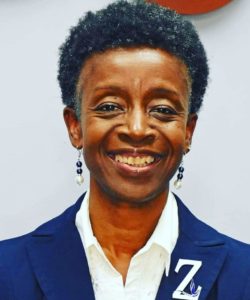 Barbara Middleton-Foushee
Class of 1986
Senior Technologist, Molecular Oncology Laboratory
Years of Service: 20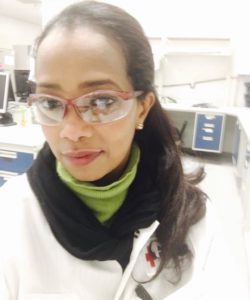 Teweduda Mohamed
Class of 2006
Associate Scientist/ Lab Technician
Years of Service: 14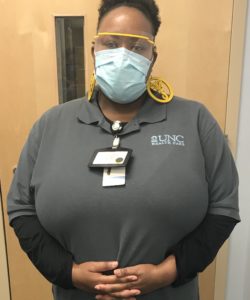 Erica Moore
Class of 1996
Administration Specialist
Years of Service: 4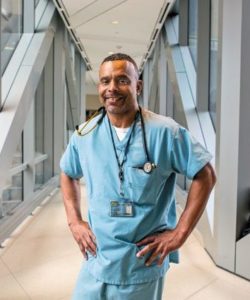 Deron Page
Class of 1982
Physician Assistant, VCU Medical Center
Years of Service: 35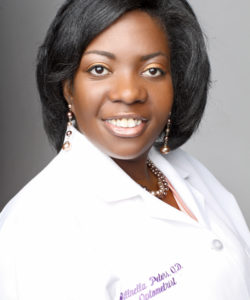 Dr. Willnella Peters
Class of 1997
Optometrist, Helping Eyes Against the Loss of Sight (HEALS)
Years of Service: 11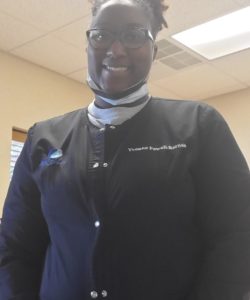 Yvonne Powell-Barnes
Class of 2005
Office Assistant
Years of Service: 4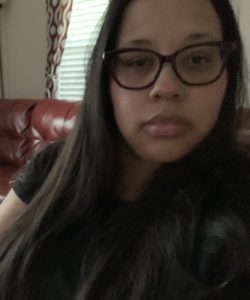 Tresha Pulley
Class of 2001
Registered Nurse
Years of Service: 11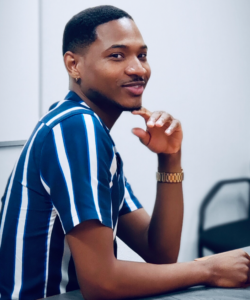 Malcolm Richbourg
Class of 2013
Quality Manager, CSL Plasma
Years of Service: 4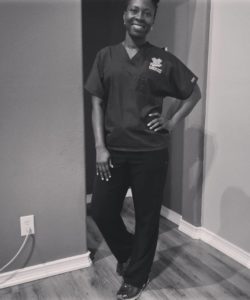 Esther Risch
Class of 2000
Clinical Pharmacist
Years of Service: 12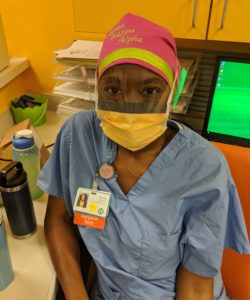 Kenisha Robinson
Class of 2000
Surgical Ortho & Spine Technologist, BS, MHA
Years of Service: 18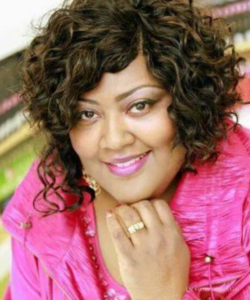 Ersula Sneed
Class of 1997
Sr. Medical Technologist
Years of Service: 19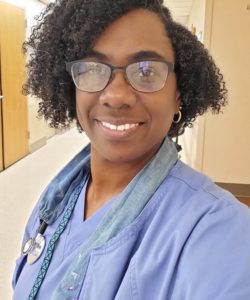 Willetta Taylor
Class of 1992
Registered Nurse
Years of Service: 11
Brenda Thomas
Class of 1986
Physician Assistant, Urgent Care and Family Medicine
Years of Service: 25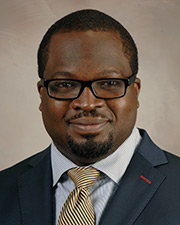 Jide Tinubu
Class of 1998
Orthopaedic Trauma Surgeon, Assistant Professor at UT Houston
Years of Service: 10 years as a surgeon, 3 years at UT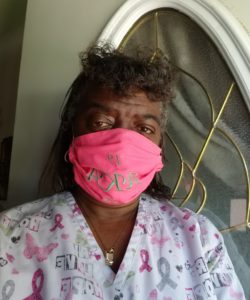 Caren Weldon
Class of 1985
Medical Technogist II
Years of Service: 32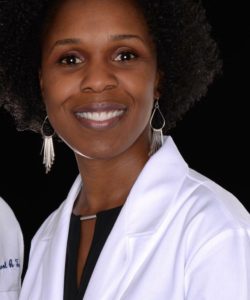 Tarsha Rivens Williams
Class of 1997
Physician Assistant
Years of Service: 13