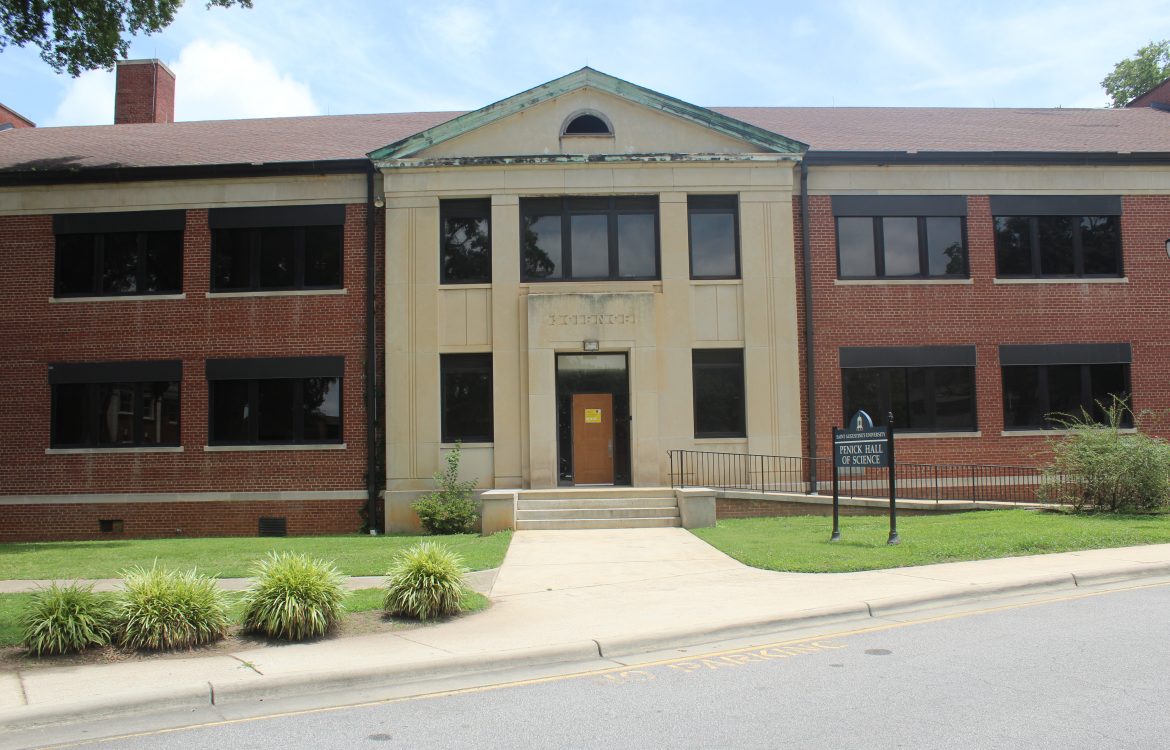 The School of Sciences, Mathematics and Public Health Recognizes Achievements of Students, Alumni and Faculty
The School of Sciences, Mathematics and Public Health (SSMPH) would like to take the opportunity to congratulate a current SSMPH Scholar, two (recent graduates) Class of 2021 SSMPH Scholars, and one of their faculty members.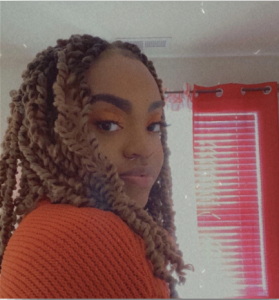 Ms. Drina Cooper (Biology) has been selected as a Research Fellow for the 2021 Davidson Research Initiative's (DRI) Summer Research Program at Davidson College. Ms. Cooper has also been offered a summer research internship in the Laboratory for Analytic Sciences at North Carolina State University.
Ms. Ciani Bradley (Biology, 2021 graduate) has been accepted into the Biological & Biomedical Sciences MS Degree Program at North Carolina Central University for Fall 2021 Class. She has also been accepted into the MS Degree Program in Biomedical Sciences at Liberty University.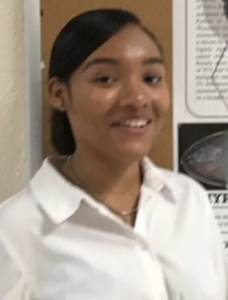 Ms. Joi Bennett (Engineering Mathematics, 2021 graduate) has been selected to participate in the MS Program in Computer Science and MS Program in Data Science and Engineering, both at North Carolina A&T State University for the Fall 2021 Semester.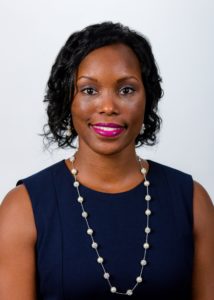 Dr. Kelcy Walker Pope (w/input from Prof. April McCoy) is the recipient of a Pfizer award for $2,500. We hope it's the beginning of a strong and long-term partnership with the large pharmaceutical company.
Thank you to all of the advisors, mentors, and peer supporters across campus that assisted our scholars with the application process!
Click here for a summary of  2021 SSMPH Student Accolades.