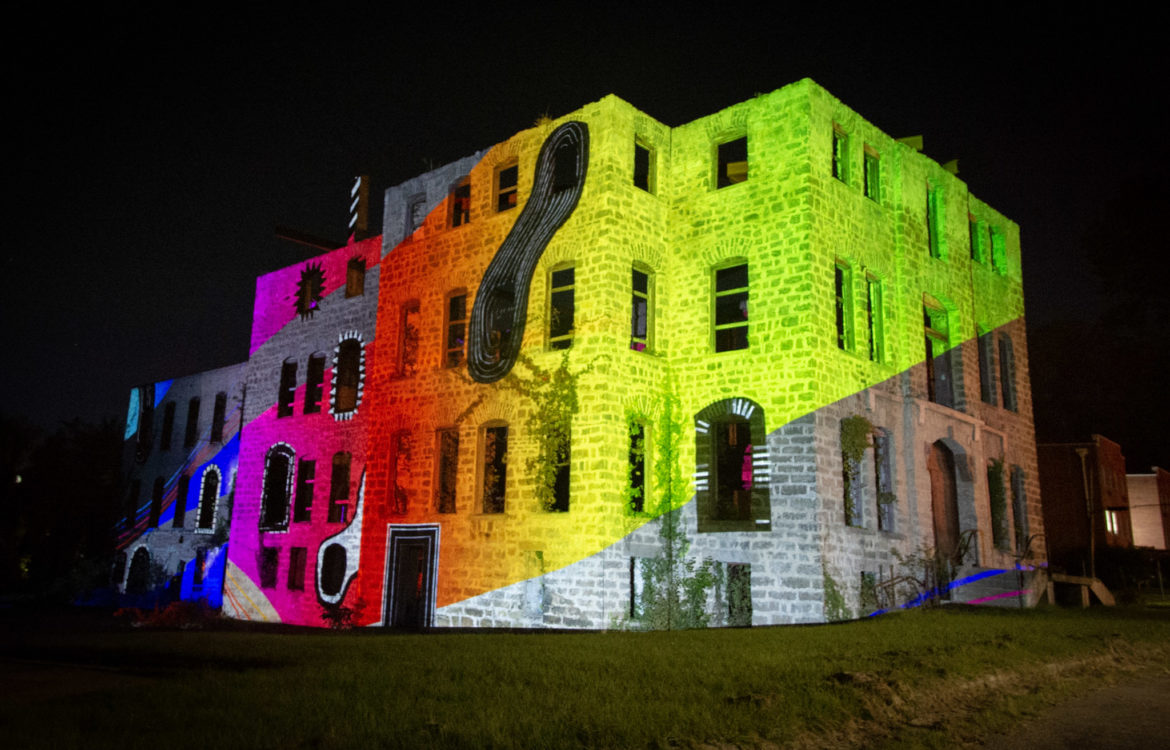 Saint Agnes Highlighted in OMAi – Mapping Stories
Raleigh Arts has brought the international arts collective OMAi to help local artists bring their works of art to life on notable buildings around downtown. A portion of these events, The Saint Agnes Sessions, will be happening here at SAU and are part of the ongoing Envision Saint Agnes Hospital Project. The Saint Agnes Sessions are scheduled for Saturday, October 27, Saturday, November 3 and Saturday, November 10. 
Learn more about the OMAi Mapping Stories events here.