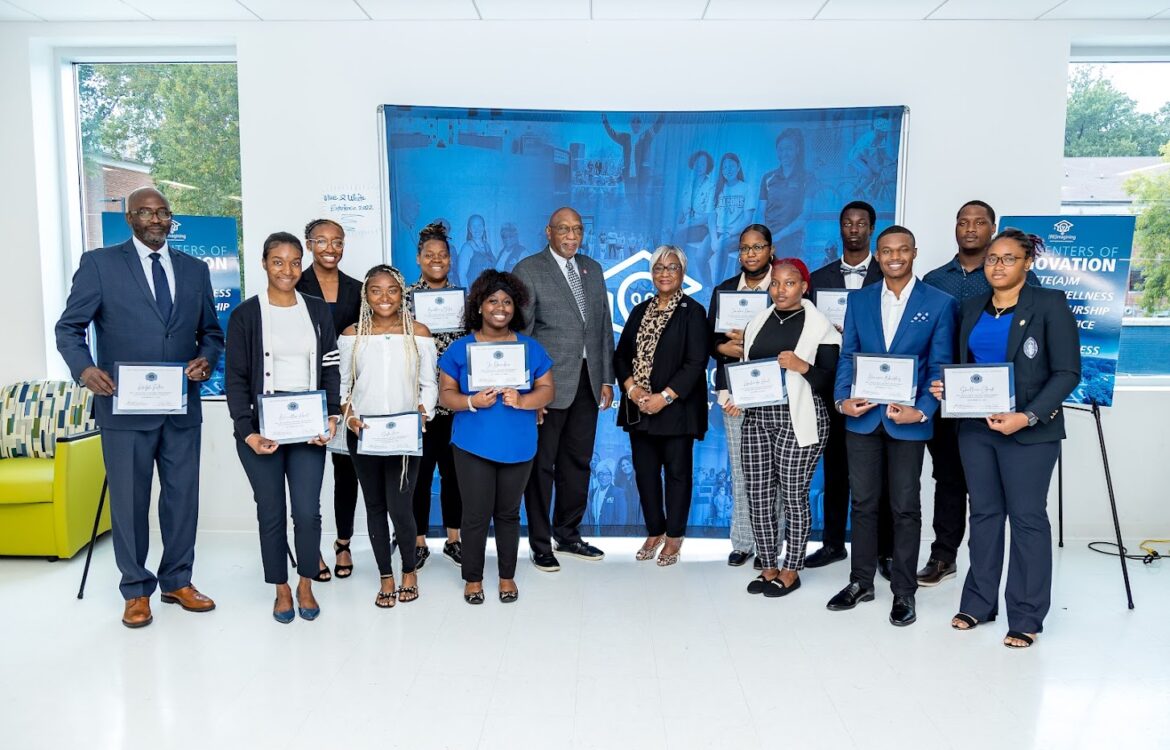 Saint Augustine's University Recognizes Givers and Recipients of Endowed Scholarships
On Thursday, October 13, 2022, Saint Augustine's University hosted its Changing Lives Through Scholarships 2022 Scholarship Luncheon. This event was for individuals who have named endowments of $25,000 or more and named scholarships of a minimum of $5000. The university recognized givers and the recipients of the endowed scholarships listed below:
William R. Hearst Endowment for Disadvantaged Students (featured image)
Donovan Blackley

Brenton Chapple

Shellece Clark

Joi Davidson

Jaidan Davis

Ralph Foster

Kennitha Hart

Brittany Giles

Syla Lane

My'shiah McQueen

Thomas Washington
Theodore R. Gibson Endowed Scholarship
Tatyana Hall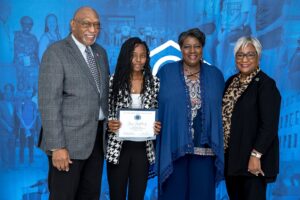 Shepard Family Endowed Scholarship
Joyce Jepleting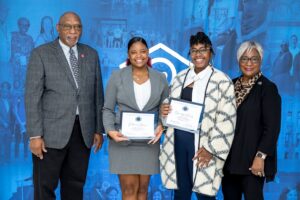 Leroy Thompson Endowed Scholarship
Shanique Fowling

Frederica Johnson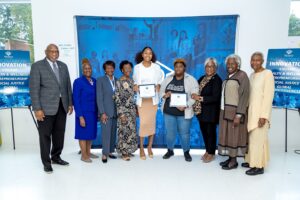 James & Lillie Ward Ford Endowed Scholarship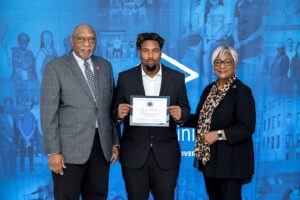 Bishop H. Irving & Alma Mason Endowed Scholarship
Bryan Monroe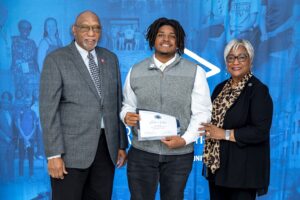 Founder's Endowed Scholarship
Antonio Odom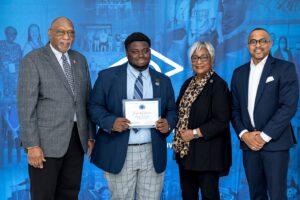 William "Bill" Pickard Endowed Scholarship 
Jeyland Robinson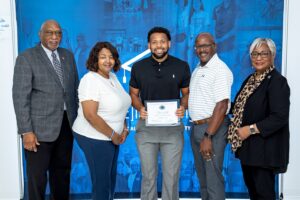 Noelle C. Hill Scholarship  
Chris Hill
Click here to Support SAU scholars and give today.