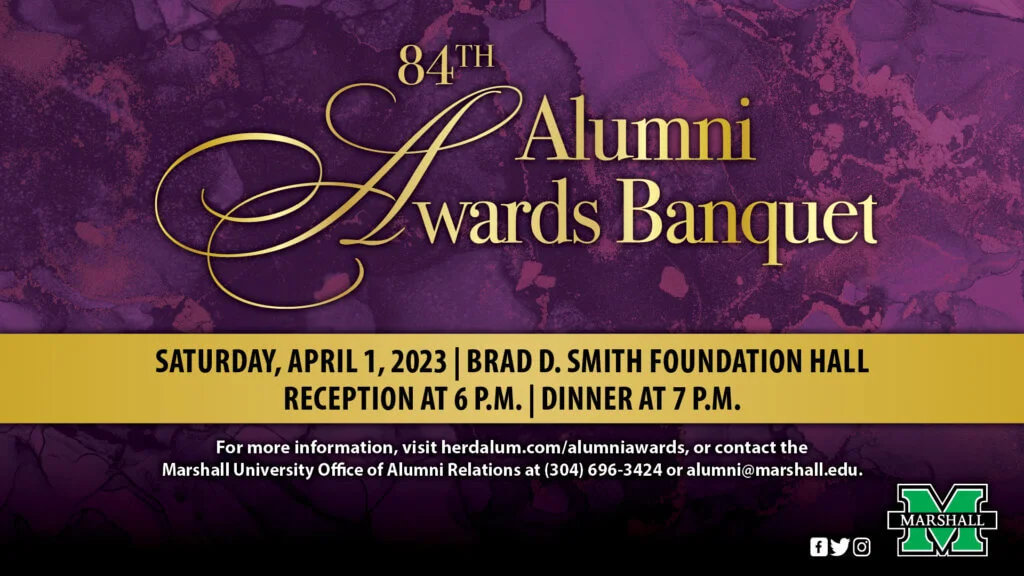 SAU Chief Technology Officer Receives Distinguished Young Alumnus Award from Marshall University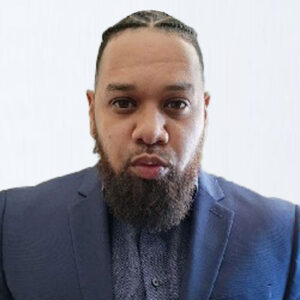 On April 1, 2023, Saint Augustine's University (SAU) Chief Technology Officer Christopher Taylor received the Distinguished Young Alumnus Award at the 84th annual Alumni Awards Banquet hosted by Marshall University and the Marshall University Alumni Association (MUAA) at the Brad D. Smith Foundation Hall.
Taylor graduated from Marshall in 2008 and earned a bachelor's degree in computer forensics. After leaving Marshall, he worked with the Transportation Security Administration and the Department of Homeland Security. As part of his work, Taylor, who grew up in Keyser, West Virginia, could travel to several major cities nationwide. At present, Taylor has visited 43 states. He also owns his own company, Melanin Travels LLC, which encourages all people, but specifically people of color, to travel more. He has traveled to Aruba, Dubai, Rome, Lisbon, Barcelona, Dominican Republic, Egypt, Mexico, and Jamaica through his company.
After leaving TSA and DHS, Taylor moved to South Korea and taught English as a second language at Noble Academy. When he returned to the U.S., Taylor moved to Washington, D.C., and worked as a government contractor at the Securities and Exchange Commission. In 2014, he received his Cisco certification and moved to San Francisco. In 2017, he returned to the East Coast and moved to North Carolina. 
Click here to read more about Marshall University's 84th annual Alumni Awards Banquet.