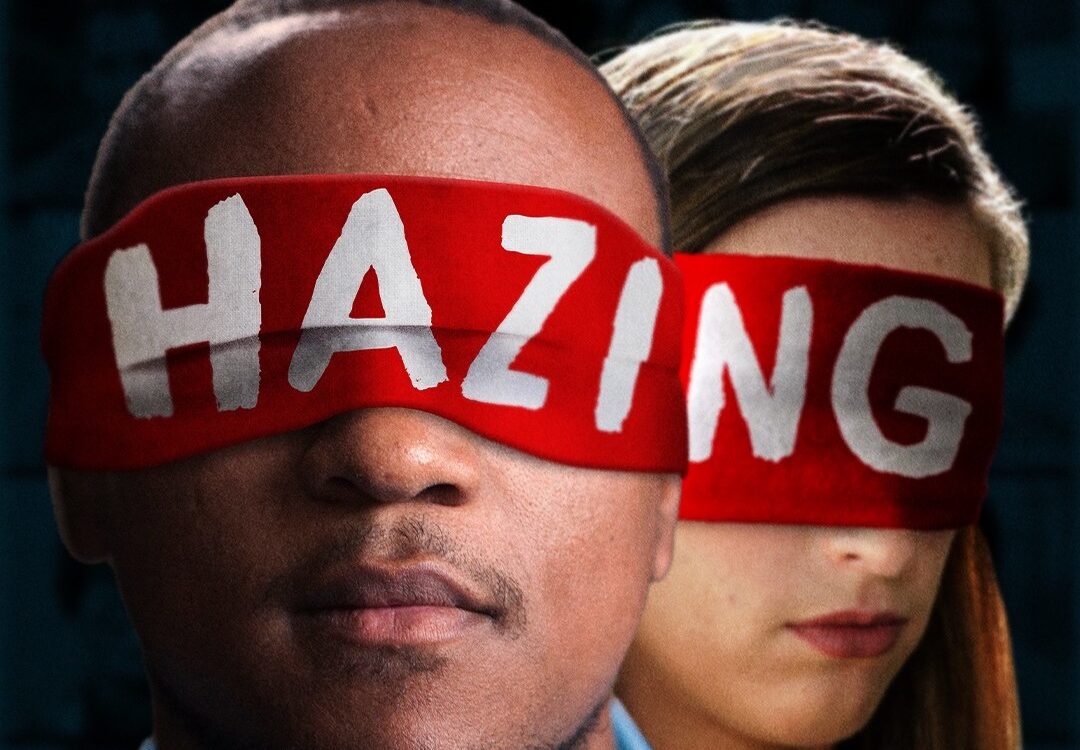 The Department of Arts and Communications to Present the Screening of the Film, Hazing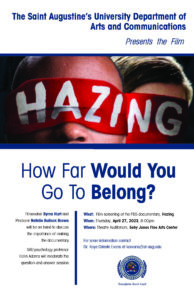 To what extremes will people go to become a part of certain groups?
Documentarian Byron Hurt explores the world of hazing. In his film HAZING, which aired on PBS, Hurt delves into the realities of hazing and how those involved have been affected. In addition, the documentary investigates the need for belonging and why violence, power, and control are sometimes elements/parts of that.
The Department of Arts and Communications is presenting the screening of the film, Hazing, on Thursday, April 27th, at 6:00 p.m. in the Seby Jones Fine Arts Center Auditorium. The filmmaker, Byron Hurt, and producer Natalie Bullock Brown will be present to discuss the importance of making the documentary. SAU psychology professor Colin Adams will moderate the question-and-answer session following the screening. Before the screening, the documentarians will hold a Master's Class on filmmaking for Arts and Communications majors.