The mission of Saint Augustine's University is to sustain a learning community in which students can prepare academically, socially and spiritually for leadership in a complex, diverse and rapidly changing world.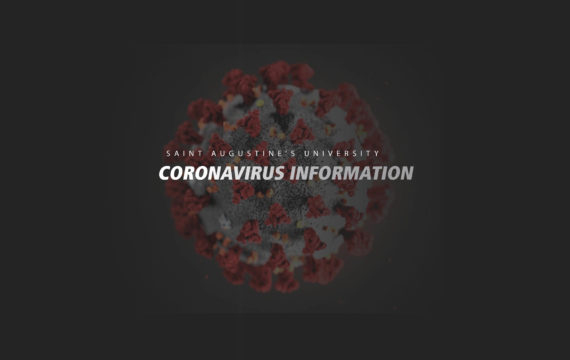 Coronavirus Information
SAU strives to give students the most up to date information about coronavirus and how they can take preventative measures.
Learn more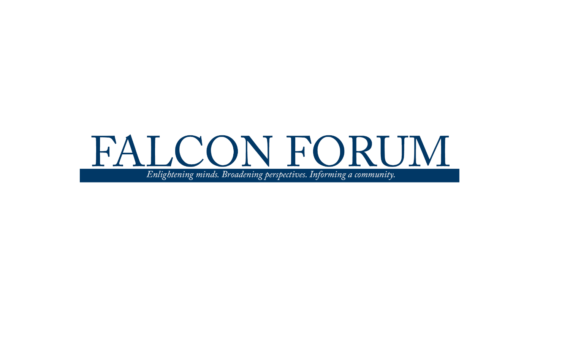 The Falcon Forum
Thefalconforum.com is the online version of the Saint Augustine's University student newspaper, The Falcon Forum.
Read here
Falcons Fly Radio
Tune in to SAU's new internet radio station. Listen on all your devices anywhere! Run by SAU students, for SAU students.
Listen here!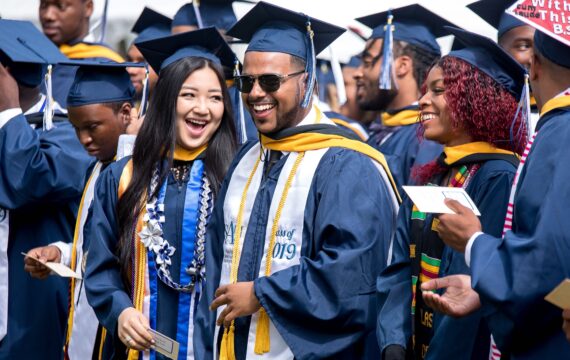 Exceed Expectations at SAU
Begin your next chapter at SAU. Grow academically, culturally and spiritually through an enriching and transformative educational experience.
Apply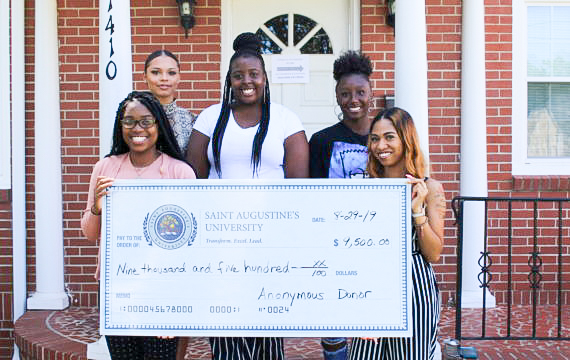 Ensure the Future of SAU
The generosity of alumni, the Episcopal Church, corporations, foundations and friends of the University keep SAU and, most importantly, its students thriving.
Give now
There are no upcoming events at this time.
Saint Augustine's University
Tynasia Milfort
School of Sciences, Mathematics, and Public Health
Chris Gordon
School of Humanities, Education, Social and Behavioral Sciences
Jailyn Johnson
School of Business, Management, and Technology
Falcons Excel
It is the goal of SAU to produce scholars who thrive in the classroom, and then use that success as a foundation for continued study or a career. With dedicated faculty, stimulating coursework and a number of resources, students receive the support they need to achieve academic excellence.
Falcons Lead
We begin with the end in mind at SAU. No matter where our students start, they end with a sense of ownership over their futures, and the confidence to pursue the next step in their lives boldly. Through career counseling, workshops, and mentorship, our scholars are shown how to be leaders of tomorrow.
Falcons Transform
Programming, extracurricular organizations and exposure to the arts provide students with a transformational experience.
Falcons Believe
With strong Episcopalian roots, SAU keeps spirituality at the heart of all University functions and encourages spiritual growth in its student body.
Falcons Evolve
SAU students are encouraged to maintain proper health and wellness. Facilities and services are made available to ensure they evolve into healthier adults.