The Department of Media & Communications offers a competitive program of study that emphasizes the theory and cultural impact of media and provides students with the competencies to be successful in the global and digital world of communications.  Students can gain laboratory experience at the College's commercial radio and television stations, WAUG AM 750 and TV-68, the student newspaper and documentary film. The department provides experiential laboratory through an extra-curricular initiative called Falcon Communication (FALCOM). FALCOM provides students with an opportunity to experience learning through hands-on projects that will be used by businesses and non-profit organizations in the Triangle community. Internships are required for all majors.
GOALS
Students completing the Media and Communications program will demonstrate:
• Skills of standard written and spoken English
• Skills necessary to pursue graduate study and/or enter a related job field
• Workplace experience through internships
• Competency in writing and production techniques
• Competency in reporting, research, writing, layout and design
• Competency in using various communications media
ADDITIONAL DEPARTMENT INFORMATION
Photography

Print Journalism

TV Journalism

Social Media

Radio

Web Journalism

Public Relations

Events

Advertising

Film
Required Courses For All Departmental Majors Except Film
Survey of Mass Communication
Copy Editing
News Reporting & Writing
Digital Journalism & Social Media
Fundamentals of Photography & Video
Advanced News Reporting
Internship
Broadcast Media
Writing Radio & TV
Voice & On Camera Presentation
Broadcast and Film Editing
Video Production I
Video Production II
Broadcast Management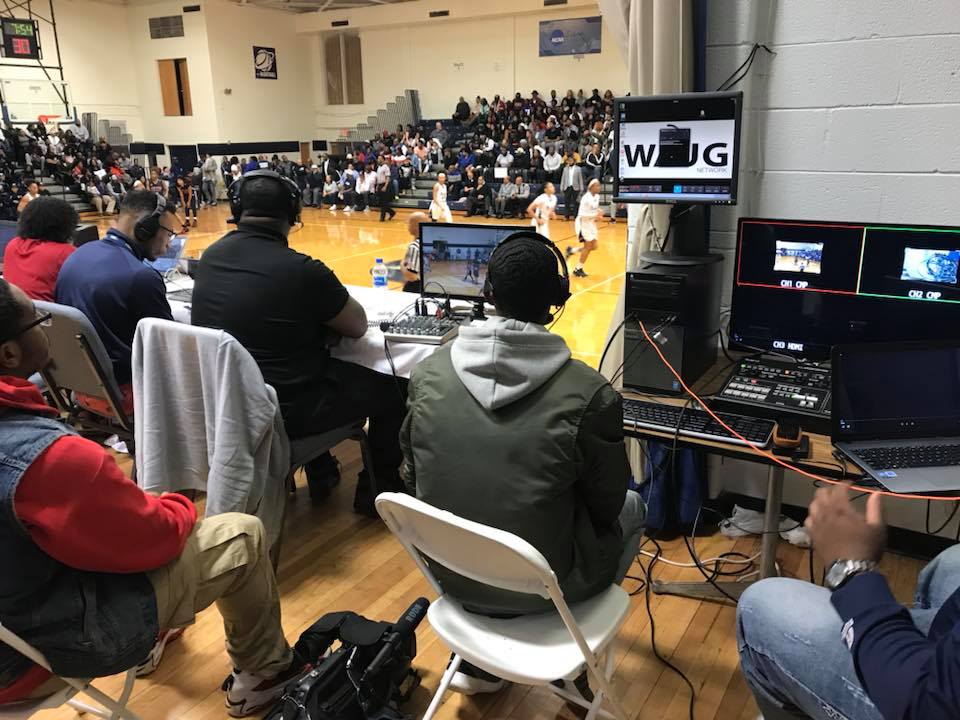 Digital Journalism
Feature Writing
Media Research Methods
Online News Production
Publication Concepts
And select one
Writing for Radio and TV
Introduction to Public Relations
Strategic Communications
Writing for Radio & TV
Voice & On Camera Presentation
Introduction to Public Relations
Publication Concepts
Public Relations Problem Solving
And select one
Video Production I
Online Newspaper Production I
Online News Production II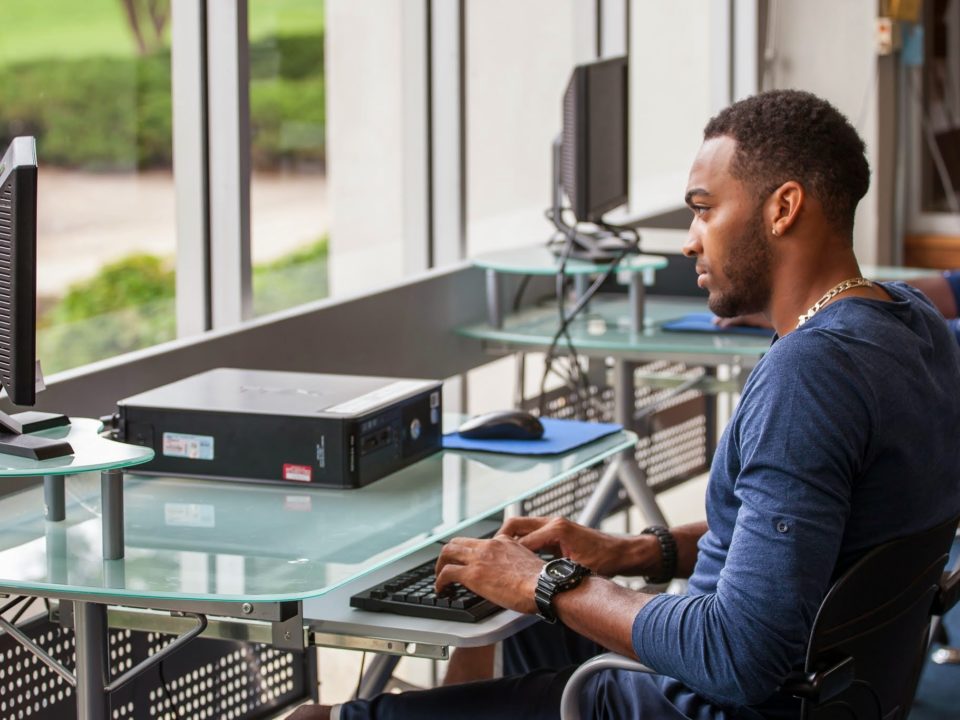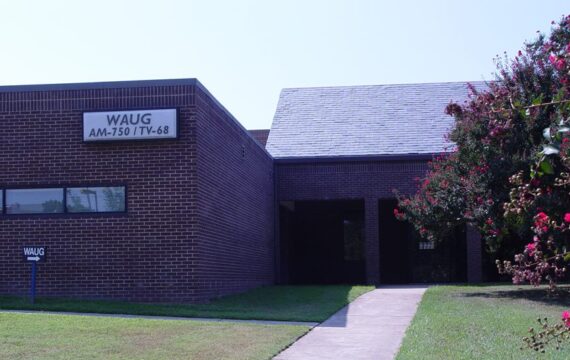 WAUG
WAUG is SAU's very own commercial TV and radio station, and is located right on campus. Through the station, Communications students have access to practical experience to better prepare them for their careers. From video production to directing, and on-air broadcasting, students are able to supplement their classroom learnings in the station.
Learn more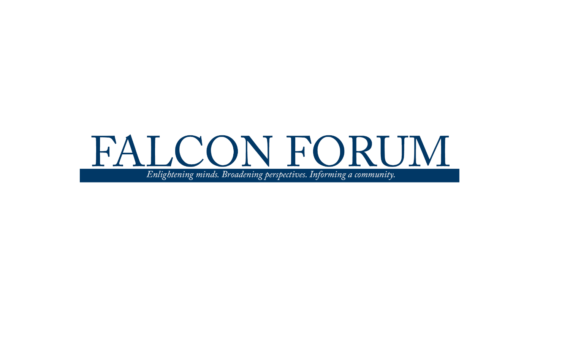 Falcon Forum
Thefalconforum.com is the online version of the Saint Augustine's University student newspaper, The Falcon Forum. The newspaper has existed in several forms over the years and was revived most recently in February of 2015.
This website was created by the students of COMM 435; Naomi Afari, Ranell Jenkins, Aisha Taylor, De'Andre Dugas and JaBrozea Hines. This website was constructed for your personal usage, within university limits, under the advising of instructor, Dan Holly.
Learn more