The Prezell R. Robinson Library staff is excited to partner with Young Wake Men's & Women's Early College for the "Early College Digitalization Project". The goal of this project is to archive and digitize the Early College experience at Saint Augustine's University. Assigned Early College leaders will create and develop picture themes taken in the library, around campus, during school social activities and academic events.
The Prezell R. Robinson Library staff is honored to make the Early College memories last! For more information, please contact Ms. Tanya Williams, Head Reference & Instruction Librarian. 919.516.4144 or twilliams@st-aug.edu or simply stop by her office Rm 208.
Check out our Early College students celebrating Hispanic Heritage Month! Let's show them some love!
In Photo one: Jeralynn Del Cid (Guatemala) Roxanna Perez-Roldan (Mexico) Nathalie Gelabert Sanchez (Puerto Rico)
Photo two: Camila Reyes (Uruguay)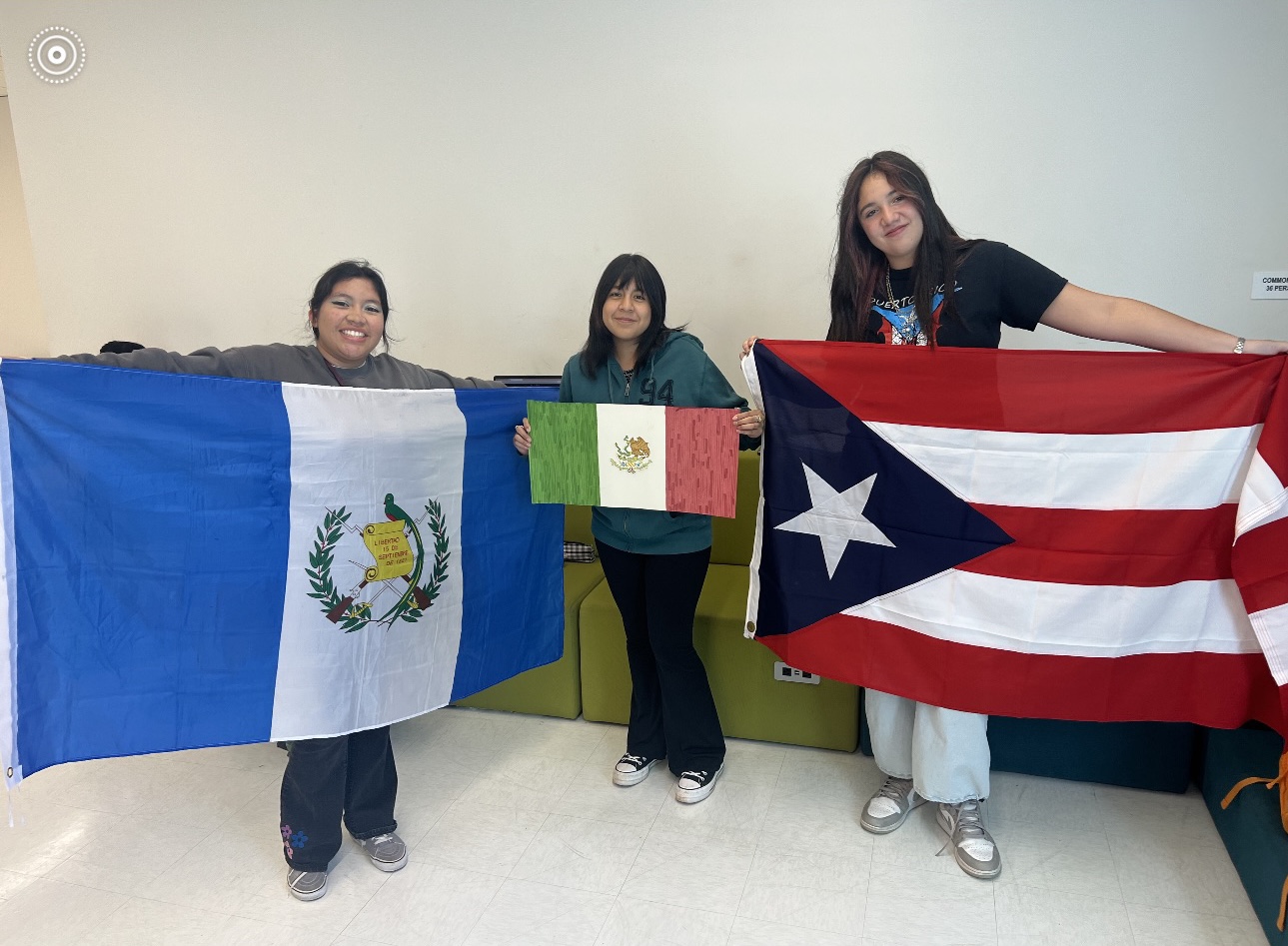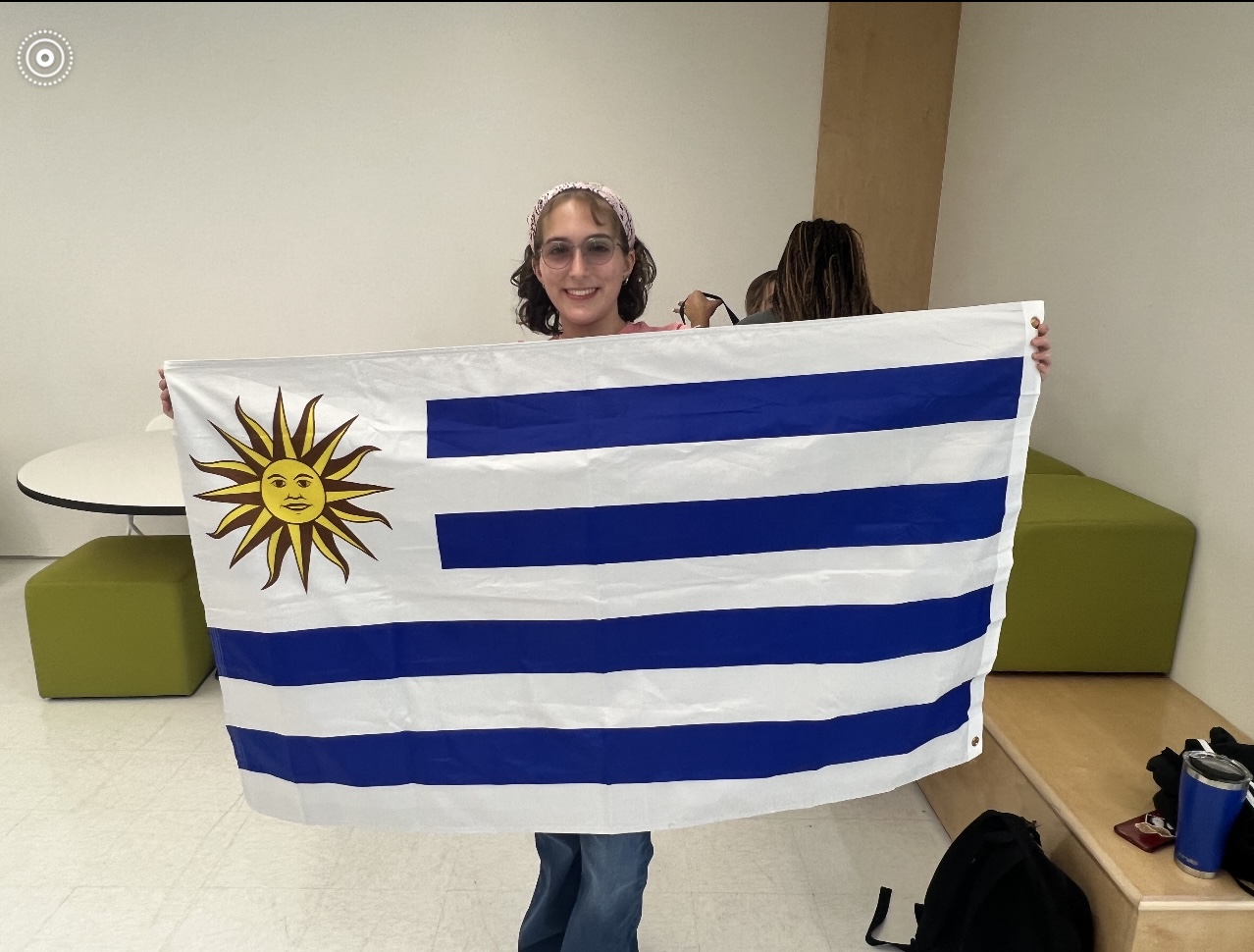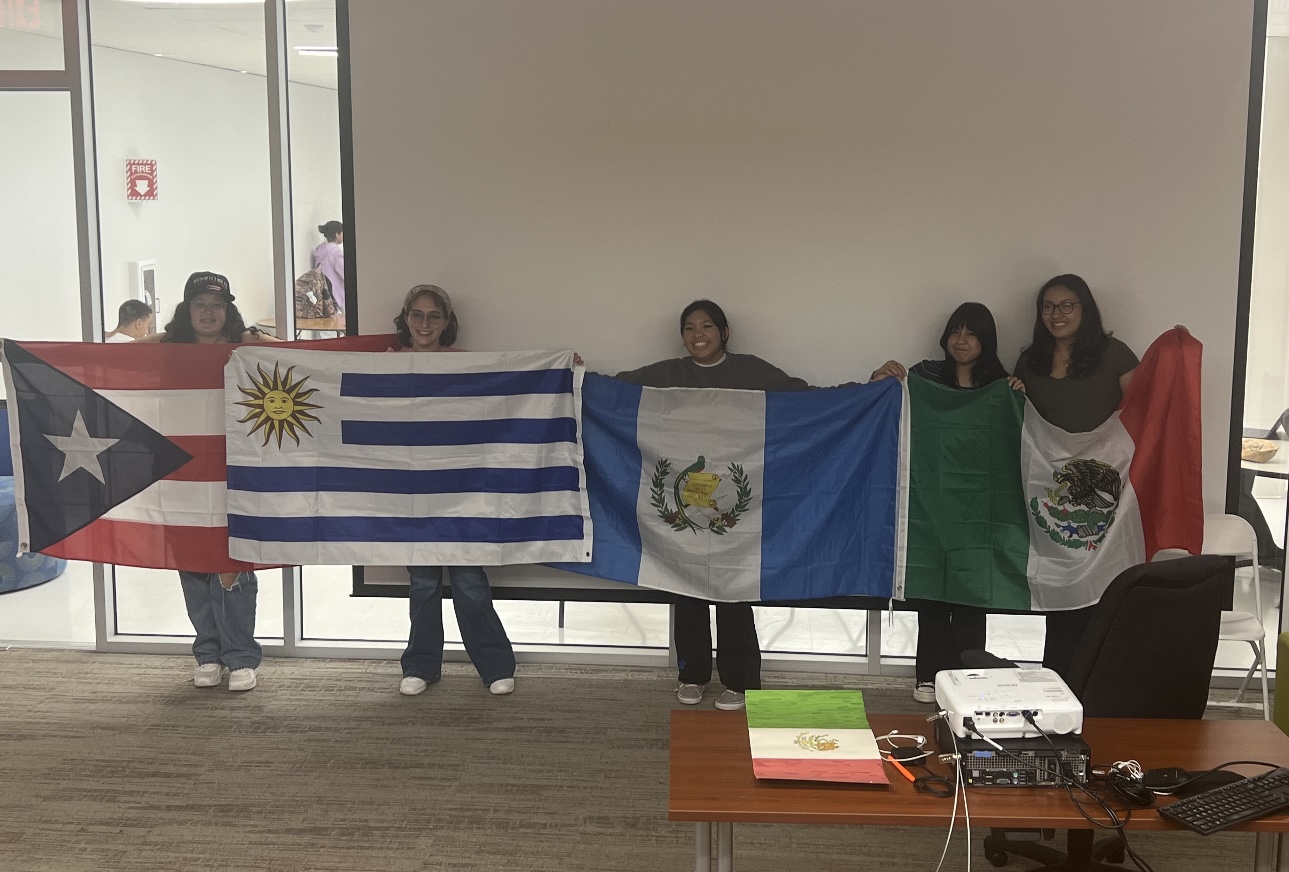 PREVIOUS STUDENT SPOTLIGHTS
Welcome back to the members of the Early College Digitalization project. They are excited to make memories in the 2023-2024 academic school year!  So, if you are approached to take a picture with them just know that they are only making their memories last!  Let's Go!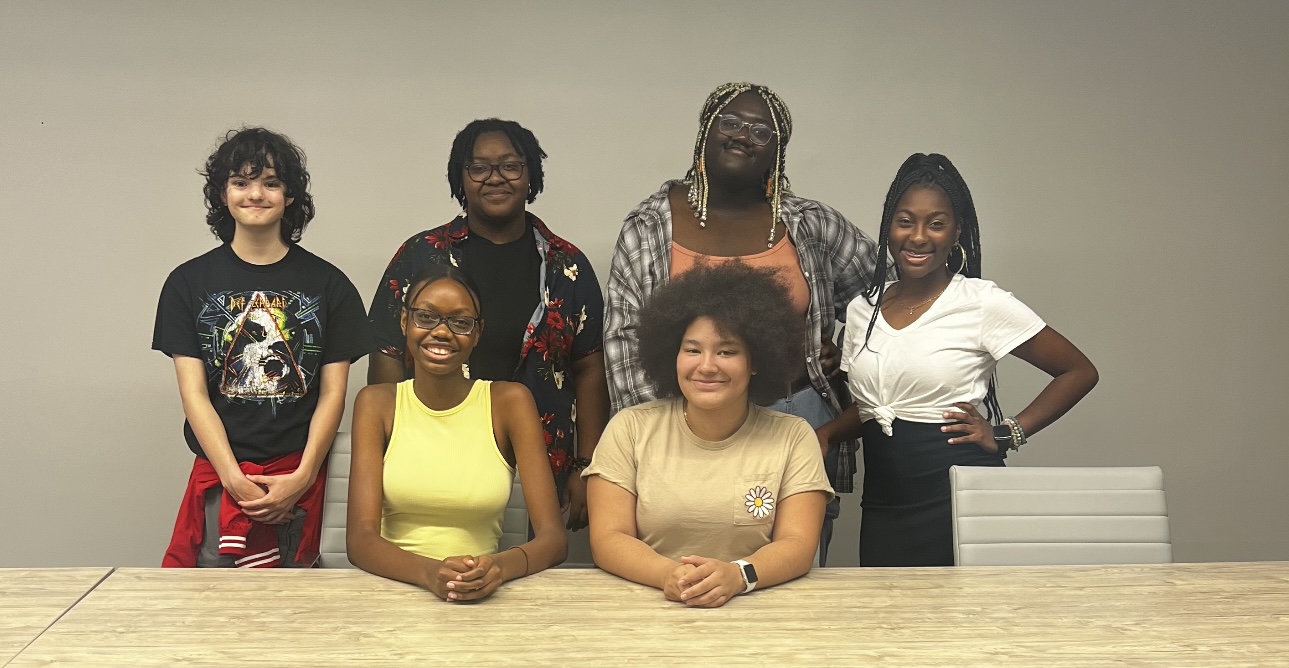 From left to right:
Standing: Mac Kern, Alex Ricks, Victoria Okauru, Jessica Hamilton
Seated: Vice President, Kayla Cameron, President, Victoria Winningham.
EC STUDENTS IN THE LIBRARY
The students listed in these pics are Abigal Cornell, Raghad Qasim, Ariyana Miles-Crews, Kayla Overbey & Aniya Harris.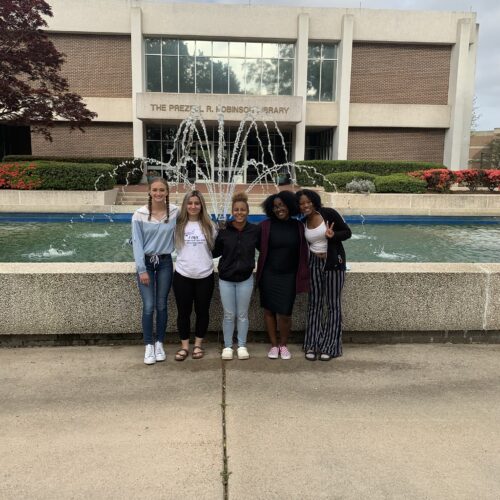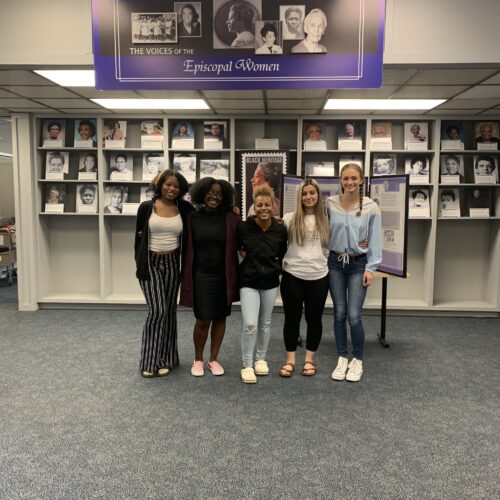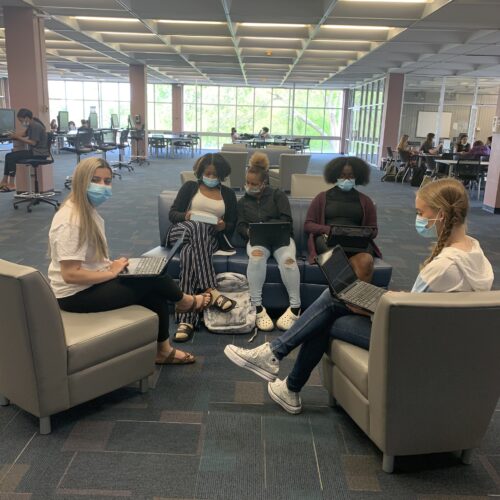 Congratulations to the Early College Seniors! Students featured: Noah Wheeler, Gabrielle Smith, Leilani Del Cid-Leiva and Blessing Okauru.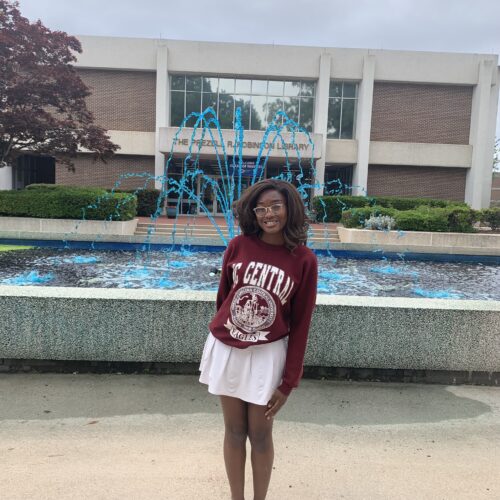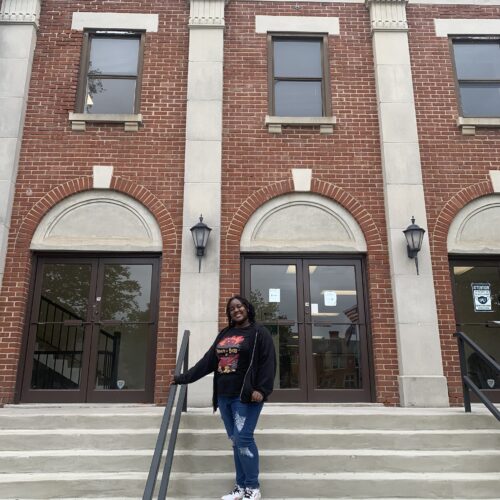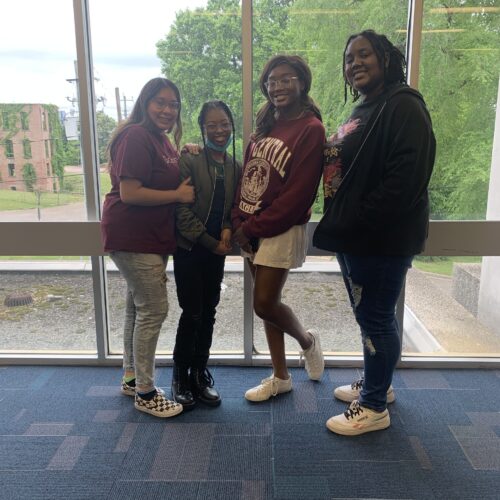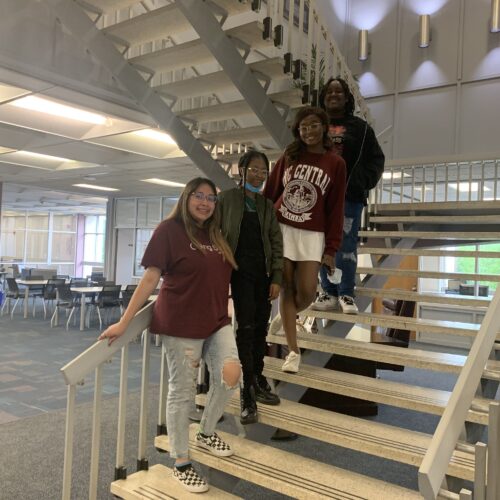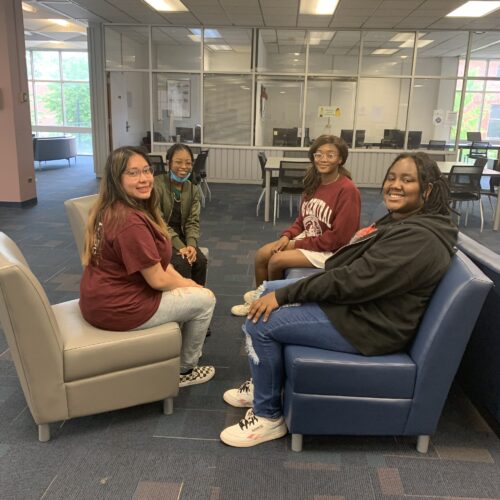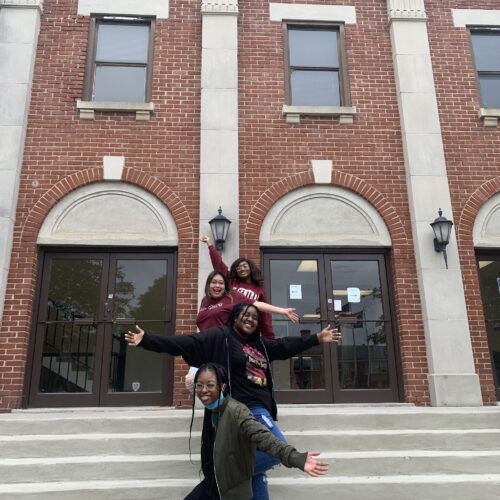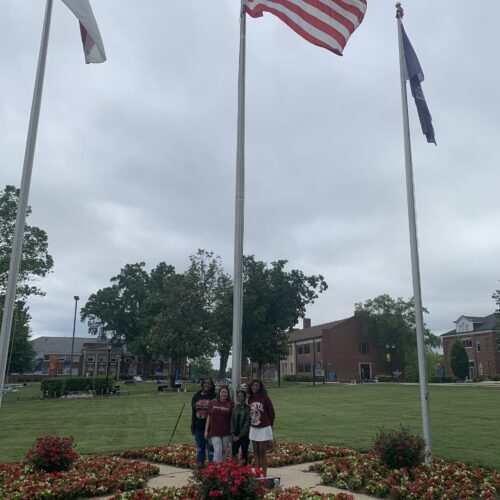 Congratulations to this year's Prom Queen, Leilani Del Cid-Leiva.