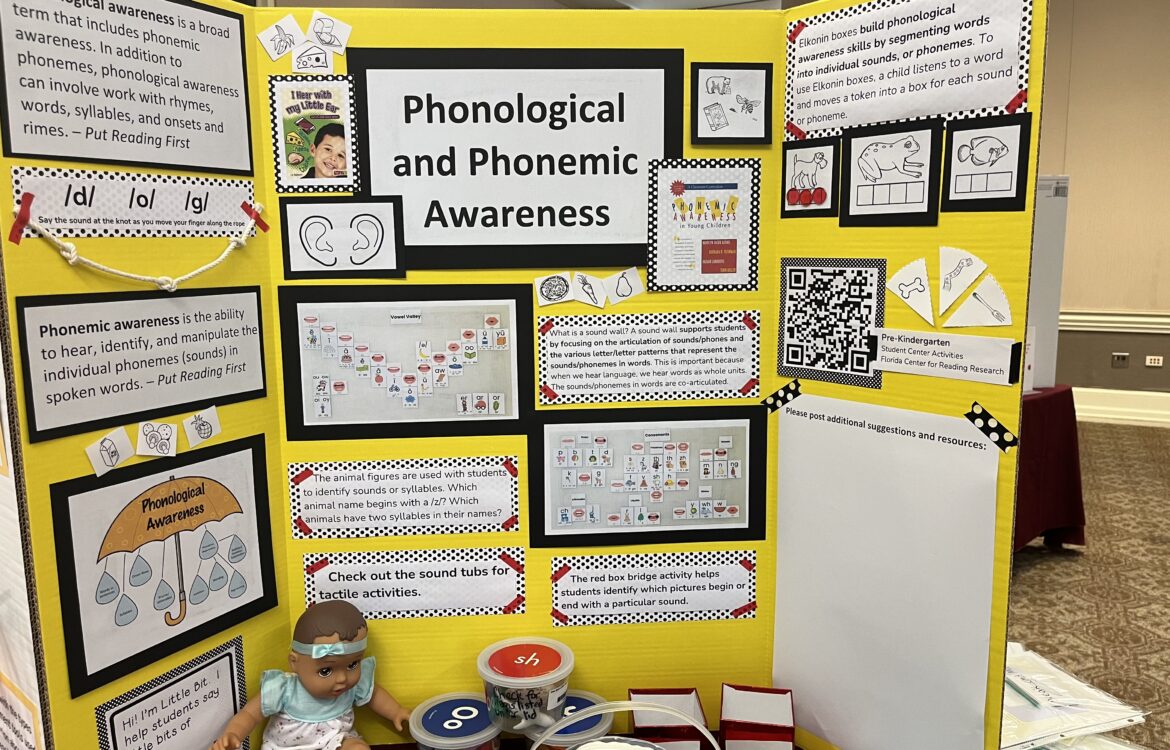 Elementary Education Professors Attend Science of Reading Summer Institute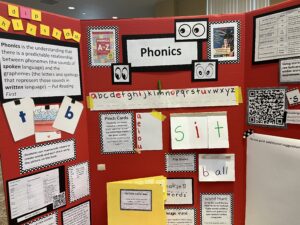 Dr. M. Iyailu Moses, Asst. Professor, Elementary Education Program Coordinator, and Prof. E. Nicole Lee, Interim Chair, Department of Education, participated in the Science of Reading Summer Institute sponsored by North Carolina Independent Colleges and Universities (NCICU) at Elon University on June 6-7. The North Carolina State Board of Education (SBE) defines the Science of Reading (SoR) as "evidence-based reading instruction practices that address the acquisition of language, phonological and phonemic awareness, phonics and spelling, fluency, vocabulary, oral language, and comprehension." The SAU team joined colleagues from other NCICU institutions in a professional development setting that launched their individual and collective efforts in response to the recent legislative mandate to include Science of Reading components in all teacher preparation programs and to ensure that teachers are well-prepared to teach reading at all levels.

NCICU has received support from the Goodnight Educational Foundation to support the critical endeavors necessary to assist independent institutions in developing and implementing SoR in their teacher preparation programs. As a result, the SAU team has already begun responding to the NCICU self-study regarding its curriculum. It also embarks on in-depth training provided through the LETRS professional development course for instructors.