Lucky Wishing Wall
March 23 @ 12:00 pm

-

1:00 pm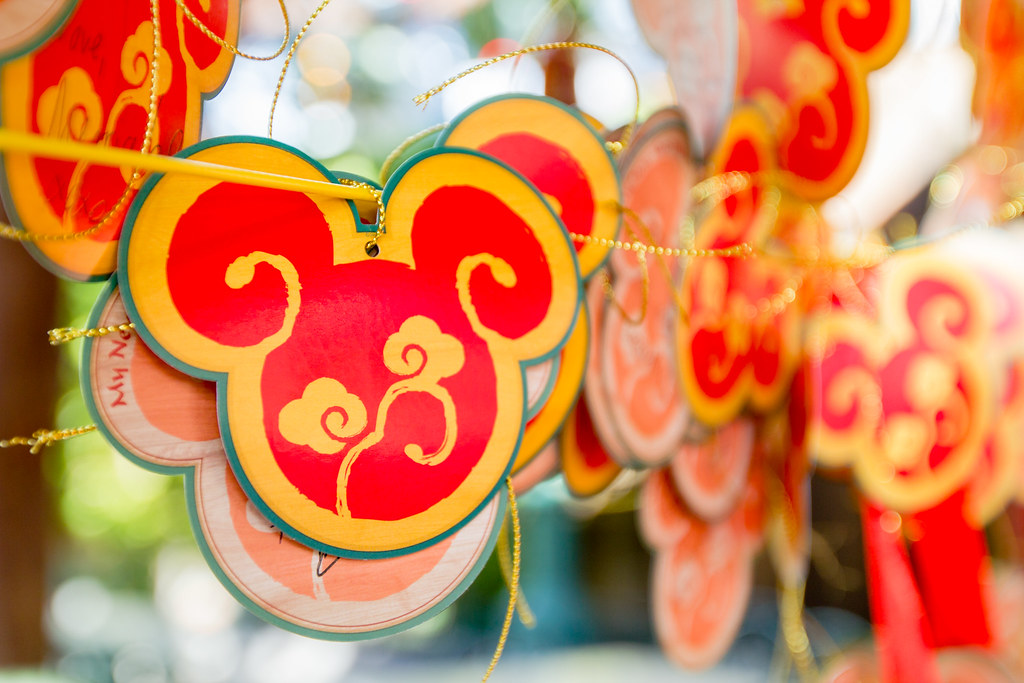 Lucky Wishing WallIn China, Spring is the time to express your resolutions for the new year and make a wish! Students can write messages in Chinese, French, Spanish, and English to celebrate the Year of the Tiger. Students will hang their wishes written on a colorful paper. Afterward, each of the papers will be scanned and posted online for the remainder of the year!
Trivia Contest on Chinese, Spanish, and French Cultures!
3 teams representing the students of Spanish, French, and Chinese courses will compete on questions based on each of the 3 different cultures.
Students from foreign language courses are welcome to form a team based on the 2nd language they are learning!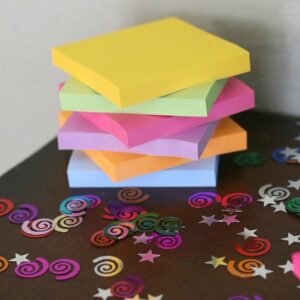 Related Events