The Prezell R. Robinson library staff are here to serve you 24/7 with library services, materials and programs. Librarians on staff are responsible for leading, managing, and coordinating the activities of the library working with users of all ages in a diverse community, and have exemplary customer service skills. Great customer service is at the center of what we do for our users and community at large. To be considered for a position as librarian at SAU, applicants must possess a master's degree in library science or information services from an American Library Association (ALA)-accredited library school.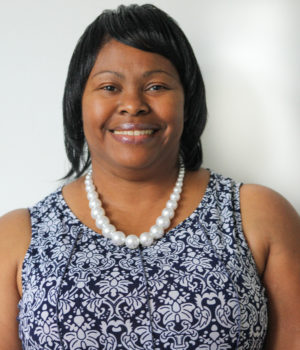 Interim Director of Library Services
The Prezell R. Robinson Library
twilliams@st-aug.edu 
919.516.4144
Library Information Specialist I
The Prezell R. Robinson Library
squadri@st-aug.edu
919.516.4089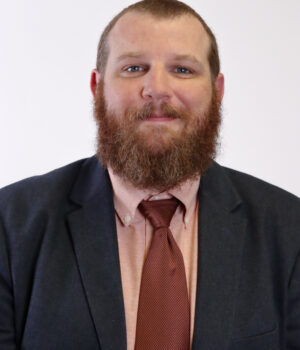 Night Circulation Librarian
The Prezell R. Robinson Library
cbaker@st-aug.edu
919.516.4504
NEED RESEARCH ASSISTANCE?
TRY OUR 24/7 LIVE LIBRARIAN ASSISTANCE CHAT BOX!
Book a librarian for 1 on 1 session for individual help on research and assignments. All meetings are done via Microsoft Teams.