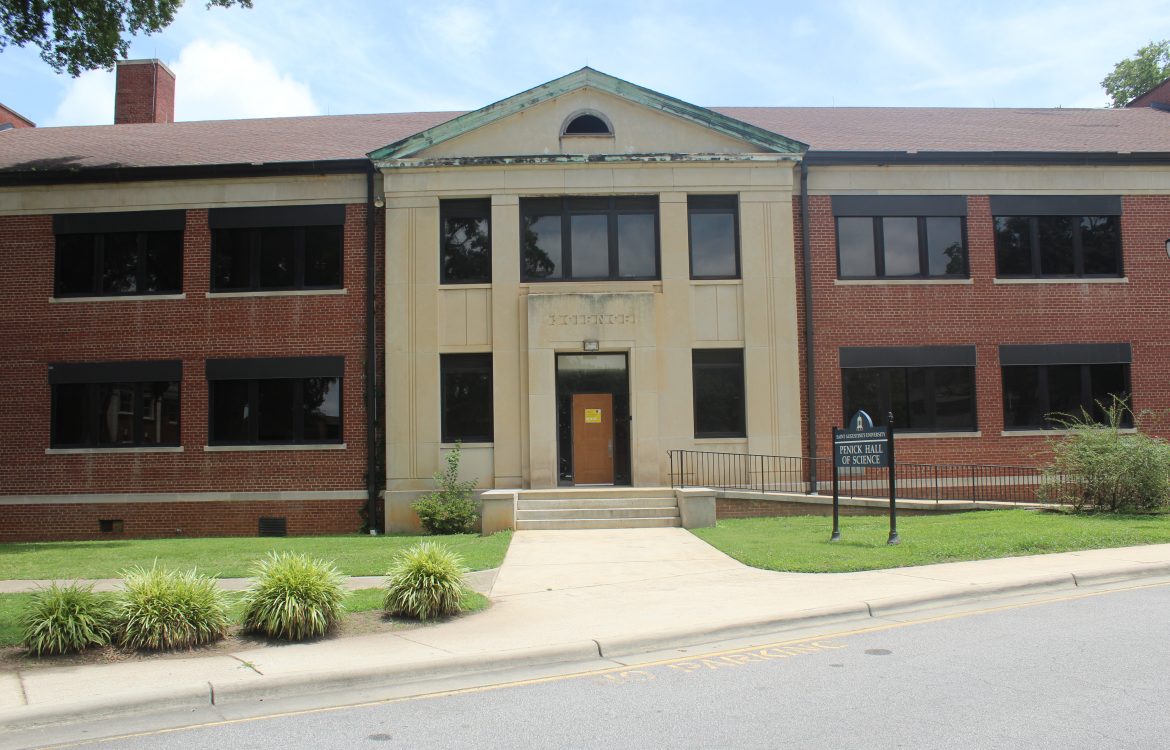 SAU Student Receives Prestigious Internship with NCDHHS Division of Public Health
Raleigh, NC, March 30, 2023 (NCDHHS) — Akilah Williams, a student attending Saint Augustine's University, has accepted an internship with the North Carolina Department of Health and Human Services as part of the department's Historically Black Colleges and Universities and Minority Serving Institutions internship program. This paid spring semester internship is being funded by the American Rescue Plan Act's Public Health Workforce Development Initiative. 
"Building a strong and inclusive workforce includes training the next generation of public health leaders," said NCDHHS Secretary Kody H. Kinsley. "People who work in public health and human services are often drawn to making a difference in the world, and we're grateful these students chose to spend their time dedicated to making that difference with NCDHHS."
Akilah will be working on a project with the Division of Public Health. The internship will last eight weeks and include work in their assigned project area, weekly seminars, presentation practice, and an immersion event at the end of the internship experience.  
"With this internship program, NCDHHS builds upon its strong partnership with North Carolina's HBCUs and MSIs to engage students in public health and human services early, a crucial piece of our workforce investments," said Mark Benton, NCDHHS Deputy Secretary for Health. NCDHHS is excited Akilah has chosen to make a difference in North Carolina and serve its residents through this internship. 
*** 
The NC Department of Health and Human Services manages the delivery of health- and human-related services for all North Carolinians, especially our most vulnerable citizens — children, elderly, disabled, and low-income families. The Department works closely with health care professionals, community leaders, and advocacy groups; local, state, and federal entities; and many other stakeholders to make this happen. The Department is divided into 33 divisions and offices. NCDHHS divisions and offices fall under six broad service areas — Health, Opportunity and Well-Being, Medicaid, Operational Excellence, Policy and Communications, and Health Equity. NCDHHS also oversees 14 facilities: developmental centers, neuro-medical treatment centers, psychiatric hospitals, alcohol and drug abuse treatment centers, and two residential programs for children.