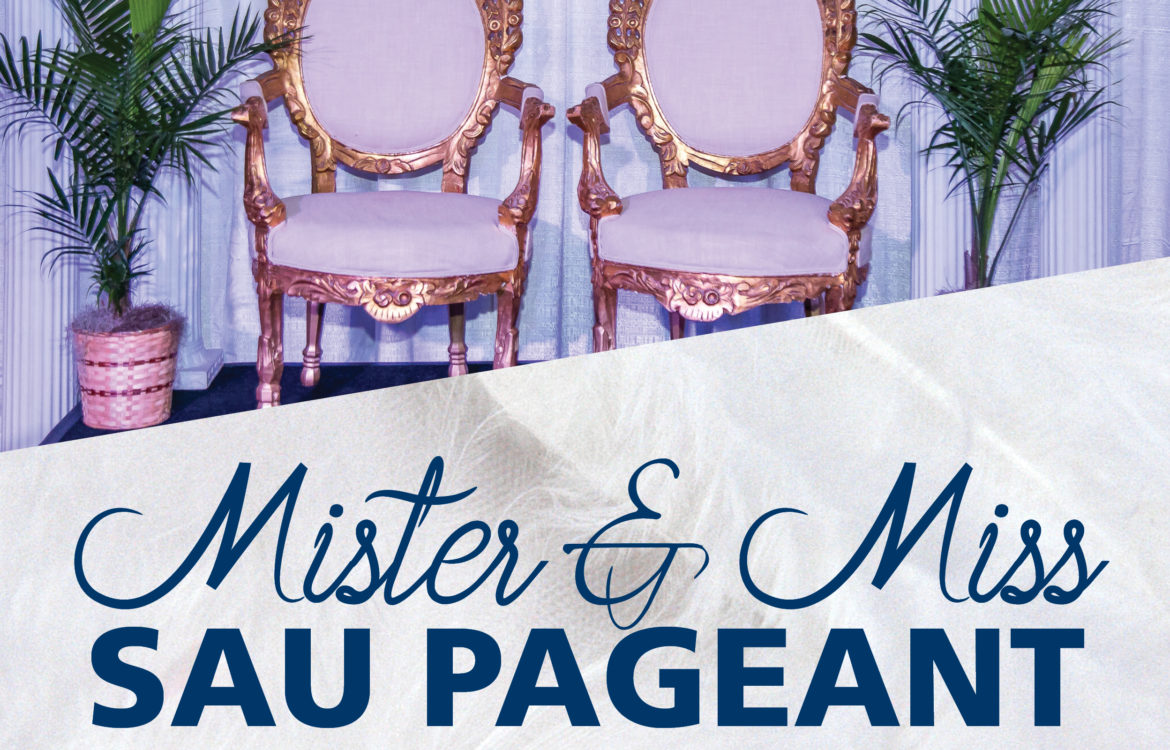 Mister and Miss SAU Pageant Winners
On Wednesday, April 24, Saint Augustine's University hosted its Mister and Miss SAU pageant. The contestants included: 
Contestants must be concerned with issues facing Saint Augustine's University and the community. Participation in the Mister and Miss SAU pageant empowers young men and women to achieve their personal and professional goals while providing a forum in which to use their talents and intelligence to achieve a platform dedicated to making a difference in the lives of other men and women.
The contestants competed in: On Stage presence, School Spirit, Talent, and Evening Wear/ On stage question. The ladies and gentleman also had a private one on one interview session before the pageant which was worth a heavy portion of the competition as well as the voting process that took place in the library by the student body. The voices of the students were truly heard. The contestants put on an over the top show with only a week and a half of long night practices. All the contestants are a part of the royal court and have an exciting year ahead.
Category winners of the night:
Mr. Ebony: Ayinde Pope (This winner was determined by $1 vote by the audience during intermission)
Mrs. Essence: Markyl Wilson (This winner was determined by $1 vote by the audience during intermission)
Overall Interview Winner: Markyl Wilson
Mr. Congeniality: Ayinde Pope
Miss Congeniality: Markyl Wilson
Talent winner: Ayinde Pope
Mister Pre-Alumni: Brandon Autry
Mister SAU: Ayinde Pope
Miss SAU: Markyl Wilson
Congratulations to all contestants and congratulations to Mr. and Ms. SAU of the 2019 – 2020 school year!