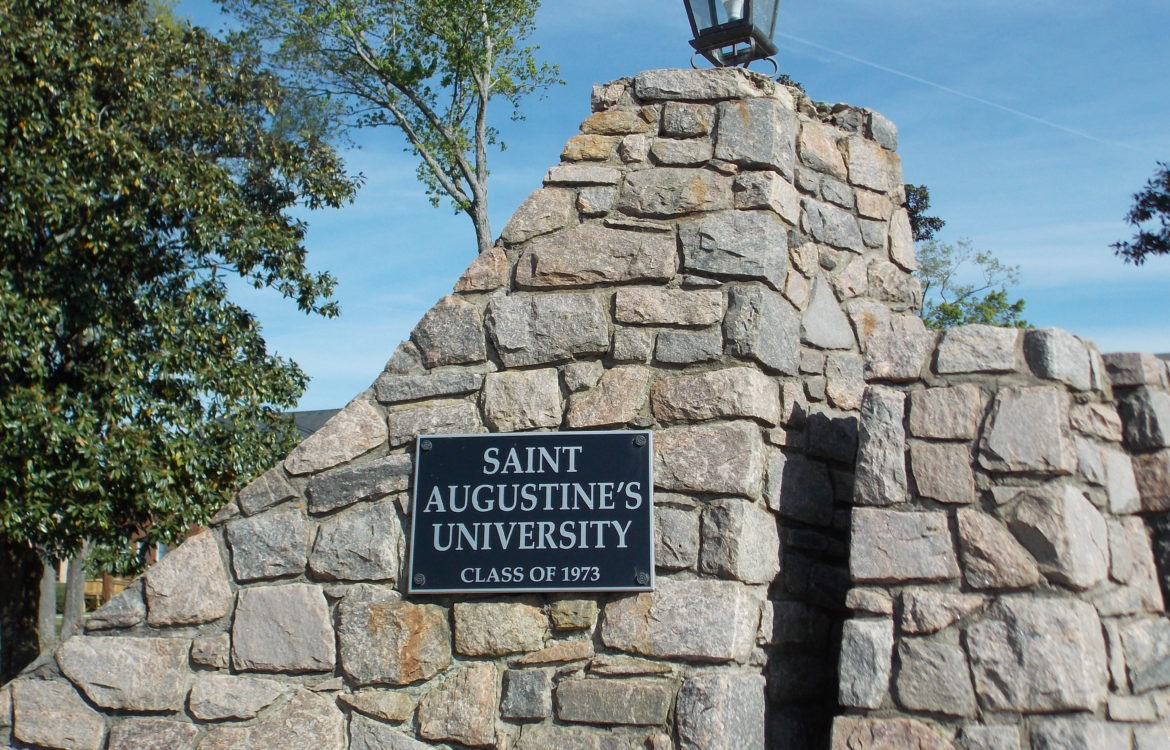 Ms. Tiwanna Nevels Conferred as Doctor of Business Administration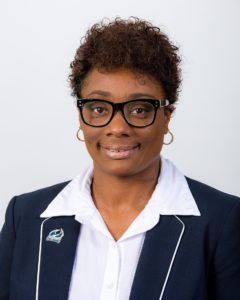 On December 30, 2019, Ms. Tiwanna Nevels, Director of Library Services, was conferred for a Doctor of Business Administration at the University of Maryland Global Campus. The title of her dissertation is:
"Oh the Place We will Go!: Library Directors Achieving Relevancy and Value Through Strategic Capabilities Assessment and Transformational Leadership".
The purpose of Dr. Nevels dissertation was to provide library directors with essential strategies that address the transformation of library spaces to maintain the relevancy and value to communities and other stakeholders. Specifically, this study examined the role innovative technologies have in setting the stage for change and identifies best practice processes that library directors apply, resulting in successful transformational change. A systematic qualitative review with a realist approach was conducted, underpinned by the dynamic's capability, and transformational leadership theories. The dissertation results benefit the U.S. and global academic and public libraries. Two levels of coding and the resultant data were analyzed to conclude that best practice library directors apply a SWOT analysis that includes three critical processes in the transformation of library spaces: assessment of user needs, the readiness, and capabilities of leadership and staff, and the development of implementation plans for aligning user needs with service offerings. Findings revealed that not all library directors need to or should transform their library spaces. Instead, these library directors should apply SWOT analysis to improve services and develop strong partnerships with community users continually. Finally, all library directors should implement a continuous strategic capabilities assessment such as a library capabilities maturity model.
Dr. Nevels would like to thank the entire university campus for their support while completing this dissertation. Special thank you' s to Dr. Hankins, Dr. Norman, and Dr. Brown for providing letters of support when applying for the degree. Lastly, to the mentors and Daughters of SAU, Dr. Nevels would like to express her appreciation for their support as well.