STAY AHEAD
–  4th summer of online developed courses
– Stay on track for graduation
– Get ahead! Allow certification courses or to add a minor
COST EFFECTIVE
– Pell-Grants Available
– Additional SEOG funds are also available
– Books are included in fees
CONVIENIENT
– Summer School Courses delivered on Blackboard by online trained faculty
– Only 6 weeks on your summer
– Flexible to fit in during your work schedule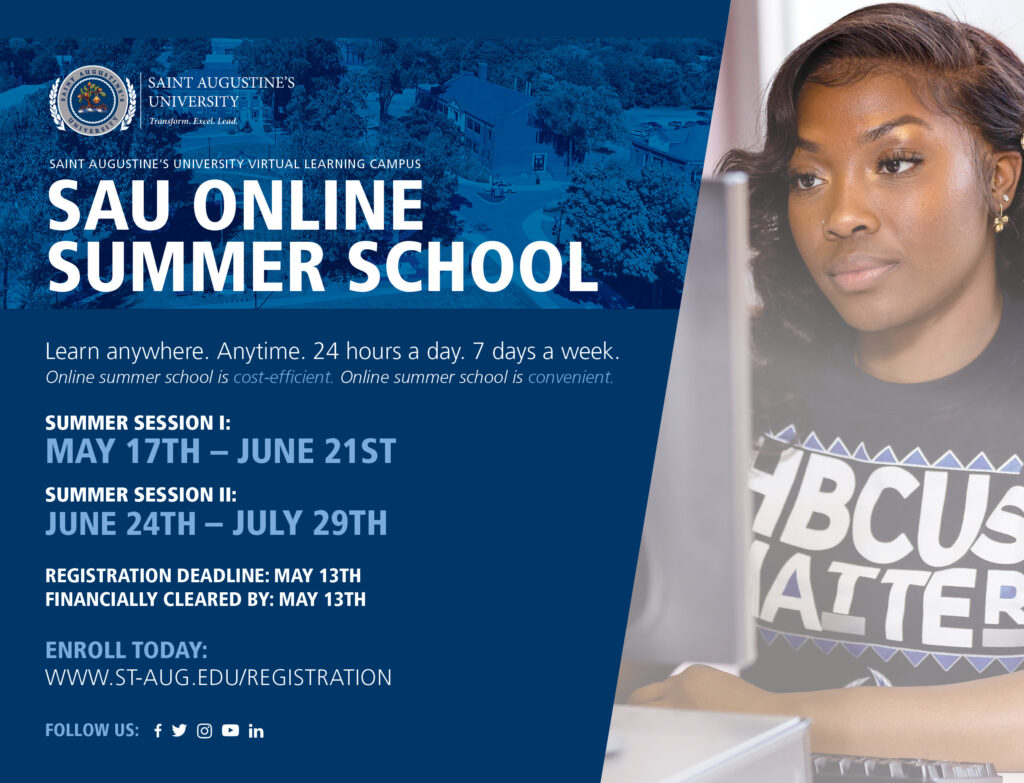 Summer School Information
Summer Session I: May 17 – June 21
Summer Session II: June 24 – July 29
Registration Deadline: May 13
Financially Cleared: May 13
Tuition and fees: $500 per credit hour or $1,500 per 3-hour course
Registration:
Current Students – register through academic advisors
New students – apply here.
Choose Your Summer Courses
Frequently Asked Questions about Summer School Online
How much does summer school cost?
$500 per credit hour or $1,500 per 3-hour course
What are my options to pay for summer school?
Classes can be paid for with cash, credit/debit card or check. PELL GRANT FUNDS and other financial aid may be available as well. To find out if you qualify for financial aid begin by seeing your ADVISOR and completing the FINANCIAL AID APPLICATION, NOW.
When do classes start?
Classes for session I start on May 17, 2022.
Classes for Session II start on June 24, 2022.
How do I register for classes?
Current Students – register through academic advisors
New students – apply here.
What technology will I need for online courses?
Online courses will be taught through BLACKBOARD. You will need a strong internet connection and ideally a desktop or laptop computer (Mac or PC). While the content will be available and visible on a tablet or smartphone, it is not reasonable to expect that you will be able to download and/or upload (submit) tests and assignments using such a small device.
Is everything online or will I need to come to campus or buy books?
A Technology/Book Fee is added to each summer school credit hour to cover the costs of the textbook. Textbooks (hardcopy, e-book, or access code) for BOA students will be emailed, mailed, or loaded into Blackboard by the start of classes. Testing will also be done exclusively online. After you have completed and submitted your financial aid application you will not need to step foot on campus for online courses. Saint Augustine's University is wherever you are!
Who do I contact if I have questions?
For questions concerning Financial Aid, contact Ms. Natesha McMillon (ncmcmillon@st-aug.edu or 919.516.4589). For questions concerning Registration, contact your Academic Advisor.
Will my grades AND credits be applied?
Unlike transfer classes taken at other universities, both your grade points and credits will apply.