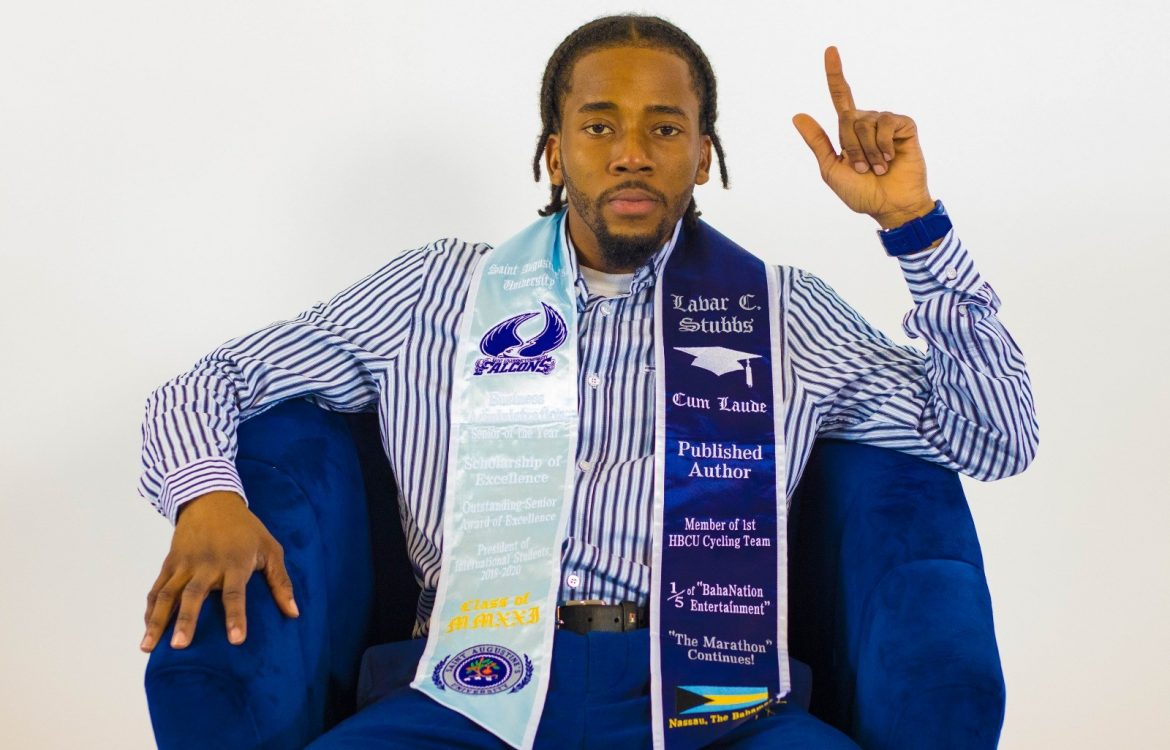 Recent Graduate, Lavar Stubbs, Publishes Book "Man of Darkness"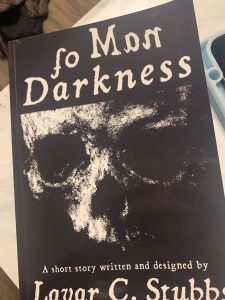 Recent graduate turned author, Lavar Stubbs is making moves. Mr. Stubbs, who hails from Nassau, Bahamas and was also a member of the SAU Cycling team. He completed his undergraduate journey at Saint Augustine's University in 2021 with a Bachelor of Science degree in business administration. Upon graduation, he published "Man of Darkness", a noir novelette of deception and suspense.  
 "I was once one of those inspired by many, now perhaps I can inspire another," says Stubbs, who also served as President of the International Student Organization (ISO). "This story is sure to leave readers at the edge of their mental seats!" 
"Man of Darkness" can be purchased on Amazon here. 
Congratulations Lavar Stubbs!