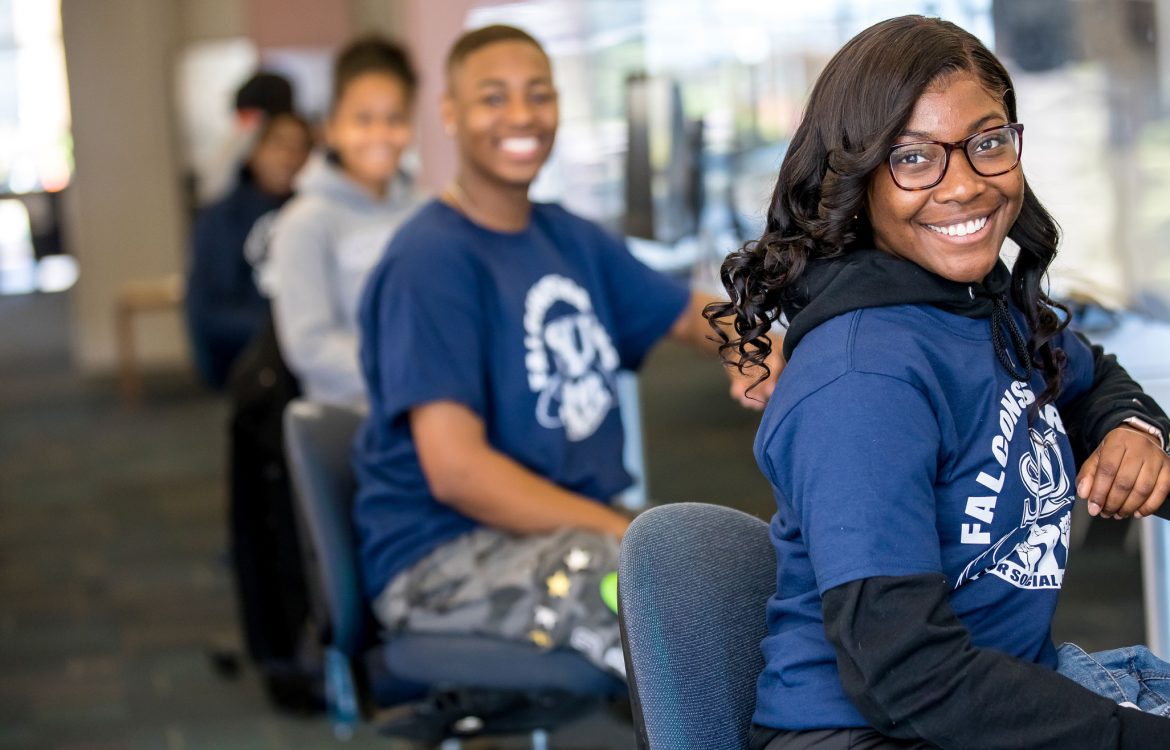 Saint Augustine's University Goes Digital by Partnering with Cengage to Eliminate Out-of-Pocket Costs for Textbooks
Saint Augustine's University (SAU) has partnered with Cengage to resolve the issue of high textbook costs by making them available with no out-of-pocket cost for its students.
"The creation of a culture of academic excellence across campus is the responsibility of every member of our university community," said Dr. Christine Johnson McPhail, President of Saint Augustine's University. "This partnership plays a critical role in the reimagining of SAU."
"With the high cost to attend college being upfront in consideration, other contributing factors, such as textbooks, often go unconsidered. However, a single textbook can cost up to $300 for a single course. If a student is taking five courses in a semester, there runs the possibility of a $1,500 cost for books that was not in the upfront budgeting," said Dr. Josiah Sampson, III, Provost and Vice President of Academic Affairs at Saint Augustine's University. "This is not only cost prohibitive, but it is academic success inhibiting."
Textbooks are key to student success. Through the partnership with Cengage, the University is leveraging technology to improve the affordability and accessibility of textbooks. All classes will now utilize available digital or open educational resources which are free for students and available on the first day of class. This helps to resolve high college costs and delayed student engagement from not having a textbook. With the University's push in sustainable or green activity, this also reduces paper usage and waste.
SAU students will no longer face the challenge of starting behind without textbooks. The partnership also includes a digital book package where students will have access to their books on day one. Students will receive these digital textbooks for the academic year without having to resolve any out-of-pocket cost.
The university's faculty will also have access to the established instructor resources for the year with no additional or hidden fees.