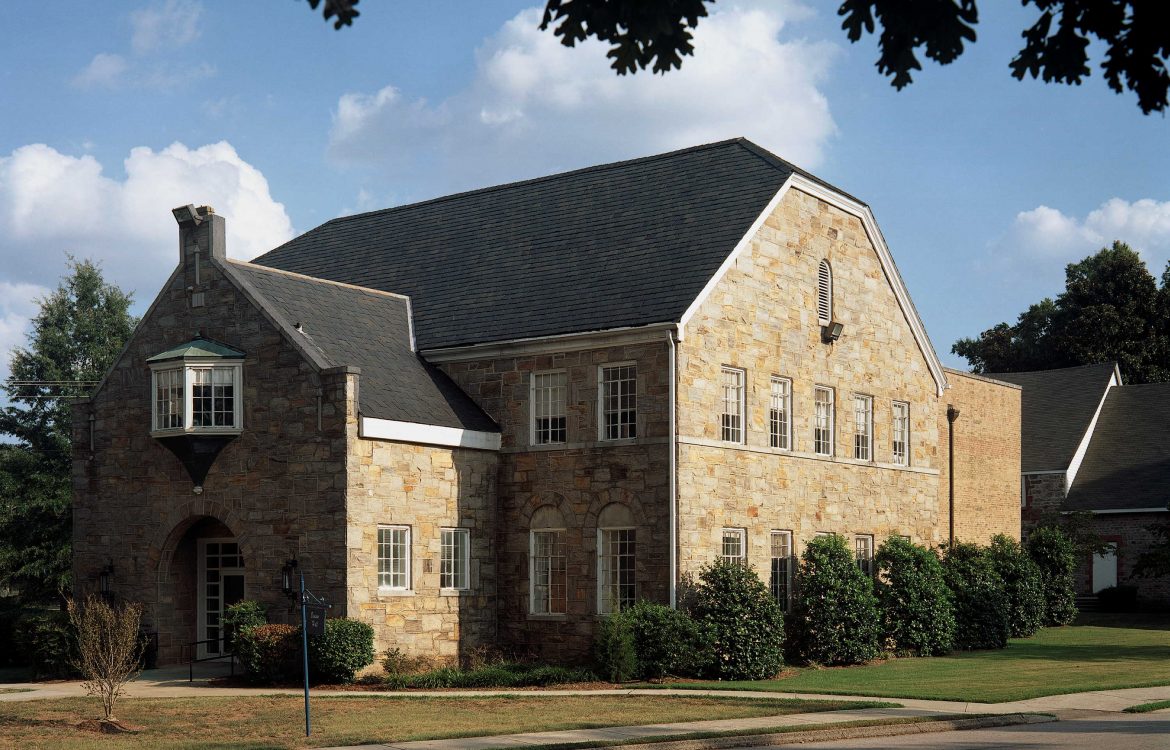 Saint Augustine's University Appoints Dr. Terry T. Kidd as Vice President of Strategic Planning, Research, Technology and Innovation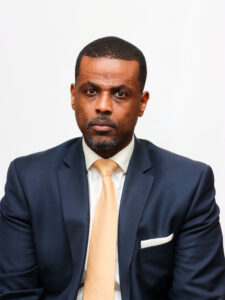 RALEIGH, NC — The President of Saint Augustine's University (SAU) Dr. Christine Johnson McPhail is pleased to announce that Terry T. Kidd, Ph.D. has joined SAU as the Vice President of Strategic Planning, Research, Technology & Innovation. Dr. Kidd comes to the University after leading the Office of Academic Affairs and the innovation portfolio at Southern University in Shreveport Louisiana, where he served as Vice Chancellor of Academic Affairs and Professor of Computer & Information Systems, with a joint appointment as Professor of Education.
As Vice Chancellor of Academic Affairs, Dr. Kidd and his team were instrumental in elevating the academic enterprise through technology, analytics, and innovation. His work with the Southern University system led to the creation and implementation of ten new academic programs, established the first and only Center of Critical Race Studies in the state of Louisiana and implemented the academic innovation department. Additionally, Dr. Kidd worked with a team to secure more than $5.6M in grant funds to support STEM education and student success, forged new partnerships with business and industry that generated over $2M in student scholarships and established several innovation hubs throughout the campus.
"Dr. Kidd brings with him a compelling vision for strategic planning, research, and innovation that is defined by three distinct influences: his scholarship, commitment to higher education, and love for the mission of HBCUs," said Dr. Christine Johnson McPhail, President of Saint Augustine's University. "I have confidence that Terry is the right person to lead the university's planning, research, and innovation division."
Dr. Kidd has over two decades of experience in higher education including faculty, Coordinator, Associate Dean, and Dean. A native Houstonian with deep roots in social justice, he is an advocate for transformative change that enriches the lives of the underserved.
"I am excited to join the Saint Augustine's University family as we advance the vision of the President," Dr. Kidd said. "I welcome the opportunity to work with faculty, students, staff, and the
entire ecosystem to support SAU's historical mission, its continued success, and to envision how technology and data can be used to elevate and expand the educative experience at Saint Augustine's University."
As an accomplished academician, Kidd has published 15 peer-reviewed papers in tier one research journals and 10 books related to technology management, informatics, online learning, and instructional technology.
"Dr. Kidd's years of service in higher education have been marked by outstanding performance, and he has demonstrated remarkable talent and innovation throughout his career," Dr. McPhail said. "His experience and education will be a great asset to SAU as we continue to build our re-imagining efforts to advance the mission of the university."
Dr. Kidd is a member of the Alpha Phi Alpha Fraternity, Incorporated and is the recipient of multiple awards including the Distinguish Service Award from Alpha Sigma Lambda, Houston Business Journal 40 Under 40, the Outstanding Alumni Early Career Award from Texas A&M University, Distinguished Service Award from the National Association of Workforce Development Professionals, Top 50 Black Professional & Entrepreneurs of Texas, COGIC 40 Under 40 and Induction into Epsilon Pi Tau International Honor Society for Technology.
Dr. Kidd holds a bachelor and master's degree in Information Systems Technology from the University of Houston, a Ph.D. from Texas A&M University, and postgraduate education certificates from the University of Pennsylvania and Cornell University. He is also a candidate for the master's degree in Technology and Innovation from Harvard University and holds national certifications in change management, program evaluation, diversity, equity, and inclusion, and conflict resolution and mediation.