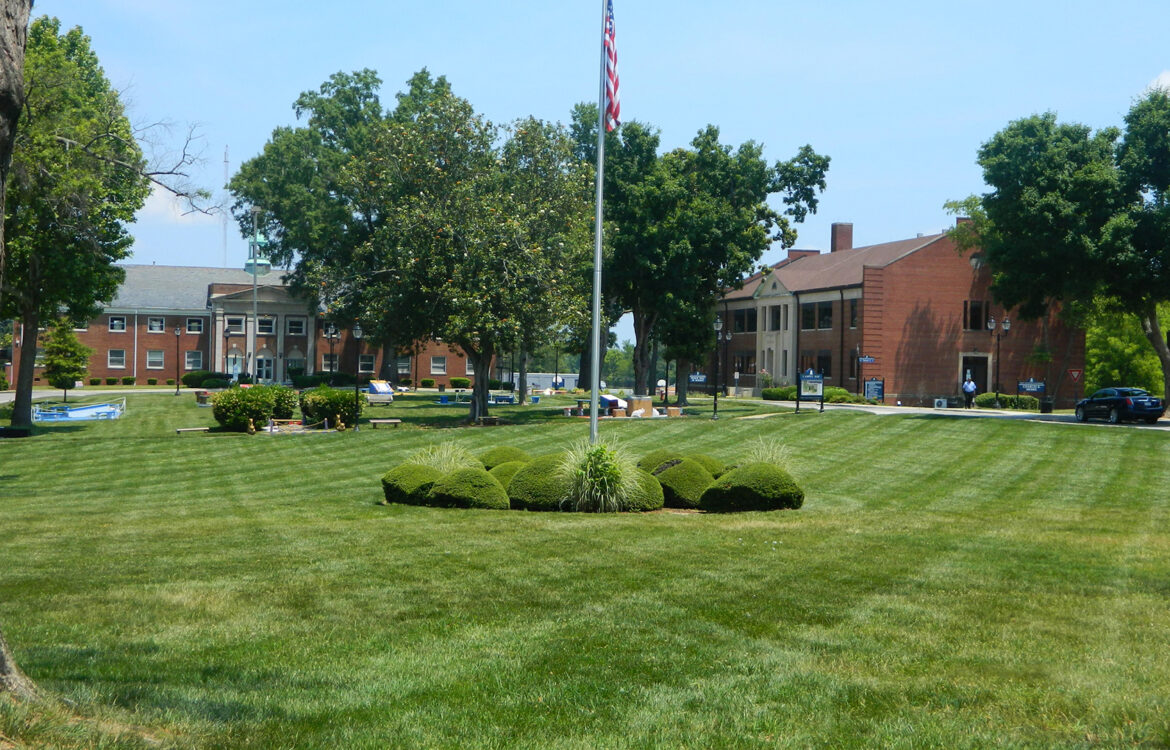 Saint Augustine's University Partners with Google, Thurgood Marshall College Fund's Career Readiness Initiative
Saint Augustine's University (SAU) is teaming up with Google and the Thurgood Marshall College Fund (TMCF) to prepare students for future career opportunities.
Google announced on Thursday, January 28 that SAU is one of the latest HBCUs to join the Grow with Google HBCU Career Readiness Program.
"Employment is a key driver to economic mobility," said Dr. Maria A. Lumpkin, SAU's Interim President. "Being prepared with the technical acumen is a key enabler needed to enter today's marketplace. We are excited about the opportunities that the Grow with Google's (GwG) HBCU Career Readiness Program partnership will afford Saint Augustine's University as we endeavor to be productionists of workforce ready graduates and leaders."
Through a $1 million investment in TMCF, the program provides digital skills workshops in HBCU career centers to help Black students prepare for the workforce. The investment is part of a $15 million commitment to upskilling Black workers. The initiative aims to help Black job seekers learn new skills in partnership with national workforce development organizations.
As a new partner school, SAU will offer digital skills workshops aimed at helping students prepare for the future workforce.
"Through this partnership, our students will be exposed to various self-facilitated and trainer-supported digital tools, that when coupled with our career coaching and employment resources, will certainly better position them for the digital workforce," said Dr. Trish Harleston, SAU's Interim Director of Career Exploration, Mentoring and Professional Development. "The SAU Career Center is excited to participate in this Career Readiness program through Google and the TMCF, as we forge a new path in how we support and impact the future career opportunities for our students."
Grow with Google started in 2017 and provides free training tools, and expertise to help small business owners, veterans and military families, job seekers and students, educators, startups, and developers.
Additional information on the Grow With Google HBCU Career Readiness Program can be found on the Thurgood Marshall College Fund's Website.