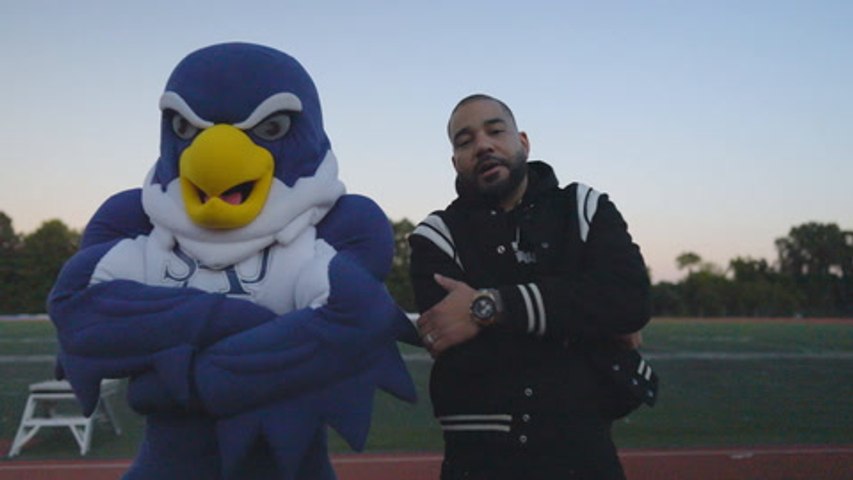 SAU Featured on HBCUGo Road to Homecoming hosted by DJ Envy
Saint Augustine's University (SAU) is one of two historically black colleges/universities (HBCUs) in the country featured on the new mini-series sponsored by Ford titled HBCUGo Road to Homecoming, hosted by DJ Envy. The first two episodes of the mini-series comprise stories from SAU students, alumni, and administrators as they prepare for the university's homecoming, which took place in October. 
"I am excited that viewers will see our history of transforming lives globally," said SAU President Dr. Christine Johnson McPhail. "I appreciate HBCUGo and Ford's commitment to telling the unique stories of all HBCUs."
In addition, the first two episodes of the mini-series highlight SAU's Yardfest, Stepshow, tailgate, and homecoming game. 
Episode one airs tonight at 7 p.m. on HBCUGo. SAU's Episodes will also air on Friday, December 23rd, at 1 p.m. The mini-series will run through March 2023 on HBCUGo and The Grio Network.
Click here to read the full story by Essence Magazine.
Click here for information on how to watch the HBCUGo Road to Homecoming, including local listings.