SATURDAY, OCTOBER 13, 2018
ALUMNI BASKETBALL GAME
8 – 10 p.m. | Julia Chester Emery Gymnasium
Donations of socks and gloves are appreciated for the homeless community service project.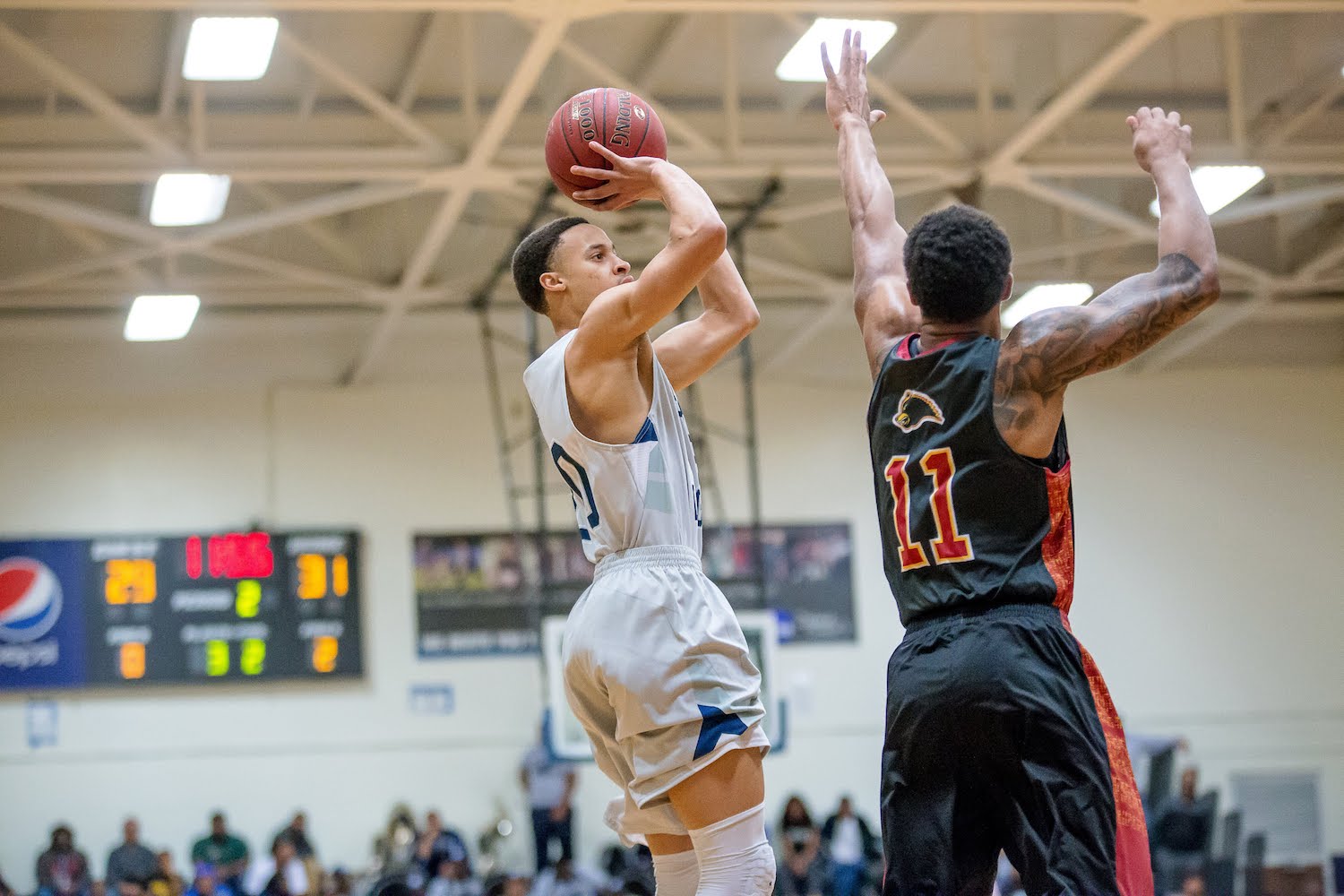 CHAPEL SERVICE
10:30 a.m. | Saint Augustine's University Chapel
YOUNG ALUMNI COUNCIL FISH FRY
3 p.m. | SAU Alumni House
Cost: Free and open to the community, students, faculty and staff
GOSPEL EXPLOSION
6:30 p.m. | Seby Jones Auditorium
Cost: $5 donation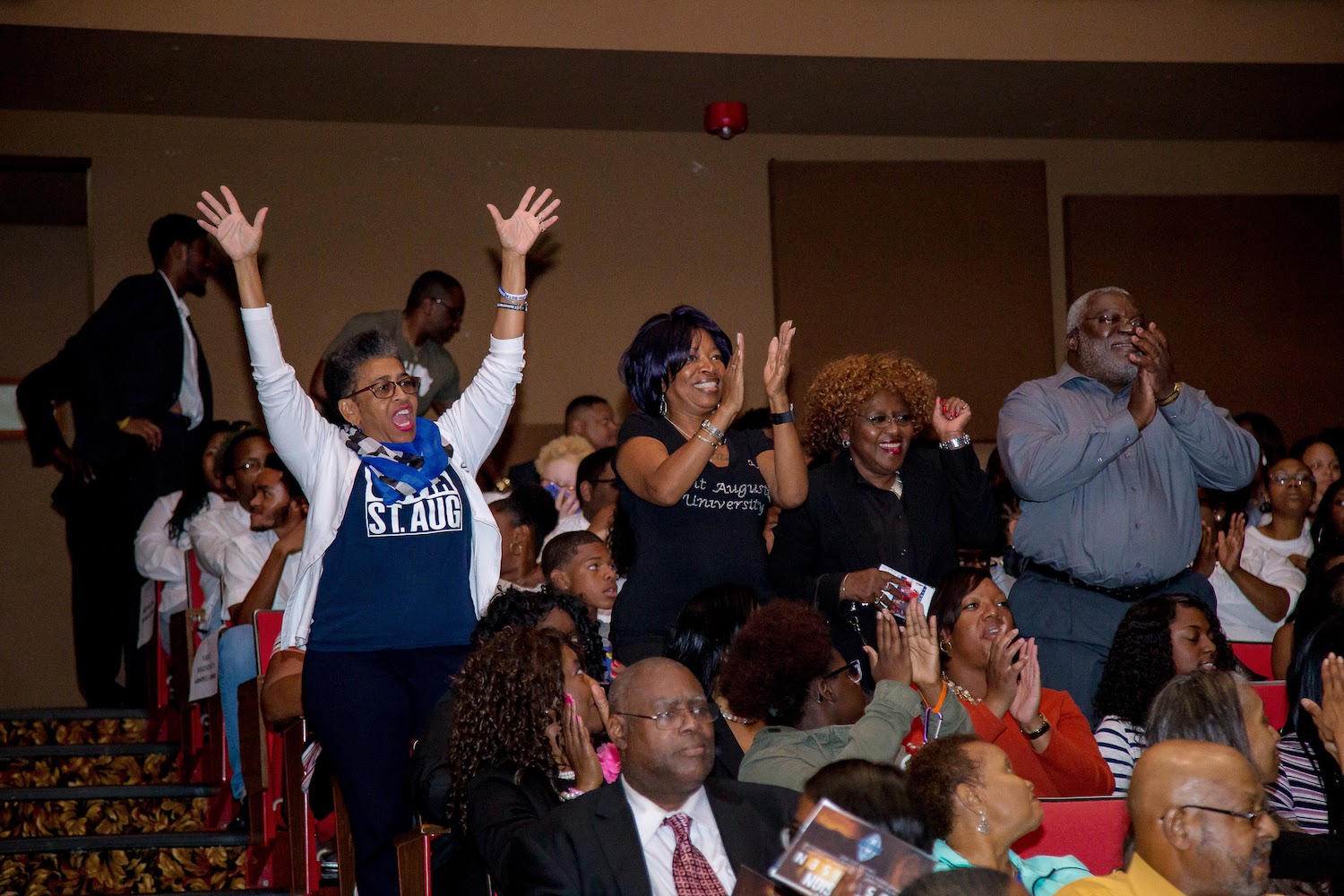 ALUMNI CLASSROOM VISITATIONS
9 a.m. | Assigned Classrooms
Cost: Free
ALUMNI REGISTRATION/CHECK-IN
10 a.m. | Alumni House
1410 Oakwood Avenue, Raleigh, NC 27610
WEDNESDAY, OCTOBER 17, 2018
THE ALUMNI EXPERIENCE ANNUAL YOUNG ALUMNI MIXER
6 p.m. | Proof Five Points
1620 Glenwood Avenue, Raleigh, NC
Cost: $15                                         
Tickets: www.thealumniexp.eventbrite.com
THURSDAY, OCTOBER 18, 2018
FULL BODY BOOTCAMP WITH YAC AND MIAMI KNOCKOUT FITNESS
6 p.m. | Martin Luther King, Jr. Mall area
MR. AND MISS SAINT AUGUSTINE'S UNIVERSITY CORONATION
7 p.m. | Julia Chester Emery Gymnasium
Cost: Free
FALCON HOSPITALITY
8 p.m. | Sheraton Downtown Raleigh
421 S Salisbury Street, Raleigh, NC 27601
90s HOUSE PARTY WITH YAC
9 p.m. | Secret location will be revealed after ticket purchase.
Cost: $5
Tickets: 1990houseparty.eventbrite.com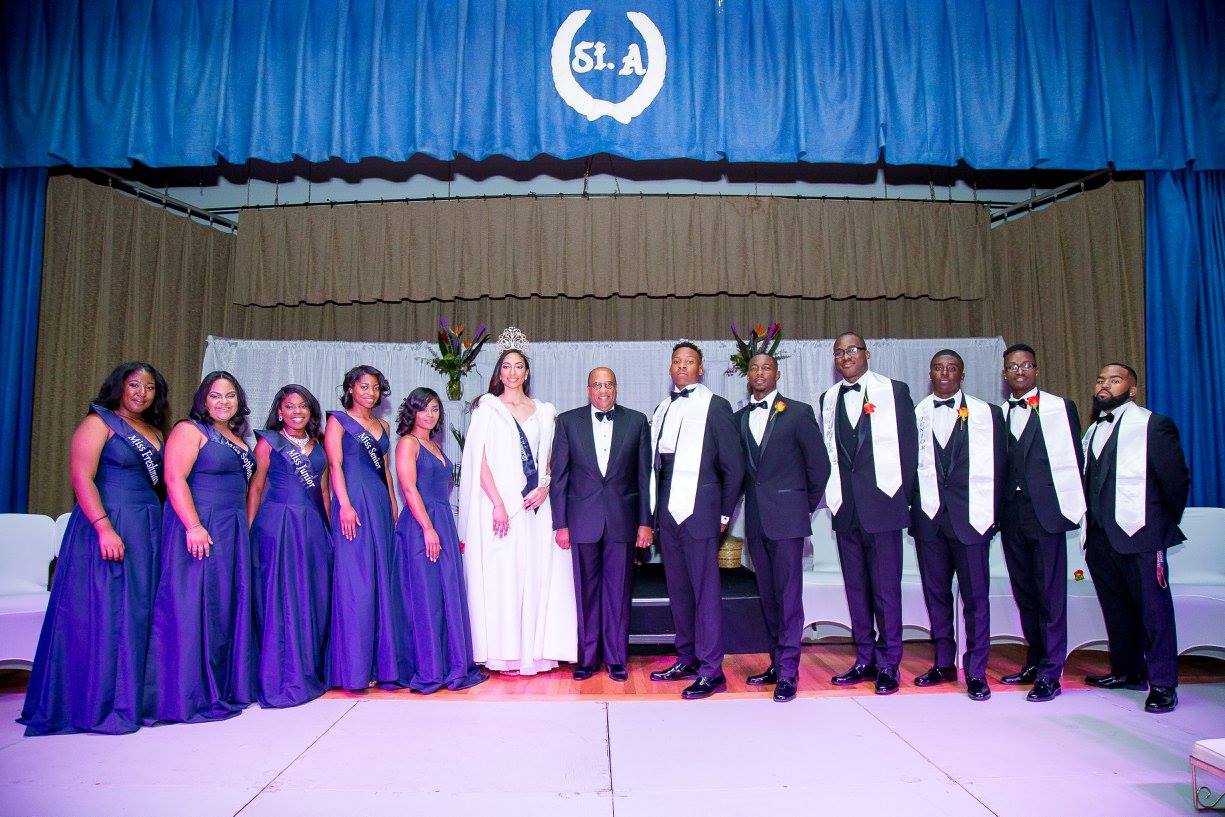 ANNUAL PURPLE JACKET SCHOLARSHIP GOLF TOURNAMENT
9 a.m. | Hedingham Golf Club
Event Contact: Rolando "Ojay" Olds 919.436.7839
Sponsorship Contact: Sheria Rowe
NATIONAL ALUMNI ASSOCIATION BREAKFAST
9 a.m. | MLK Conference Center Ballroom
Cost: Life Members $18 | General: $20
BWE YARD FEST
11 a.m. | Campus Quadrangle
Open to all Alumni and Friends
NATIONAL ALUMNI ASSOCIATION MEETING
1 p.m. | Martin Luther King, Jr. Conference Center Ballroom
45 UNDER 45 ALUMNI HONOREES MEET AND GREET
3 p.m. | Jimmy V's Sheraton Downtown Raleigh
421 S Salisbury Street, Raleigh, NC 27601
MEN'S BASKETBALL SOCIAL
3 p.m. | Alumni House and Welcome Center
1410 Oakwood Avenue, Raleigh, NC 27610
Contact: Marques Johnson: 919.627.4226 or email mbjohnson@st-aug.edu
FROM THE '99 TO 00'S DAY PARTY WITH DJ SKILLZ
4 p.m. | Premier Lounge
4400 Craftsman Dr, Raleigh, NC 27609
SIXTH ANNUAL WILEY M. AND MARY H. DAVIS SCHOLARSHIP BANQUET AND CROWNING OF MISS SAU ALUMNI QUEEN AND MR. ALUMNI KING
6 p.m. | Sheraton Downtown Raleigh
421 S Salisbury Street, Raleigh, NC
Cost: $65 (Advance $75@ door) After 5 Attire
SAU GREEK STEP SHOW
7 p.m. | Julia Chester Emery Gymnasium
Cost: $15 (General Admission)
EXPERIENCE THE HOMECOMING KICKOFF PARTY
10 p.m. | West Social Club
400 N West St #110, Raleigh, NC 27603
SATURDAY, OCTOBER 20, 2018
BWE TAILGATE PARTY
7 a.m. | George "Pup" Williams Athletic Complex
Contact: Leon Carrington 919.516.4372 | lcarrington@t-aug.edu
BWE FALCON VILLAGE 
(CANCELED DUE TO WEATHER) 
9 a.m. | Saint Augustine's University Quadrangle
DIVINE 9 RECEPTION
11 a.m. | Boyer Building Classrooms
BWE CLASSIC SAINT AUGUSTINE'S UNIVERSITY FALCONS VS. FAYETTEVILLE STATE UNIVERSITY BRONCOS
1 p.m. | George "Pup" Williams Athletic Complex
Cost: $30
BWE FALCON VILLAGE POST-GAME CELEBRATION
4:30 p.m. |Saint Augustine's University Quadrangle
Featuring Go-Go/Funk Band, EU, and special guests from the Atlantic Records HBCU Tour 
BWE CABARET "SAU ALUMNI EDITION"
(Hosted by: NAA, Dynasty 5 and YAC)
9 p.m. | Sheraton Downtown Raleigh
421 S Salisbury Street, Raleigh, NC
Cost: $30 (advance)