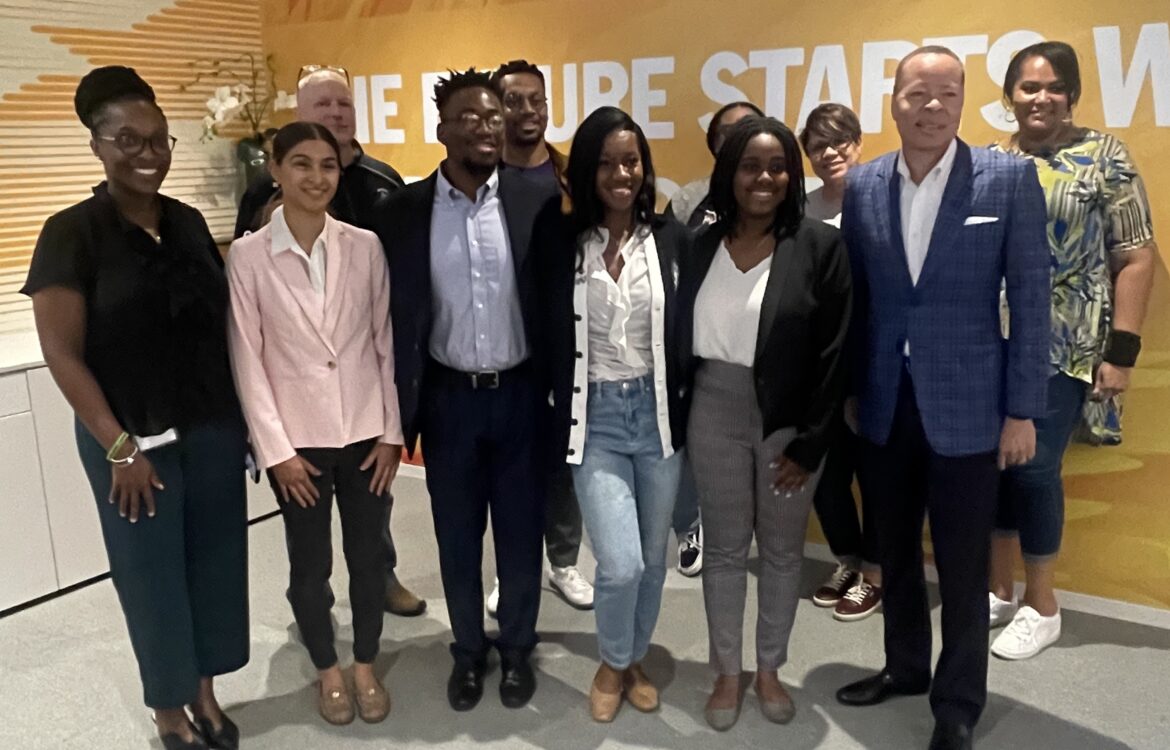 SAU Visits HP Inc. Houston Headquarters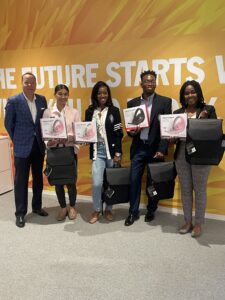 The first-place HBCU Deans HP case study winners Ashley Weekes, Emmanuel Bryant, Breanna Dorway, and Marbella Alvarenga flew to Houston this week to have coaching sessions with some of the corporation's top executives. The visit was connected to their first-place case win this past fall. SAU's team impressed the executives with their poise, business knowledge, and thoughtful questions. The two-day trip is part of the development provided within the School of Business. Ashley Weekes quotes that she is proud to have been able to represent Saint Augustine's University and be able to extend her network with HP executives, and put SAU's name out there.
The competition will heat up again in early Fall, where SAU will face off with 30+ HBCU business schools for another invaluable business case experience.