HOSTED BY SAINT AUGUSTINE'S UNIVERSITY | FRIDAY, MAY 5, 2023 | 7 P.M. 
DOORS OPEN AT 6 P.M.
GLENWOOD BALLROOM, MARRIOTT RALEIGH CRABTREE, 4500 MARRIOTT DRIVE, RALEIGH, NC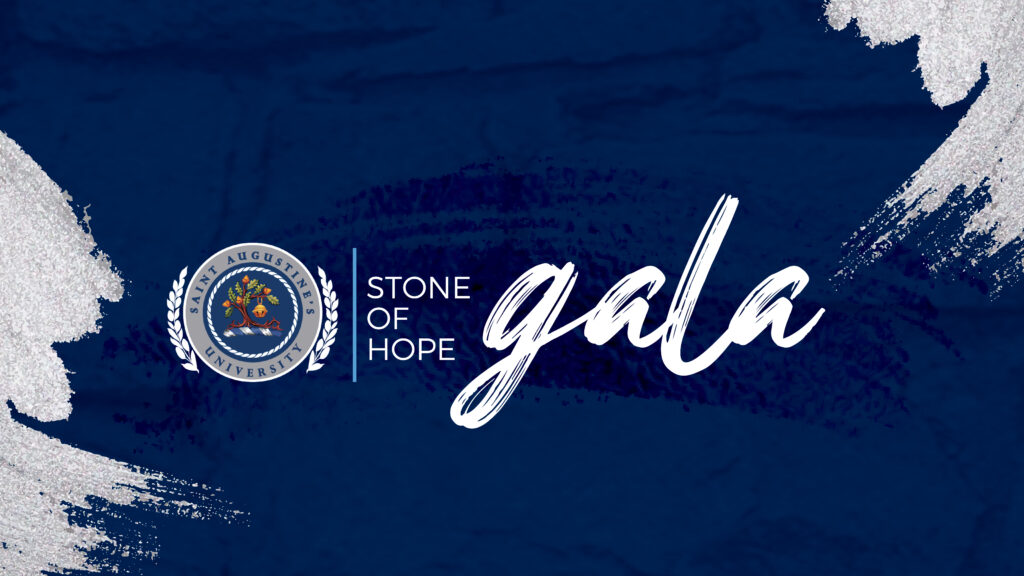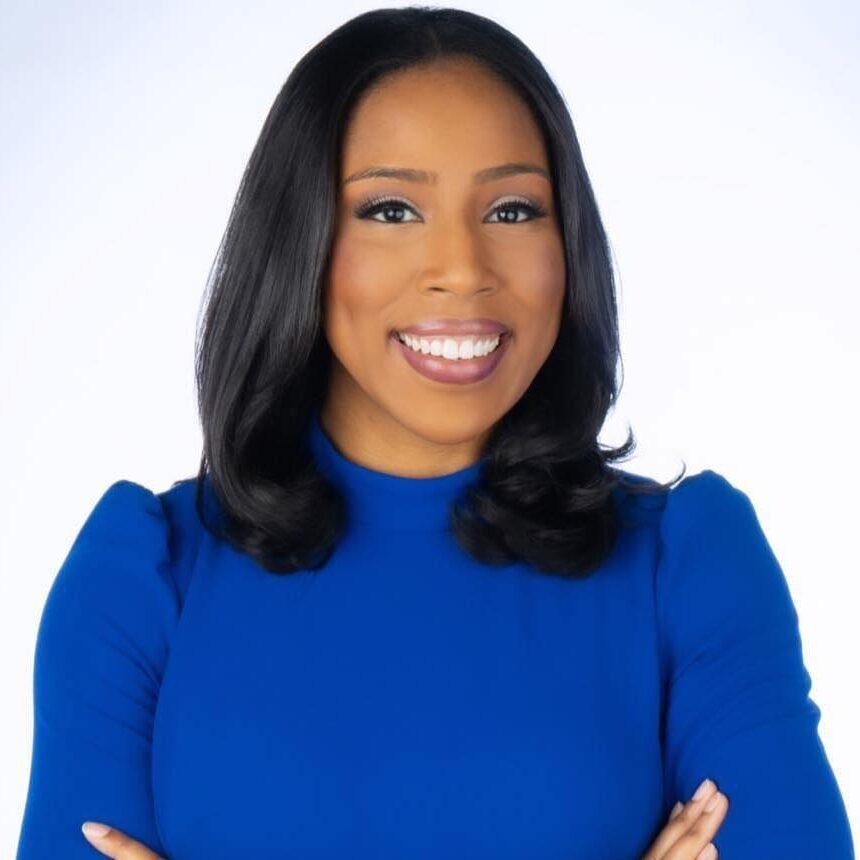 Marriott Raleigh Crabtree
This event is sold out. The ticket form has been deactivated and is closed to any further submissions.
Learn more about the program, sponsors, honorees, and university leadership.
The Premier Fundraising Event of Saint Augustine's University
Saint Augustine's University is pleased to announce the annual Stone of Hope Gala. This Gala in reception format is a premier fundraising event focusing on celebrating the 50th Class in Reunion; special honorees from our faculty, staff and alumni base; and recognize the various local Alumni Chapters will provide generous donations to the university.
About the Stone of Hope Gala
The Stone of Hope Gala, now in its 8th year, was conceived to celebrate giving to the University and recognize outstanding alumni.
The Stone of Hope Gala is a premier fundraising event focusing on celebrating the 50th Year Reunion Class. This year we will celebrate the Class of 1973, faculty, and staff who promote the mission and values of SAU at a high level, and outstanding alumni who have excelled in their professional careers and made contributions to the community in which they live and work.
This Gala is scheduled annually during the week of commencement to encourage participation from alumni celebrating their 50th Year Reunion. Classes who graduated in the years ending in 3 and 8 will celebrate their reunion during Homecoming Weekend 2023. Alumni chapters traditionally use this weekend to make their annual monetary donations.
2023 Sponsorship Opportunities
Additional Sponsorship Opportunities
Brand recognition/name in select print and electronic media

Prominent brand placement at function space

Event naming opportunity ("Presented by")
The funds raised from the Stone of Hope Gala, and every other fundraising effort of SAU, serve the mission of the University, which is to sustain a learning community in which students can prepare academically, socially and spiritually for leadership in a complex, diverse and rapidly changing world.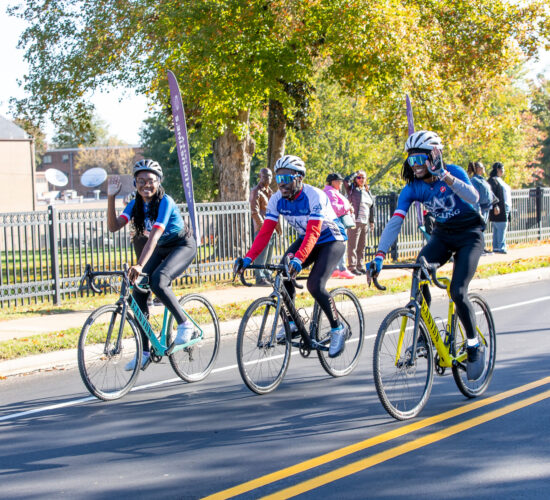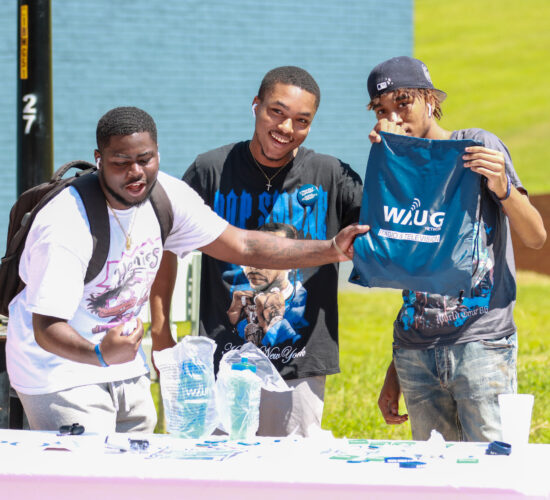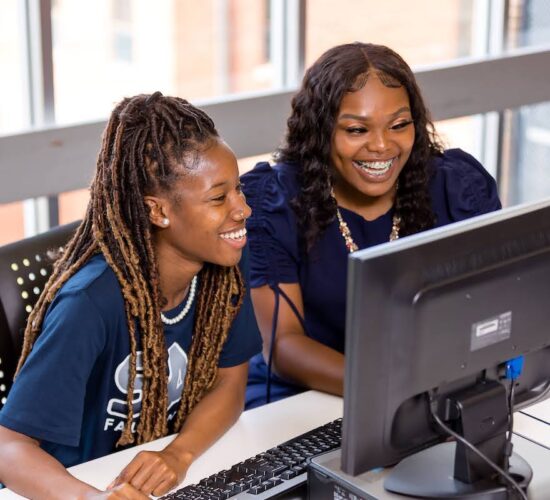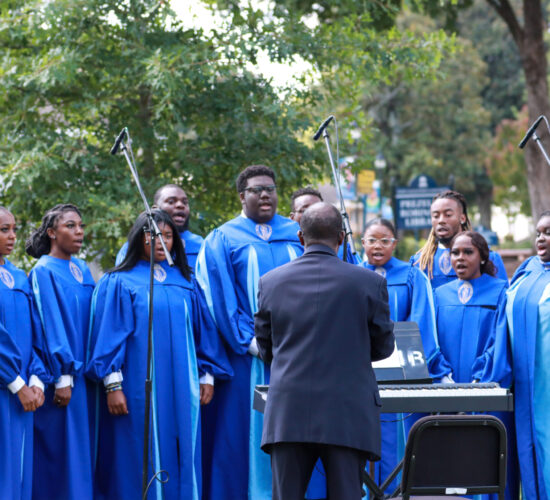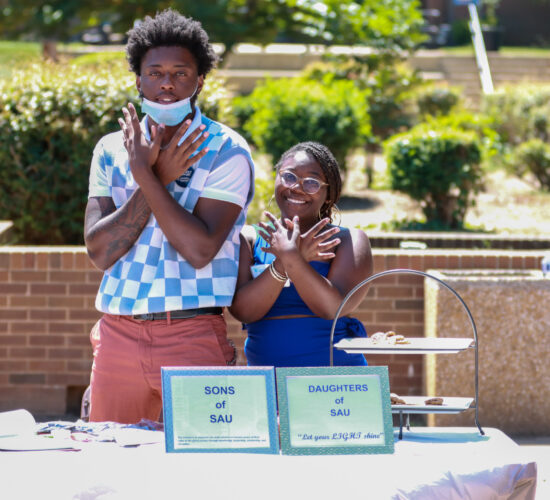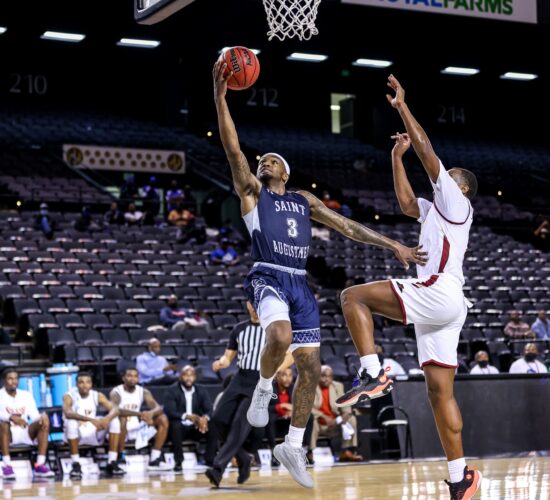 The donations of the night with go toward impacting the hopes and futures of students of Saint Augustine's University.
When you give, they soar.