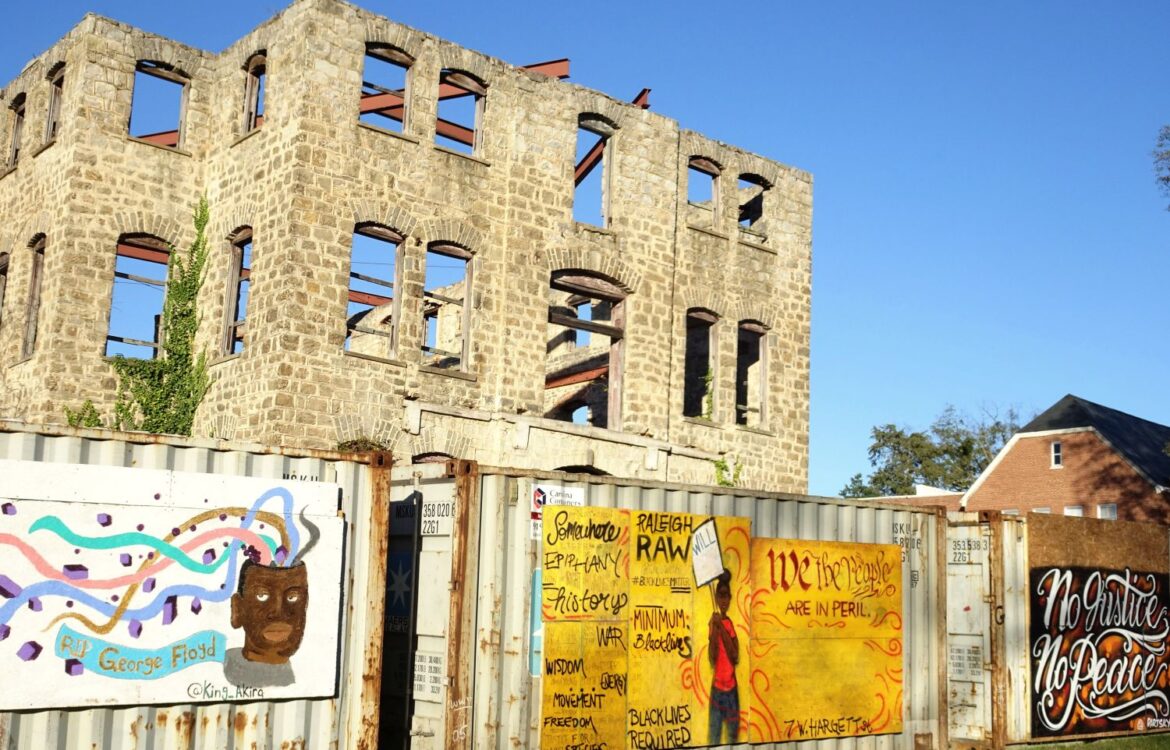 St. Agnes Hosts "A Space for Reflection"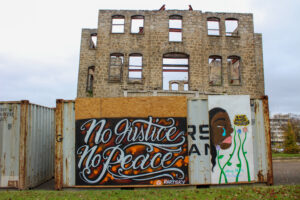 The grounds of St. Agnes have been temporarily transformed into, A Space for Reflection, an outdoor exhibition installed on 4 freight containers. A Space for Reflection fuels conversations about societal issues and forging forward with change. The exhibition is set to remain on site through December 20.
On Monday, November 23 at 6:30 p.m., the Black on Black Project is hosting a discussion regarding the role artists play in societal change and social justice. Registration link below, the webinar has limited spaces so register soon.