MONDAY – THURSDAY
8 a.m. – 5 p.m.
FRIDAY & SATURDAY
8 a.m. – 12 noon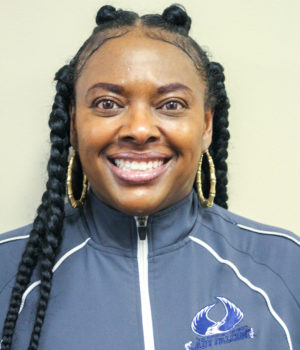 SAU focuses on developing the whole student. As such, the Taylor Wellness Center offers a variety of exercise equipment and programming to help students develop healthy habits. The Taylor Wellness Center also offers memberships to faculty, staff and members of the community. Those interested in a membership should contact Angela Barnes at 919.516.4711.
Beginning Thursday, September 16, 2021, we will be taking appointments for you to utilize the Wellness Center. Due to COVID and the size of the center, we will allow 6 people in at a time by appointment only. Please understand that this is a new system and it may take some time to work out all of the details. We ask for your patience with us as we make this transition.  
The Wellness Center will accept reservations that must be made at least 24 hours in advance.
Remember, masks are required and we ask that you follow this mandatory SAU mask policy. Those who are medically unable to wear a cloth mask or disposable medical-grade face covering may wear a face shield.
By making an appointment for the fitness center, you agree to wear a face covering at all times. Failure to adhere to the protocol and policies may result in disciplinary actions through the student code of conduct.
Please bear with us, as we are still undergoing a few minor changes inside the center.  
We look forward to seeing you!
If you have any questions, please contact:
Ms. Angela Barnes at 919.516.4711 or abbarnes@st-aug.edu