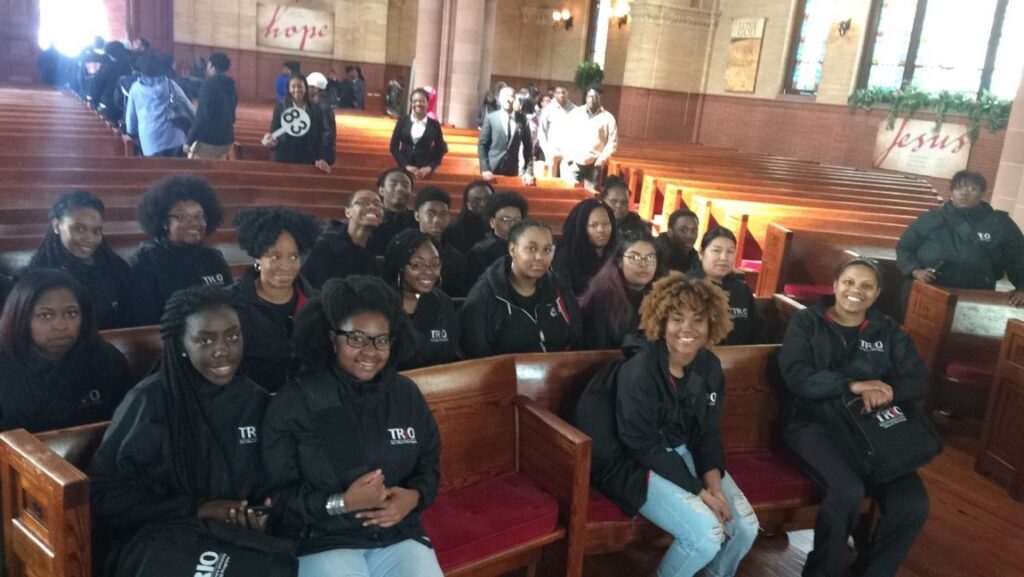 Upward Bound provides fundamental support to participants in their preparation for college entrance. The program provides opportunities for participants to succeed in their precollege performance and ultimately in their higher education pursuits. Upward Bound serves: high school students from low-income families; and high school students from families in which neither parent holds a bachelor's degree. The goal of Upward Bound is to increase the rate at which participants complete secondary education and enroll in and graduate from institutions of postsecondary education.
Mission Statement:
The SAU Upward Bound Classic Program is committed to the students' academic, cultural, and social well-being by having a personal responsibility to each participant which provide quality opportunities that promote learning for a lifetime of success.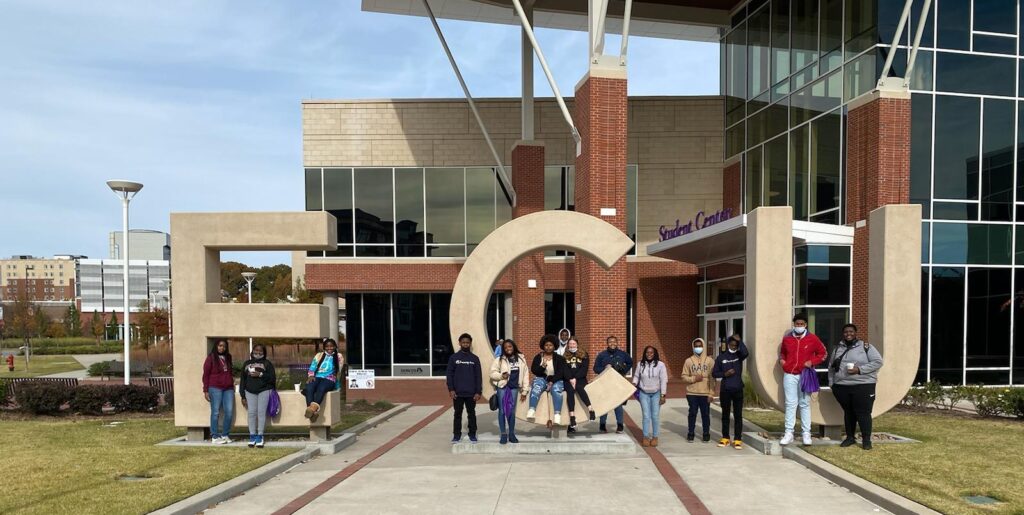 The Upward Bound Program in the Southeast Halifax area was created to foster learning, as well as groom students with academic instruction for them to flourish amongst others in secondary and postsecondary environment. This program is an indispensable resource to improve the quality of life within the surrounding communities, especially the need for higher education. With the services offered by the Upward Bound program, participants will become interested and be advised on the benefits of completing a secondary education, which can lead to success in secondary and post-secondary schools, as well as support and guidance to become productive individuals.
Edgecombe County
Nash County
Franklin County
Northampton County
Halifax County
Vance County
Martin County
Warren County