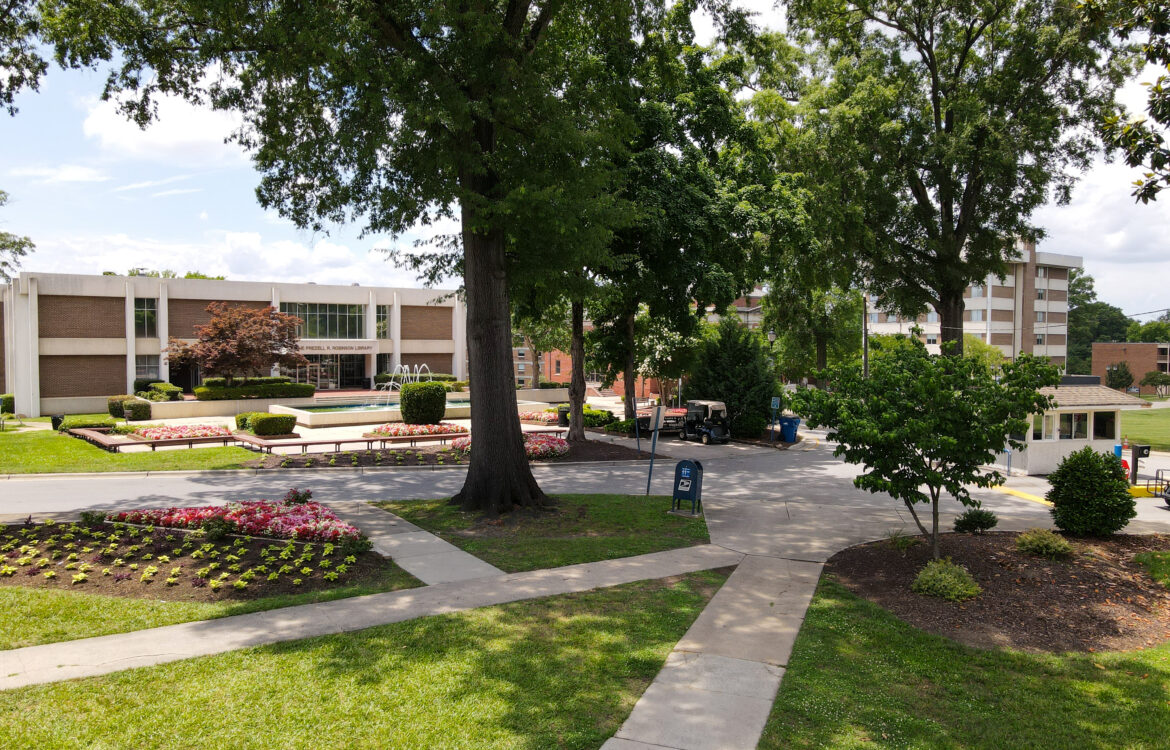 Updated COVID-19 Plans for the Fall
Dear Saint Augustine's University Family,
The success of our pandemic response this past academic year relied on a number of approaches for combating Covid-19— regular testing, social distancing and de-densification, enhanced cleaning, controlled facilities access, restrictions on visitors and events, hand sanitizing stations, temperature taking measures, and the expectations outlined in the Saint Augustine's University Covid-19 Falcon Pledge.
This spring a powerful new weapon has been made available to fight the pandemic: three safe and effective vaccines, which are proven to significantly reduce Covid-19 transmission and the risk of serious illness if/when the disease is contracted. While the Saint Augustine's University pandemic plan played an important role in our success against the virus, we are committed to continuing to lead the way in protecting the health of the University with vaccine access for students and employees.
Looking ahead, we know that widespread vaccination is essential to facilitate a return to active and robust campus life. On July 16, 2021 the Saint Augustine's Board of Trustees voted to mandate vaccinations for all employees and students. With this in mind, we are requiring all Saint Augustine's University stakeholders (students, faculty, and staff) to present proof of Covid-19 vaccination to Gordon Student Health Center – for students, and Human Resources – for faculty and staff, before or by move in for the Fall 2021 semester on August 8, 2021. A vaccination portal can be found here for uploading vaccination information. This requirement will cover all students and employees who intend to be on the Saint Augustine's University campus for any period of time starting with August 8, 2021, of the Fall 2021 semester. Documented medical and religious exemptions will be accommodated. To document medical exemptions, click here. To document religious exemptions, click here.
We are providing every current Saint Augustine's University student and employee the opportunity to receive a Covid-19 vaccine on campus August 6-8, 2021. Those students and employees who have not yet received a vaccination are also urged to schedule an appointment as soon as possible. More instructions to come regarding registration. You will have to obtain a vaccination from another health care provider or a public health agency and provide confirmation to the University if you do not get vaccinated at a University event.
Thank you for your ongoing commitment to take the next step toward ensuring the safety and welfare of our university community.
With Falcon Pride,

Dr. Christine Johnson McPhail
President Saint Augustine's University