The Young Alumni Council (YAC) is composed of SAU alumni who graduated within the last 15 years offering networking, social and volunteer opportunities that encourage alumni to remain connected to the University. The mission of the YAC is to sponsor and implement programs that contribute to the goals of the National Alumni Association. Members organize and participate in events that benefit the community, the University and its students, and encourage involvement among other young alumni and the University community.
YOUNG ALUMNI COUNCIL LEADERSHIP OFFICERS HAVE BEEN ESTABLISHED FOR THE 2017-2018 SCHOOL YEAR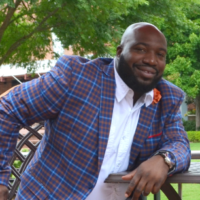 Rolando Olds, President
919.436.7839
rolando.oldsjr@yahoo.com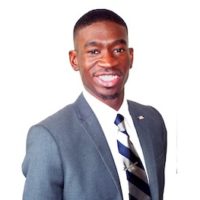 Jarius Page, Vice President
japage@st-aug.edu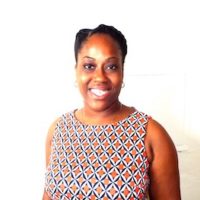 Takeya Singleton, Treasurer and Fund Raiser Coordinator
843.534.8108
takeyasingleton@outlook.com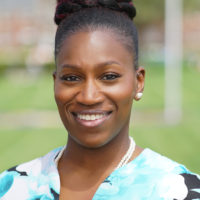 Erin Davis, Secretary
919.289.2063
ead_avis@yahoo.com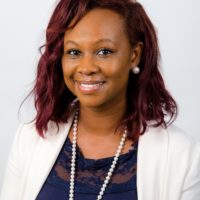 Sheria Rowe, Marketing
919.605.2165
sheria@sheriarowe.com
Young Alumni email:
sauyoungalumnicouncil@gmail.com
By joining the Young Alumni Council, individuals will:
Increase young alumni involvement with the University

Increase young alumni regional support

Increase new student recruitment efforts

Increase school spirit
MEMBERSHIP BENEFITS
By becoming a member of the Young Alumni Council, you will receive the following benefits:
Exclusive Young Alumni Council Homecoming Activities

Invitation Only Networking Events

Discount Membership to the National Alumni Association

Invitation to Saint Augustine's University CIAA Celebration Events

Discounted Registration Fee to the National Alumni Association Annual Conference

Young Alumni Council Tailgate

Student/Alumni Engagement Activities
MEMBERSHIP DUES
Membership dues should be paid here.