Alumnus now serves as the SACS liaison and Title III Director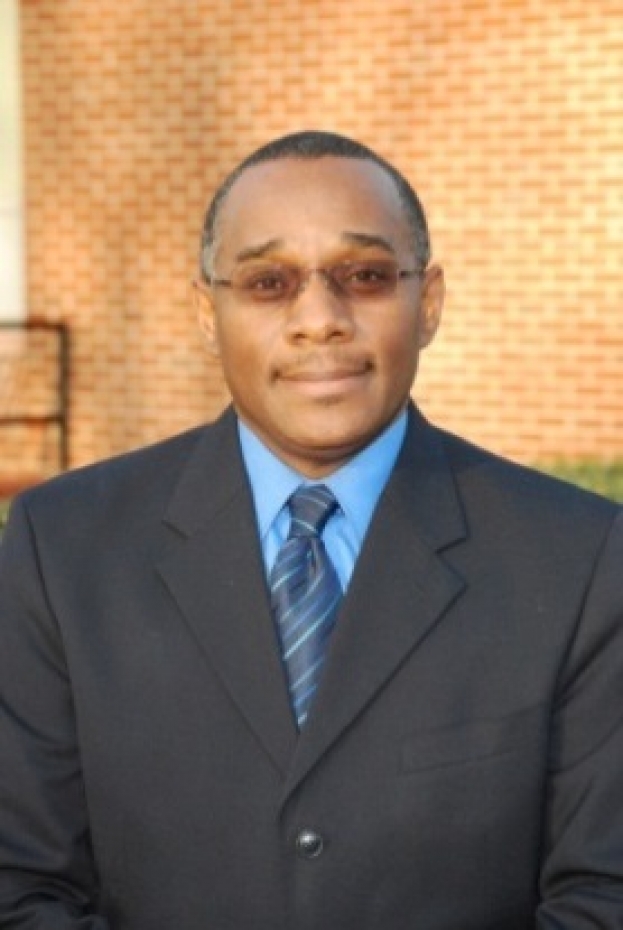 Alumnus Dr. Booker T. Anthony serves as the University's SACSCOC (Southern Association of Colleges and Schools Commission on College) Liaison/Title III director. Prior to coming to the University, Dr. Anthony was professor of English and chair of the English Department at Voorhees College, Denmark, S.C. He also directed the Quality Enhancement Plan (QEP) at Voorhees. He has been teaching for over thirty-five years, beginning as a student teacher at Athens Drive Senior High School, Raleigh. He was a teaching associate at The Ohio State University for six years, and recently retired from Fayetteville State University.
Dr. Anthony is a Road Scholar state-wide speaker for the NC Humanities Council's Speakers Bureau. His research interests include spirituality and religion in literature, the Bible as literature, and African-American literature and culture. In his administrative roles, Dr. Anthony has served as executive assistant to the chancellor, assistant provost, Honors College director and department chair.
Other achievements include having served as president of the national and international College Language Association (2006-2008); having been selected as an Educational Testing Service (ETS) Visiting Scholar (2007); having received the University of North Carolina Board of Governors' Excellence in Teaching Award (2009); and having received the South Carolina's Independent Colleges and Universities Excellence in Teaching Award (2015).
Dr. Anthony, the youngest of ten children, grew up in Scotland Neck, N.C. in Halifax County. He earned his bachelor's degree in English from Saint Augustine's College, and the master's and Ph.D. degrees in English from The Ohio State University. He has done further study at Harvard University, Cambridge, Massachusetts, and at the Millennium Leadership Institute for college presidents, Washington, DC.