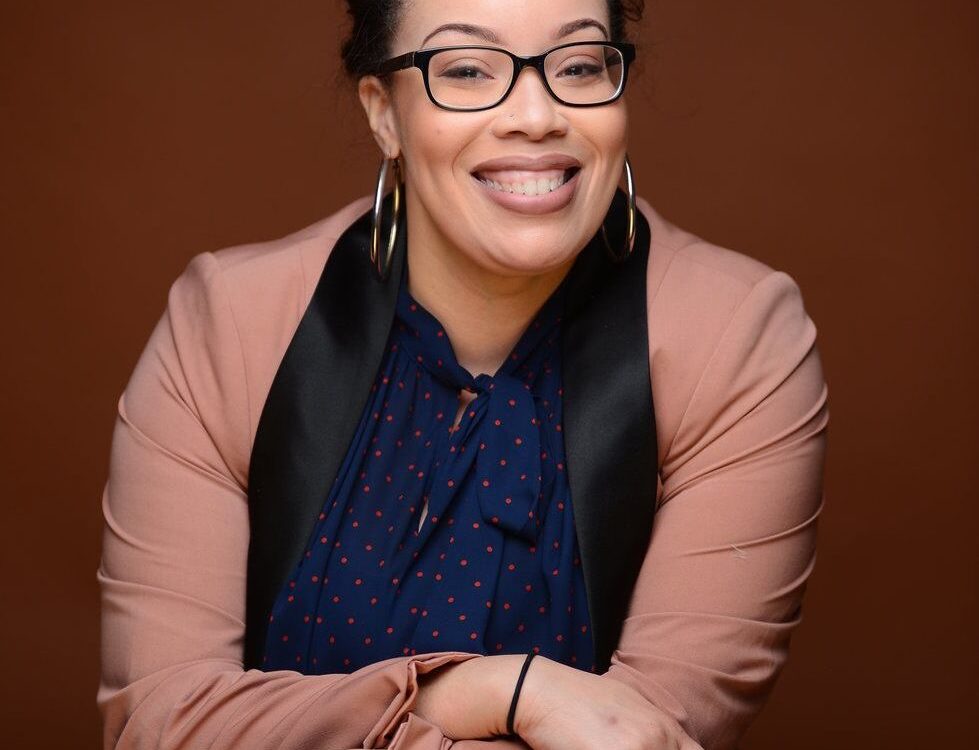 Dr. Erin Berry-McCrea to be a Panelist at Academic Hip Hop Symposium at William Peace University
Dr. Erin Berry-McCrea is scheduled to be 1 of 12 featured speakers at William Peace University's Hip-Hop & Higher Education Conference on April 4 – 5. Marc Lamont Hill is the Keynote for the event. The title of Dr. Berry-McCrea's talk is: Examining Sociolinguistic Narratives on Gender, Resistance and Empowerment in Hip Hop Lyrics".
To learn more about the event, click
here
.