The Dr. Thelma Johnson Roundtree Academic Enrichment Foundation at Saint Augustine's University is a 501(c)(3) nonprofit organization that supports the international pursuits of the students of Saint Augustine's University (SAU).
The TJRAE foundation is designed to provide financial support to highly talented, enthusiastic and motivated students from under-represented minority groups who might not otherwise have the resources to participate in a study abroad program.
According to the Open Doors Report published by the Institute for International Education, only 5.6% of all study abroad participants identify as black or African-American. The TJRAE Foundation's efforts support SAU's goal to increase the number of students who are exposed to and participate in study abroad opportunities from the current 1% per year to 5% per year.
Named for an iconic educator and administrator in SAU history, the Foundation serves a three-prong purpose: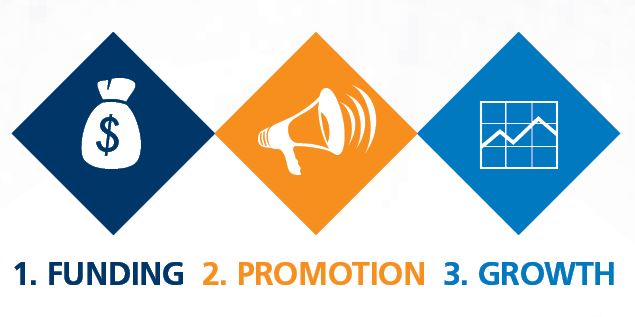 The Foundation finances scholarships and provides funding for:
study abroad educational programs

non‐paid educational internship opportunities

general educational opportunities
The Foundation solicits, collects, and otherwise handles and disburses funds in the promotion of study abroad programs, and non-paid internship opportunities, and general educational opportunities.
GROWTH IN GLOBAL CITIZENSHIP
By establishing funds under its umbrella for specifically targeted purposes related to its mission, the Foundation works to grow its offering and the opportunities made available to students that promote global citizenship.
Your tax-free donation to the The Dr. Thelma Johnson Roundtree Academic Enrichment Foundation at Saint Augustine's University is an investment in the experiences and minds that will shape the future and take the helm of international affairs.
Visit paypal.me/TJRAEFoundation
Visit smile.amazon.com and choose the The Dr. Thelma Johnson Roundtree Academic Enrichment Foundation at Saint Augustine's University as your preferred charity.
ABOUT DR. THELMA JOHNSON ROUNDTREE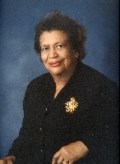 Dr. Thelma Johnson Roundtree joined the Saint Augustine's faculty as an assistant professor and became the head of the English Department and chair of the Division of Humanities. She was appointed dean and elevated to the rank of vice president for academic affairs and executive assistant to the president. She was named trustee endowed distinguished professor of humanities by the Saint Augustine's College Board of Trustees. Her tenure at Saint Augustine's University spanned 41 years.
Her academic qualifications include a baccalaureate degree in English from Georgia State College, masters degree from Atlanta University, Certificate of Humanities from Yale University and Columbia University and Doctor of Philosophy (PhD) from Emory University.
Dr. Roundtree authored The Place of Humanities in the Small Liberal Art College and Strengthening the Ties That Bind: A History of Saint Augustine's College 1867-2001. She was a John Hay Whitney fellow and a consultant for the National Endowment for the Humanities.
Dr. Roundtree's most cherished duties were serving as senior warden and junior warden of the historic chapel at Saint Augustine's University. She departed this life on Thursday, February 2, 2012 and bequeathed her estate to her beloved Saint Augustine's University.
Make your tax deductible check payable to
Dr. T. J. Roundtree Foundation
P. O. Box 28563
Raleigh, NC 27611
email: sautjrfoundation@gmail.com